Following the recent article on Piping Press about the history of the World Pipe Band Championships (WPBC), well known Pipe Major and piper Don Bradford has kindly sent me a scanned copy of the official programme for the Worlds in 1948 which he had found alongside an old set of pipes he had acquired. 
The programme, priced at one shilling (5p in present day currency), contained some interesting information which is perhaps worth adding to the history of the Worlds.
By Alistair Aitken OBE,
former RSPBA Adjudicator
Firstly, as has been fully reported on Piping Press in the past and the recent article acknowledges, the first WPBC run under the auspices of the Scottish Pipe Band Association (SPBA), which eventually became the RSPBA, were held at Murrayfield Stadium in Edinburgh in 1947. 
The change followed lengthy and bitter debate between the SPBA and officials of Cowal Highland Gathering in Dunoon as the Worlds had previously been held as part of the annual Cowal Games.  The 1947 competitions at Murrayfield and Cowal were held on the same day and one prominent Grade 1 band, the City of Glasgow Police, chose to compete at Cowal rather than at the Worlds.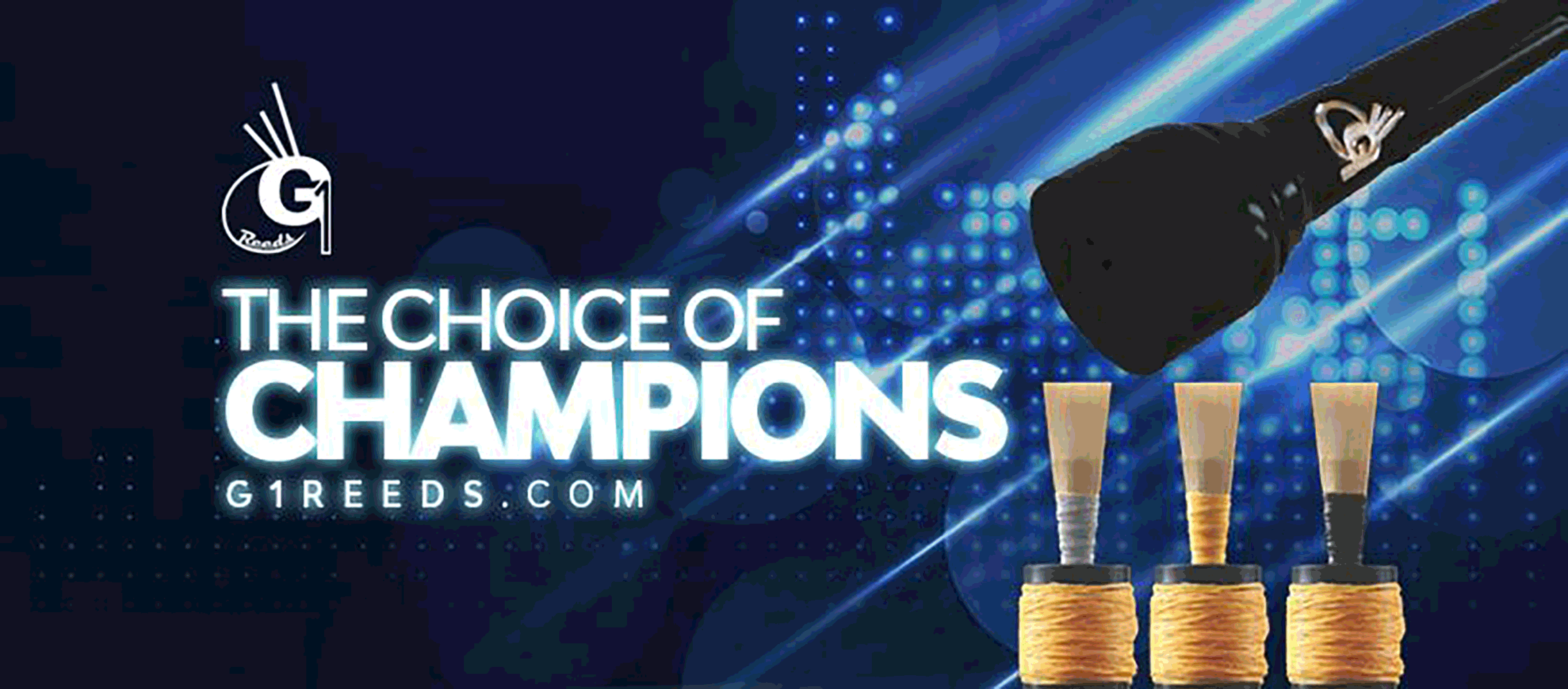 RGH-Heritage-pipingpress-800×300
MacRaeBanner '19

Ayrshire Bagpipes Nov 2020
Selcraft-UK—Piping-Press—Advert
2023_BalmoralClassic_Ad_PipingPres_Rv
---
Cowal, however, subsequently became one of the five SPBA Major Pipe Band Championships until more debate, this time primarily about logistical issues, resulted in them losing their Championships status in 2013 in favour of a new UK Pipe Band Championships to be held in Northern Ireland. 
Although Cowal still has an RSPBA-supported pipe band competition with fewer bands, as Ian Forbes has recently commented in response to the Piping Press article, there are still many people who would like to see a major championship return to Dunoon if that could be negotiated.
What may not be so widely known is that some tension between Cowal and the SPBA continued in 1948, involving also the City of Glasgow Council.  The original intention was to have the two competitions again on the same day in 1948 but that proved to be impossible as Murrayfield Stadium in Edinburgh was not available for the World Pipe Band Championships. 
The SPBA instead turned to Glasgow as a possible venue but agreement could not be reached on having both competitions on the same day (28th August, 1948).  A factor in the situation may have been that the Lord Provost of Glasgow, Sir Hector McNeill, was an Honorary Vice-President of Cowal Highland Gathering, although contemporary reports suggest that Sir Hector did all he could in the discussions to be helpful, fair and unbiased. 
In the event a compromise was reached that the Worlds should be delayed a week and it was agreed that the event would be held at Scotstoun Showground in Glasgow on Saturday 4th September 1948. The winners in the Open or Grade 1were Shotts & Dykehead Caledonia under P/M Tom MacAllister Snr.
The programme shows that 70 bands competed in five different grades, with the top grade as an 'Open' competition as it had been the previous year.  The bands, which include some famous names no longer in existence, were as follows:
Juvenile: 94th Glasgow BB, Woolmet Colliery, Bowhill Juveniles, Newtongrange, Dundonald Colliery, 47th Edinburgh BB, 6th Paisley BB
Grade 4: Clan Stewart Ladies, Caledonian Ladies, Glasgow Ladies, Lochgelly Ladies
Grade 3: Ayr, Bellshill British Legion, Craigneuk Parish Church, Fallin, Newmains & District, Kirkcaldy & District Caledonian, Broughty Ferry, Law Highland, Kelty & Blairadam, Helensburgh Clan Colquhoun, MacLeod, Glencraig Colliery, Allandale, Methilhill Public, Stevenston, Babcock & Wilcox, Cowdenbeath Public, Falkirk & District
Grade 2: Kinglassie & District, Camelon, Royal Naval Torpedo Factory, Glasgow Corporation Cleansing Department, Rutherglen, 5/6th HLI, MacNeill, Wishaw Highland, Govan & District Red Hackle, Paisley British Legion, Lochore Crosshill, Mechan's Ltd, Airdrie Highland, Fintan Lalor, Anchor Mills, Ballycoan
Open/Grade 1: Newtongrange Lothian, Michael Colliery, Anchor Mills, Clan Fraser, Dalzell Highland, Bonhill Parish, MacKenzie (Dundee), Clan MacRae Society, Johnstone, Renfrew, Bowhill Colliery, Edinburgh Special Constabulary, Clan MacKenzie, Rutherglen, City of Glasgow Police, Muirhead & Sons, Fintan Lalor (Dublin), Airdrie Highlands, Mechan's Ltd, City of Dundee, Glasgow Corporation Transport, Shotts & Dykehead Caledonian, Cabar Feidh, Dunoon Ballochyle, Ayr
---