Last week we reported correspondence from Mrs Rhonda Whitmarsh-Knight who was trying to trace photographs and information about her Gold Medal-winning grandfather, P/M William Mackie KOSB, who died fighting the Japanese in Hong Kong in 1941. PP readers responded magnificently to the challenge and we are particularly grateful to Ron Abbot, David Livingstone and Trevor Clydesdale for their input carried below.
Pipe Major William Keith Craigie Mackie was born in Edinburgh on 31st Oct 1885, the son of David Mackie (a tailor) and Isabella Bain. He joined the 2nd Bn. Seaforth Highlanders as a Piper on 8th July 1901. 
He won the Gold Medal for piobaireachd at Inverness in 1909 playing possibly the longest tune in the repertoire, Lament for the Harp Tree. He was clearly a very good piper but there is no record of his tuition. 
Mackie transferred to the 3rd Bn. King's Own Scottish Borderers circa. 1913 and remained with them until 1916 when he then transferred as Pipe Major of the 2nd Bn. KOSB. He remained in that battalion until discharge from the regular army in 1929.
During the Great War, he was awarded the Meritorious Service Medal as well as the usual service medals with his service record reading 'conduct exemplary'.
---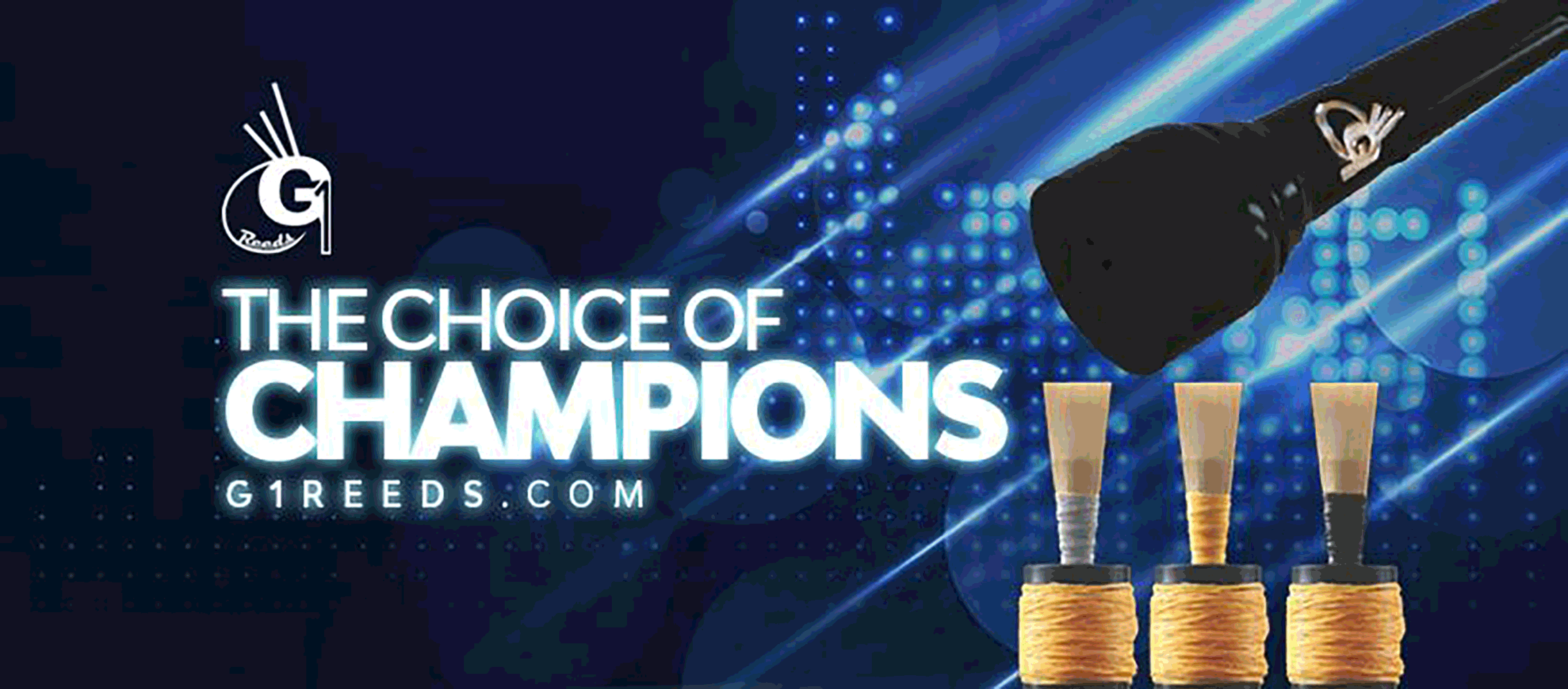 RGH-Heritage-pipingpress-800×300
MacRaeBanner '19

Ayrshire Bagpipes Nov 2020
Selcraft-UK—Piping-Press—Advert
2023_BalmoralClassic_Ad_PipingPres_Rv
---
He did two tours with the KOSB to Hong Kong and obviously enjoyed his time there. During the first tour, in the 1920s, a very important event was the wedding of the future Lord Napier (who was serving with the Bn.). The above photo shows KOSB Pipe Major MacKie playing the couple through the archway of St John's Cathedral, Hong Kong. 
Pipe Major Mackie was married twice. His first wife was Janet Mackie (neé McNeill) whom he married in Dumfries in 1909; however she died in 1915. His second wife, Amelia Mackie (neé Muir), he married at Auchterderran, Fife, on 14th August 1920. Mackie apparently had five children (not confirmed), three of whom were Margaret Mackie, William Mackie and David Muir Mackie.
The family travelled out to Hong Kong aboard the P&O vessel 'Kalyan' after Mackie's discharge from the Army on 7th Mar 1929.
He was subsequently employed as time keeper at the Naval Dockyard in Hong Kong, but also took over as the Pipe Major of the 2nd (Scottish) Company of the HK Defence Force.
Mackie was Pipe Major until he was killed on 24th December 1941. In 2010 the China Daily newspaper reported:
'Pipe-Major Mackie [pictured opposite in 1939] was reportedly last seen alive on Christmas Eve, 1941, at Stanley, Hong Kong, playing the tunes Cock o' the North and Heilan' Laddie as the Japanese attacked. 
'Aged 59, Pipe-Major Mackie was a retired soldier who came to work in Hong Kong between the two world wars. A member of the volunteer defence force, he died in the last stand of British Commonwealth forces around Stanley just a day before Hong Kong was surrendered to the Japanese. 
'His story – with Japanese invaders finding one of the last lines of defence in Stanley not a gun post but a Scotsman with a set of bagpipes and a repertoire of Highland tunes – confirms Hong Kong's powerful and durable bond with the instrument.'
P/M Mackie's name is recorded on a couple of war memorials, the Commonwealth War Graves Cemetery in Hong Kong and on the war memorial in Dumfries.
He is mentioned a few times in P/M John Slattery's memoirs 'A Lowland Piper Looks Back'. Unfortunately a book, 'The Fall of Hong Kong', by Tim Carew, mentions erroneously Mackie having previously served in the Argylls.
Carew is the one who also specifically alleges that Mackie was last heard playing Cock o' the North and Heilan' Laddie as the Japanese attacked Stanley. Whether true or not, the fact is that he lost his life in the vicinity of Stanley in Hong Kong and the 2nd Scottish Company did put up a strong defence in that area and on the date concerned. Many others from the unit lost their lives or were wounded there.
As for P/M Mackie's pipes, they were never found nor was his body. A sad end for a fine piper and soldier.
---