A lovely, warm, sunny day in the West Highlands yesterday (Aug. 6) for the Mallaig & Morar Games. Champion Piper was Angus MacPhee with Sandy Cameron winning the Piobaireachd. Fifteen entered.

Piob
1 Sandy Cameron, Earl of Ross's March
2 Angus MacPhee, I Got a Kiss of the King's Hand
3 Eireann Ianetta-MacKay, Lament for the Iolaire
4 Kyle Cameron, Farewell to the Laird of Islay 
March
1 Angus MacPhee
2 Finlay Cameron
3 Piers Dover
4 Hector Munro
S&R
1 Piers Dover
2 Finlay Cameron
3 Angus MacPhee
4 Kyle Cameron
H&J
1 Brian Lamond
2 Callum Dunbar
3 Chris McLeish
4 Finlay Cameron
Judges: I MacFadyen, A Maclean. Junior winner: Hector Finlayson, Kyle of Lochalsh.
---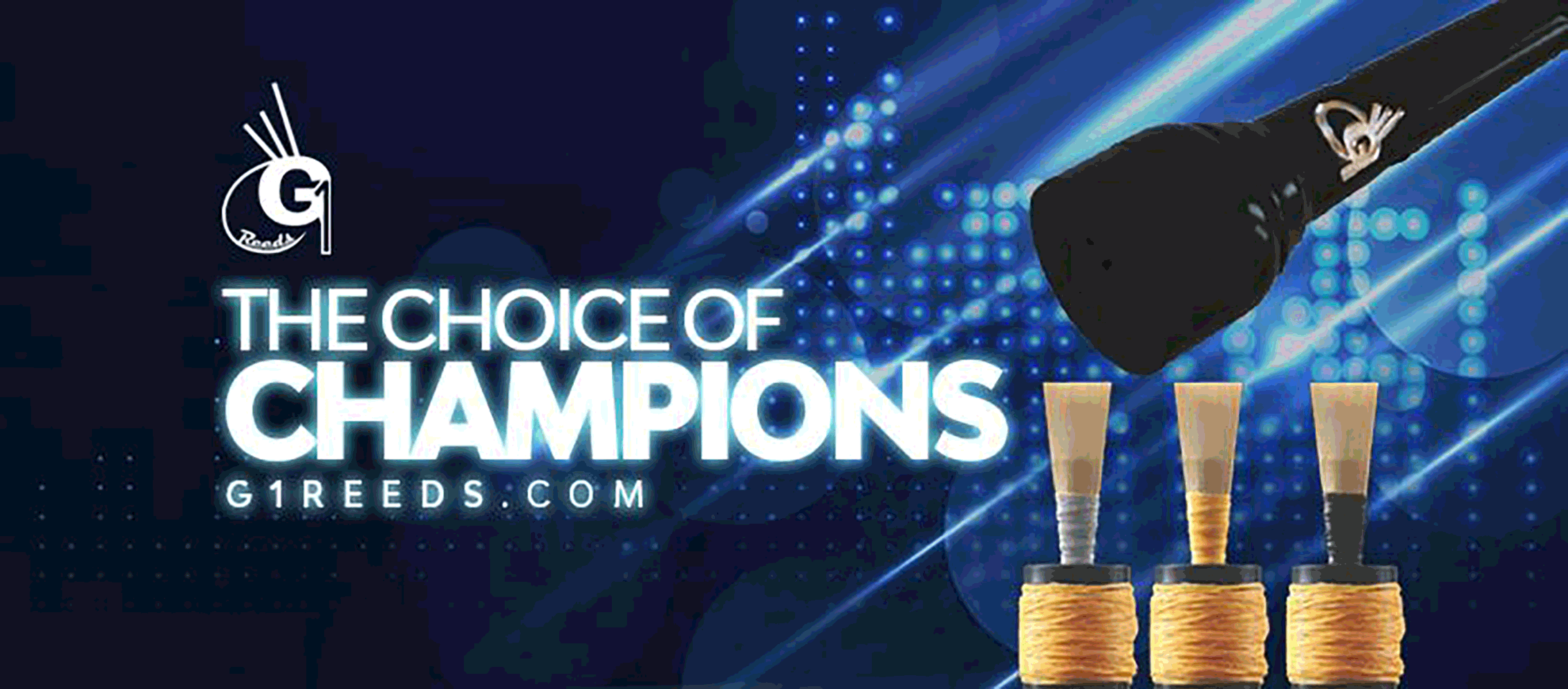 RGH-Heritage-pipingpress-800×300
MacRaeBanner '19

Ayrshire Bagpipes Nov 2020
Selcraft-UK—Piping-Press—Advert
2023_BalmoralClassic_Ad_PipingPres_Rv
---
DUNDONALD GAMES
A cool, wet day in Ayrshire (Saturday, Aug. 5) for this local games and pipe band contest. No piobaireachd. Sponsors McCallum Bagpipes.
March
1 Cameron May
2 Jamie Brownlie
3 Scott Garden
S&R
1 Cameron May
2 Scott Garden
3 Jamie Brownlie

Judge: P Hunt
---
The Bagpiper's Handbook…a must have for all pipers