A chilly morning and a lunchtime downpour did not dampen enthusiasm at Aboyne Games on Saturday 5th August, writes Jack Taylor
After a welcome by the Chieftain the Marquis of Huntly, commentator Graham Thomson gave a moving tribute to his predecessor Robbie Shepherd who died three days previously. Fiddler Paul Anderson then played his own composition Lament for Robbie Shepherd:
At the conclusion of proceedings Piobaireachd judge Malcolm McRae was presented with an engraved silver belt buckle by the Chieftain in recognition of his many years as a judge at Aboyne (see picture below).
John Mulhearn was champion piper with firsts in Piobaireachd, March and Strathspey and Reel. 18 competed.
Under 18 Piobaireachd
1 Liam Nicolson
2 Craig Mitchell
3 Lewis Stewart
4 Calum Pearson
Under 18 MSR
1 MacKenzie Fraser
2 Liam Nicolson
3 Jonny Coe
4 Craig Michell
U 14 March: 1 Rory Menzies 2 Sophie Bird 3 Andrew Fagan
---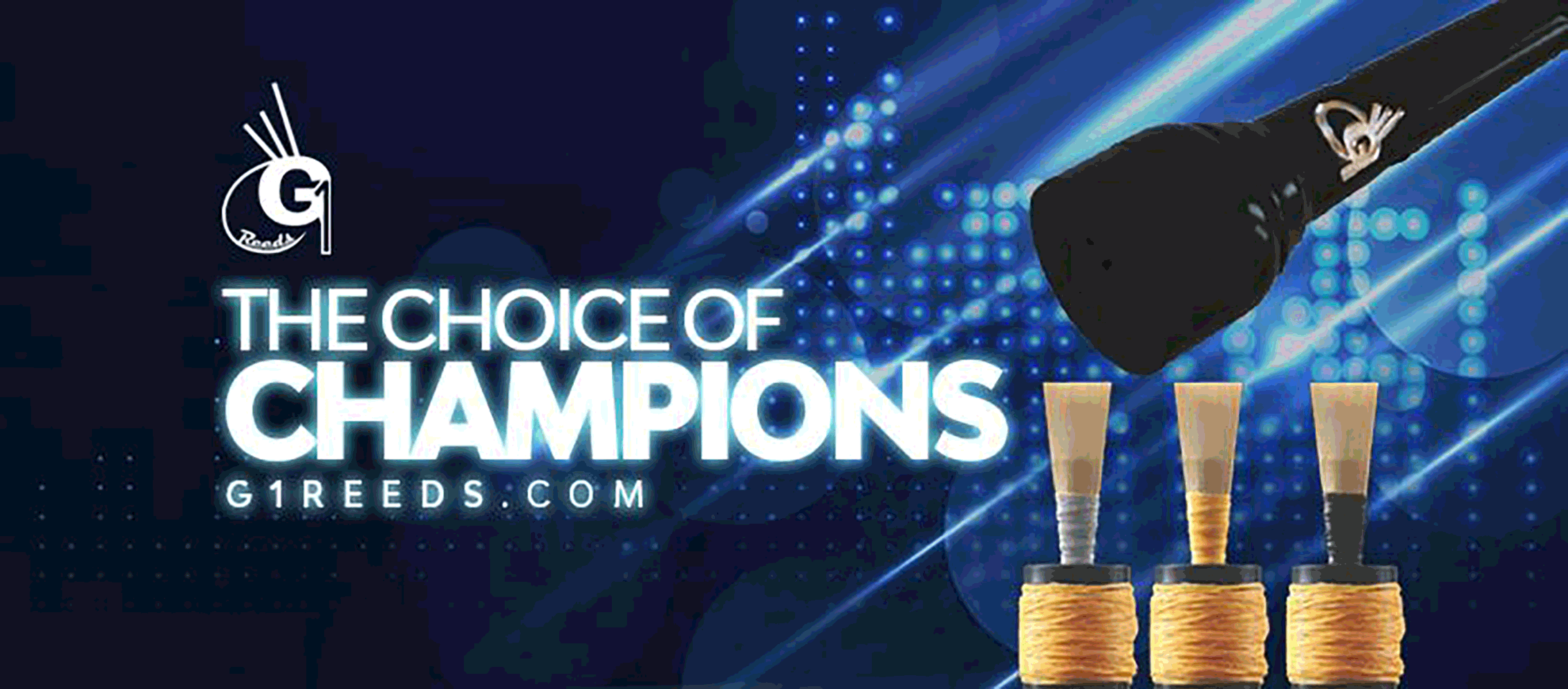 RGH-Heritage-pipingpress-800×300
MacRaeBanner '19

Ayrshire Bagpipes Nov 2020
Selcraft-UK—Piping-Press—Advert
2023_BalmoralClassic_Ad_PipingPres_Rv
---
Piob
1 John Mulhearn
2 Calum Brown
3 Anna Kummerlöw
4 Callum Carn
5 John MacDonald
March
1 John Mulhearn
2 Calum Brown
3 Piers Dover
4 Jeffrey Lawson

S&R
1 John Mulhearn
2 Piers Dover
3 Calum Brown
4 James McPetrie

H&J
1 Calum Brown
2 Piers Dover
3 MacKenzie Fraser
4 James McPetrie
Judges: L Barclay, M Henderson, P Henderson, M McRae, L Tannock, D Watson, W Wotherspoon
---
60 lessons in three outstanding tutor books taking the complete beginner to intermediate level and introducing the classical music of the pipes, piobaireachd. All books have free audio and/or video back-up fully explaining the exercises, tunes and the required expression. Since they first appeared in 2015 these books have sold hundreds of copies worldwide. Price includes mailing of £12.
---