The annual, two-day Skye Gathering piping competitions began today in Portree. Thirty entered for the Dunvegan Medal contest for which pipers have to submit four MacCrimmon tunes.
Previous winners are excluded and play for the Col. Jock MacDonald Clasp to the medal. The winner of the 2023 medal was Fred Morrison. We will add to the lists below as we get the results.
Dunvegan Medal
1 Fred Morrison, Macleod of Colbeck's Lament
2 Darach Urquhart, Earl of Ross's March
3 Steven Leask, Lament for Donald Duaghal MacKay
4 Nick Hudson, Rory MacLeod's Lament
5 Ben Duncan, Rory MacLeod's Lament
6/8 March
1 Derek Midgley
2 Keith Bowes
3 Darach Urquhart
4 Fred Morrison
5 Piers Dover
H&J
1 Fred Morrison
2 Finlay Cameron
3 Ben Duncan
4 Cameron May
5 Jamie Forrester
Col. Jock MacDonald Clasp for former winners of the Dunvegan Medal (four played)
1 Derek Midgley, Macleod of Colbeck's Lament (Derek is pictured above)
2 Fred Morrison
3 Sarah Muir
---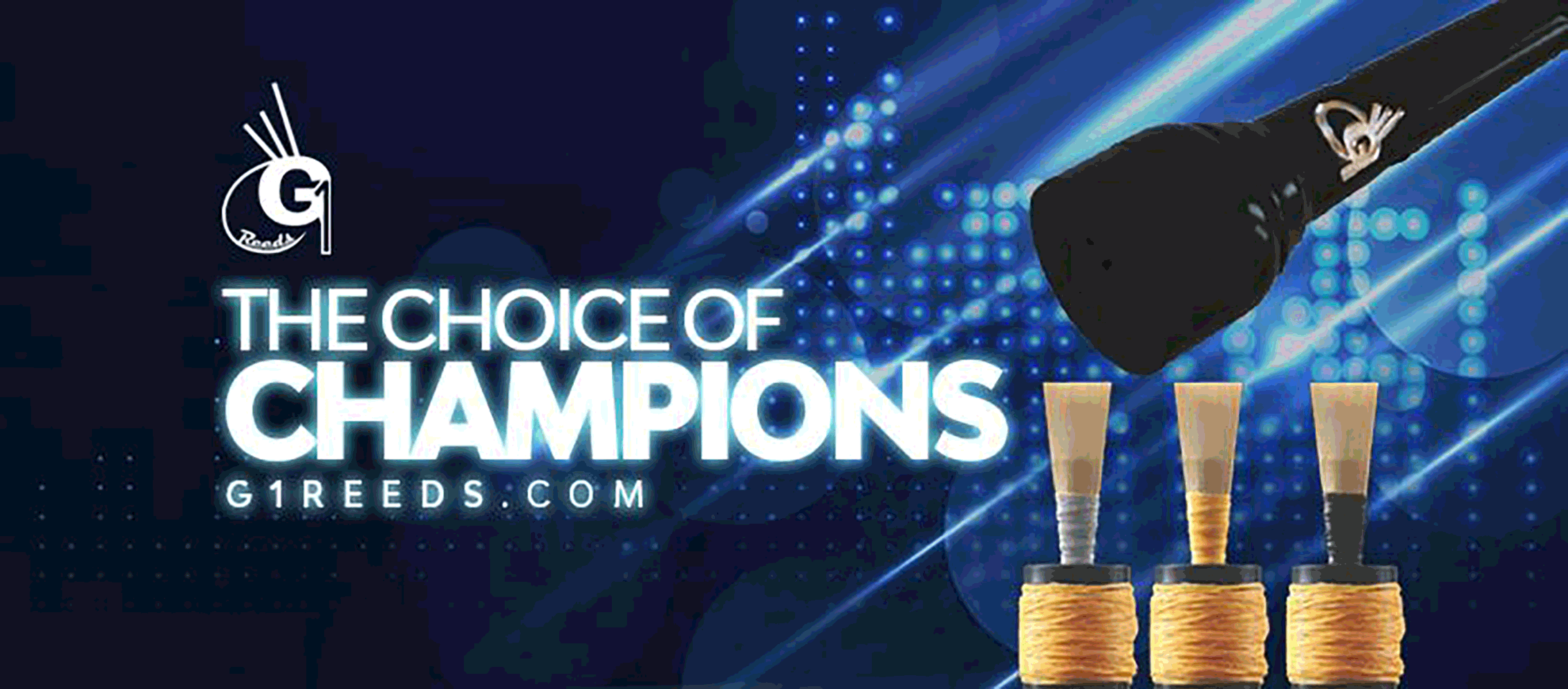 RGH-Heritage-pipingpress-800×300
MacRaeBanner '19

Ayrshire Bagpipes Nov 2020
Selcraft-UK—Piping-Press—Advert
2023_BalmoralClassic_Ad_PipingPres_Rv
---
Kemble Star March
1 Ben Duncan
2 Jamie Forrester
3 Cameron May
4 Keith Bowes
5 Fred Morrison
6 Darach Urquhart
Peter MacFarquhar Star S&R
1 Ben Duncan
2 Fred Morrison
3 Steven Leask
4 Sarah Muir
5 Nick Hudson
6 Alistair Brown
Champion Piper (£500): Fred Morrison; Best Light music (£200): Fred Morrison; Best local piper: Darach Urquhart
Ceòl Mòr – Open Under-18
1 Hector Finlayson, Erbusaig; 2 Seonaidh Forrest, Sleat 3 Sam DeVries, Sleat.
March Strathspey & Reel – Open Under-18
1 Hector Finlayson 2 Seonaidh Forrest 3 Sam DeVries
Judges: A Forbes, A MacDonald, I MacFadyen, A Maclean, M McRae, J Wilson
---
60 lessons in three outstanding tutor books taking the complete beginner to intermediate level and introducing the classical music of the pipes, piobaireachd. All books have free audio and/or video back-up fully explaining the exercises, tunes and the required expression. Since they first appeared in 2015 these books have sold hundreds of copies worldwide. Price includes mailing of £12.
---