Four of the major piobaireachd competitions in world piping were held today in Oban, Argyll. The winner of the Gold Medal was Alasdair Henderson, P/Sgt of the Inveraray Pipe Band. This was Alasdair second Gold Medal having already secured the Inverness medal.

The Senior Piobaireachd went to Angus MacColl for the second year running. Angus is pictured this evening with the Argyll & Sutherland Highlanders Trophy.
The judges in both events reported a very high standard of performance.
Another Inverary piper Jamie Elder secured the Silver Medal. The MacGregor Memorial Piobaireachd for pipers under 22 went to Alistair Bevan, British Columbia with his brother Calum second.
Results:
Gold Medal
1 Alasdair Henderson, Menzies Salute, £550
2 Sarah Muir, Sobieski's Salute, £400
3 Darach Urquhart, Sobieski's Salute, £250
4 Calum Watson, Rout of the Lowland Captain, £200
5 Cameron Drummond, Rout of the Lowland Captain, £150
Judges: R Barnes, W Livingstone, J Wilson
---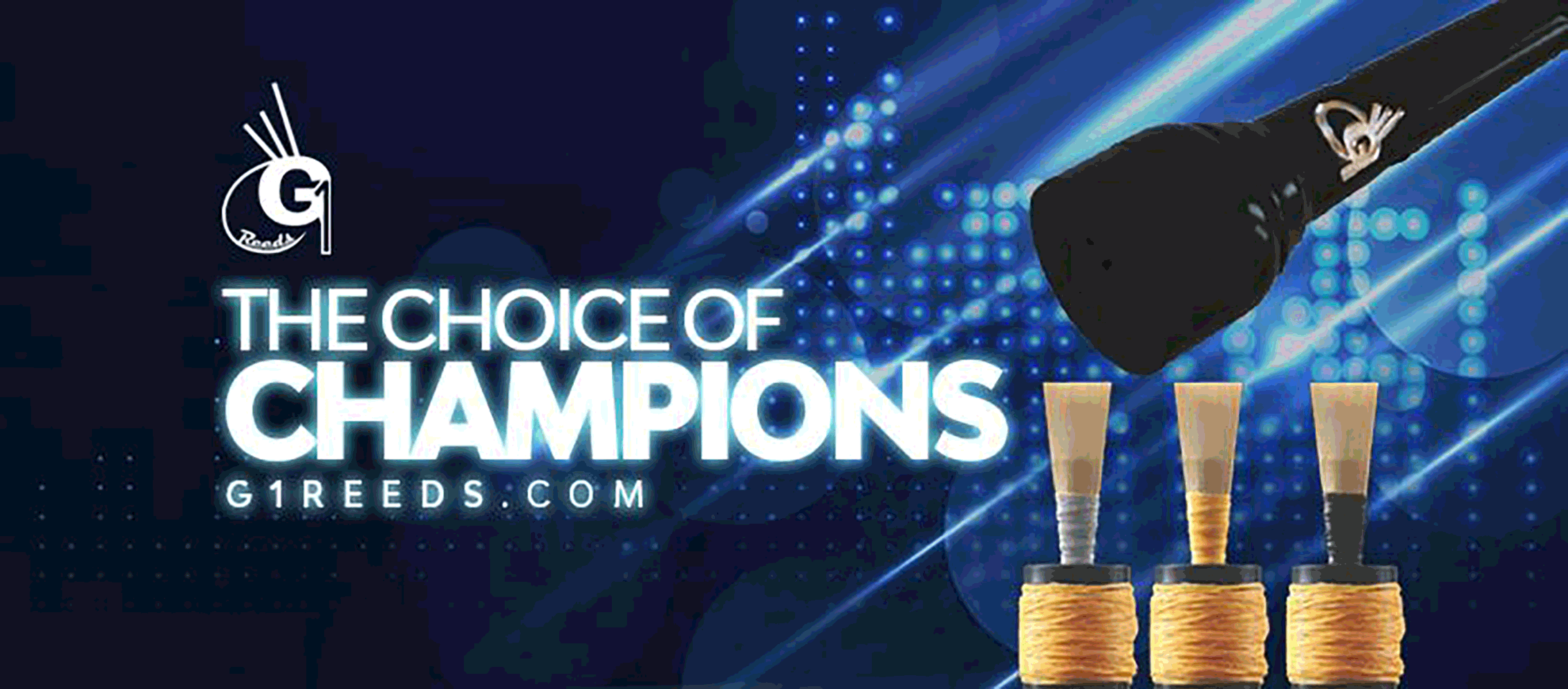 RGH-Heritage-pipingpress-800×300
MacRaeBanner '19

Ayrshire Bagpipes Nov 2020
Selcraft-UK—Piping-Press—Advert
2023_BalmoralClassic_Ad_PipingPres_Rv
---
Silver Medal
1 Jamie Elder, Nameless, tune 42, £350
2 Calum Brown, Nameless, tune 42, £300
3 Ben Mulhearn, Nameless, One of the Cragich, £150
4 Angus MacPhee, Lament for Finlay, £100
5 Brodie Watson Massey, Lament for Finlay, £60
Judges: M Henderson, R MacShannon, R Worrall
Senior Piobaireachd
1 Angus MacColl, Lament for the Earl of Antrim, £1,000
2 Callum Beaumont, Lament for MacLeod of Colbeck, £500
3 Stuart Easton, In Praise of Morag, £300
4 Connor Sinclair, Unjust Incarceration, £200
5 Jamie Forrester, Abercairney's Salute, £150
Judges: J Taylor, M McRae, R Wallace
MacGregor Memorial Piobaireachd
Finalists: A Bevan, L Kennedy, G Blaney, L Nicholson, C Bevan, G MacDonald, K Johnstone, C Bonar
1 Alistair Bevan, £110
2 Calum Bevan, £85
3 Gregor MacDonald, £60
4 Gillian Blaney, £50
Judges for the final: D Fraser, M Grey, P Henderson, B Hitchings
Former Winners' MSR
1 Alex Gandy, £550
2 Jack Lee, £400
3 Sarah Muir, £250
4 Angus D MacColl, £200
5 Craig Sutherland, £150
Judges: I Duncan, J MacGillivray, W Morrison
• Stay tuned to Piping Press for results from the Argyllshire Gathering Day 2 and for comment on the playing.
---