Cameron Drummond of Edinburgh was the winner of the popular Pipe Major's Wheel of Fortune competition, which was held at Danderhall Miners' Club in Midlothian on Saturday 29 April 2023.
The event, which is hosted by the City of Edinburgh Pipe Band, requires pipers to play a medley of tunes which is determined by spinning the golden chanter on the Wheel of Fortune.
The Wheel features 12 tune categories and competitors are required to play five of them, with the final tune category selected by a member of the audience as pipers take the floor.
Cameron was required to play a Gaelic or Irish slow air, a Gordon Duncan tune, a hornpipe, two Irish jigs and two Irish reels.  He met this brief in style by playing a medley which included March of the King of Laois, the Kesh Jig, Merrily Danced the Quaker's Wife, Queen of the Rushes, the Silver Spear, Richard Dwyer's, Pressed for Time, and Frances Morton's.
---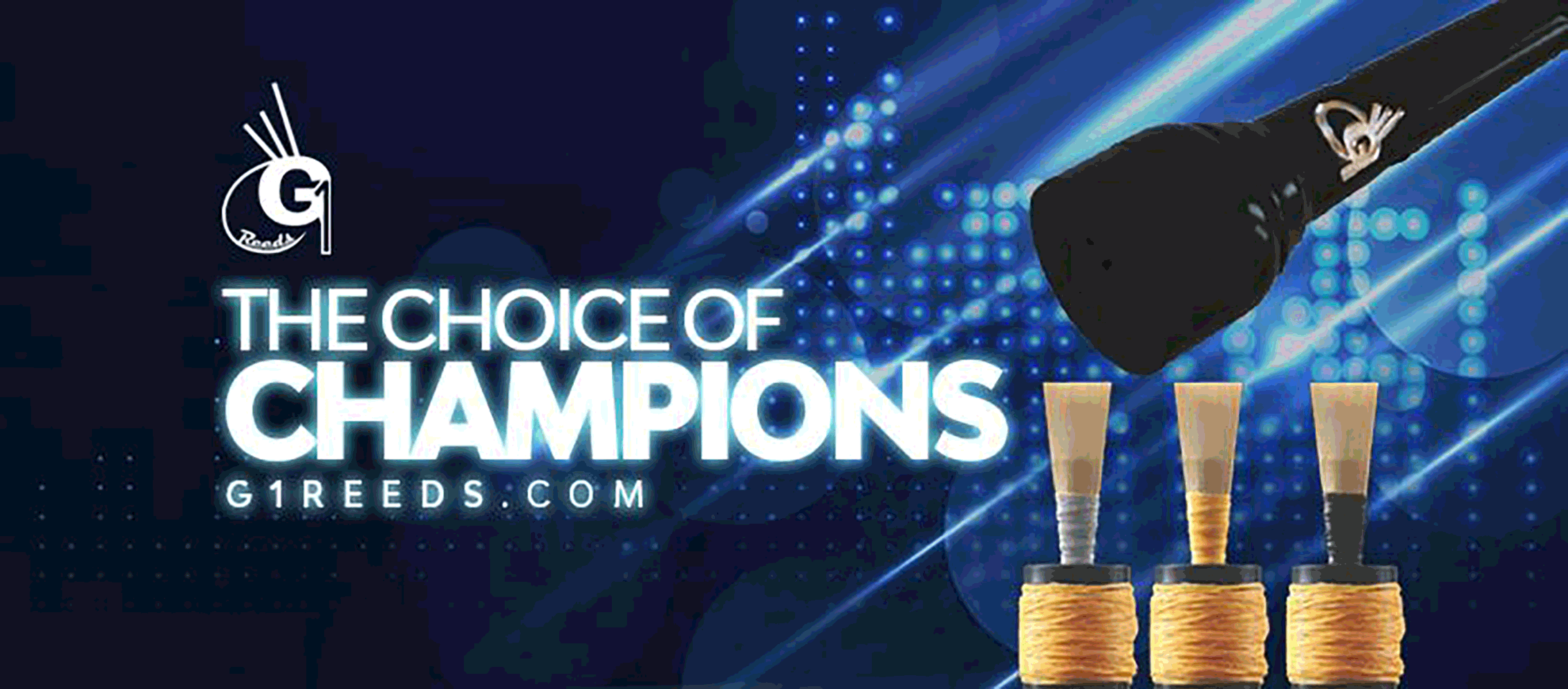 RGH-Heritage-pipingpress-800×300
MacRaeBanner '19

Ayrshire Bagpipes Nov 2020
Selcraft-UK—Piping-Press—Advert
2023_BalmoralClassic_Ad_PipingPres_Rv
---
Craig Sutherland of Perth won the March, Strathspey, and Reel (MSR) competition, performing Dugald MacColl's Farewell to France, Islay Ball and John Morrison, Assynt House. Craig was also runner up in the Wheel of Fortune competition.
John Mulhearn of Glasgow took third place in the Wheel of Fortune and won the joke competition for a gag which featured piping pals, the afterlife, and being drawn first in a heavenly pipe band competition.
Also competing were John Dew, Kyle Howie, Brian Lamond, Ross Miller, and Jonathon Simpson.
The Wheel of Fortune competition was sponsored by Unison's Lothian Health Branch, while the MSR was sponsored by the Eagle Pipers' Society. McCallum Bagpipes and Kilberry Bagpipes generously donated pipe and practice chanters for auction at the event, while John Dew donated two of his CDs and his Pipe Tunes music collection.
Reflecting on the event, Band Secretary and long-serving piper Paul White said: "We are delighted that eight top pipers agreed to join us at the Wheel of Fortune competition.  They treated our audience to an afternoon of great entertainment and their support for our event is very much appreciated. Thanks too to Dr Gary West who did a great job as our compere.
"We were fortunate to benefit from the experience and knowledge of our judges, Douglas Murray, and Jim Penman, who, along with the audience, determined our winners on the day.
"We thank our sponsors for their generosity and Danderhall Miners Club for once again hosting our event. We hope that everyone enjoyed the competition and will consider joining us again next year."
---