This year, the Eastern United States Pipe Band Association is offering eight $250 scholarships to be awarded to either pipers or drummers, and to be used for schools, lessons, or workshops.
By Elaine Lee
The Balmoral School of Piping & Drumming is happy to announce that we will provide matching funds to any recipient of an EUSPBA scholarship who chooses to use their scholarship to attend our 2023 summer schools.
Interested students should apply for scholarships on the EUSPBA site. To claim the matching funds, those awarded scholarships simply register for either one of two Balmoral Summer Piping & Drumming Camps. You can find details and application link at: http://euspba.org/scholarship-details/
In addition to the matching funds for these scholarships, Balmoral is offering early registration discounts and band discounts for our camps, as well as discounts for those who refer new students. Those who register by May 15 will get a $50 discount toward tuition.
Students who refer new students will receive a $50 discount for each new student referred. Bands will receive a $50 discount per person when three or more students attend from the same band.
There's more! In order to encourage more drummers to attend our 2023 piping & drumming camps, we are admitting drummers to our summer programme at a reduced rate. Tuition for overnight drumming students, including room & all meals, is $695. Tuition for drumming day students, including lunch & dinner, will be $495.
Balmoral also offers a limited amount of financial aid, based on need and/or merit. Please, call our office at (412) 323-2707 to inquire. To learn more about our camps click here.
---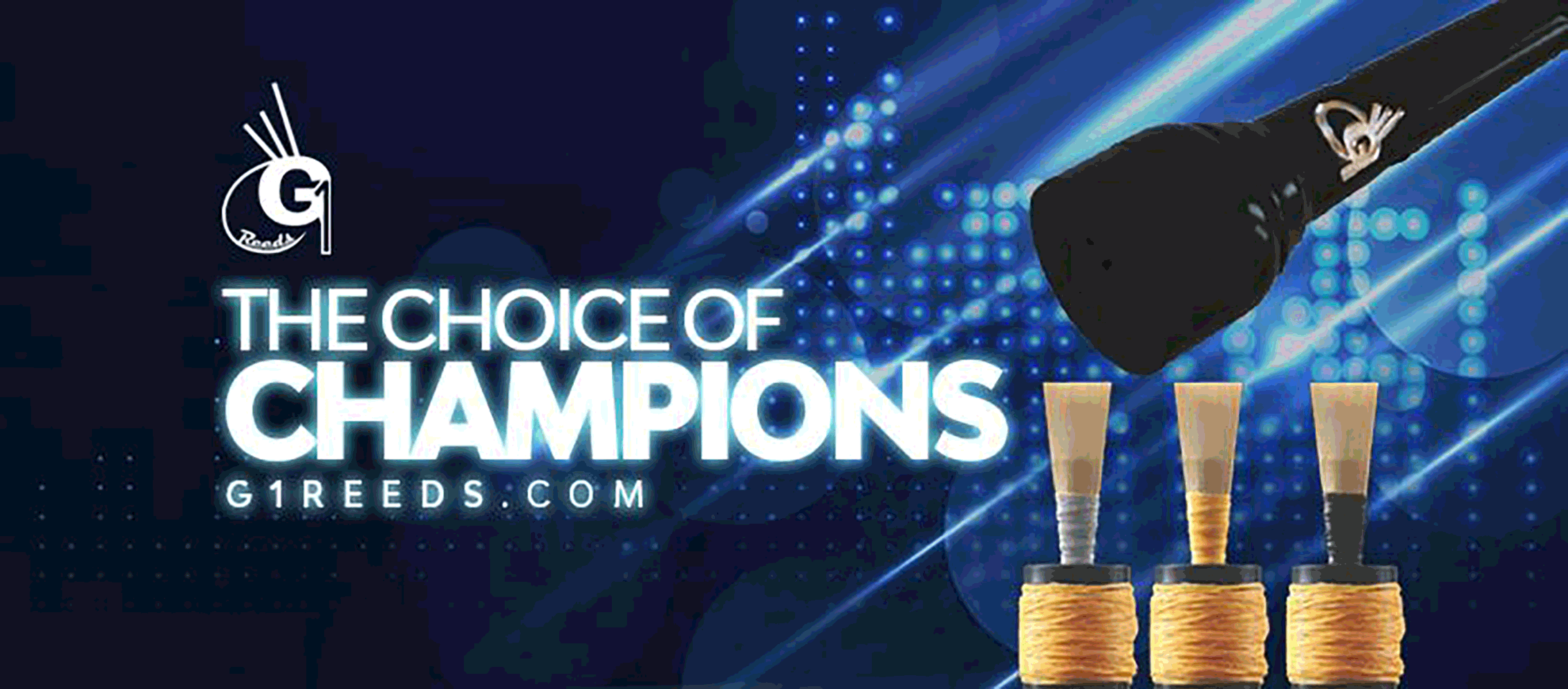 RGH-Heritage-pipingpress-800×300
MacRaeBanner '19

Ayrshire Bagpipes Nov 2020
Selcraft-UK—Piping-Press—Advert
2023_BalmoralClassic_Ad_PipingPres_Rv
---
Last year, only three people applied for the eight Balamoral scholarships. We're hoping to both spread the news about them, and to give a big price break to any scholarship recipient who chooses to attend one of our summer piping & drumming camps.
This year, we're also lowering our tuition price for drummers, in the hopes of attracting more of them. The lower price reflects the fact that we have only one guest drumming instructor per camp, while each camp has three piping instructors. If we can attract more drummers, we should be able to so something about this unequal number of instructors in the future.
---
Strathallan and Skerryvore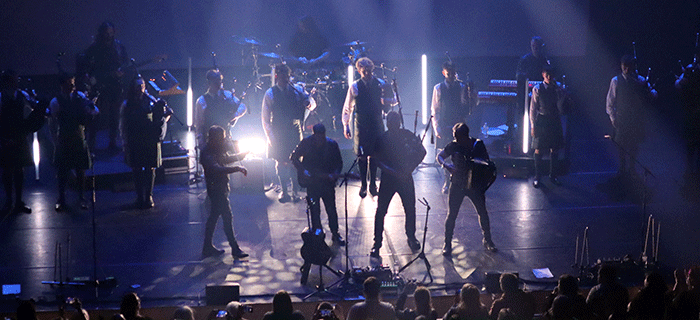 Pupils from Strathallan School took to the stage last Saturday with the Scottish Celtic Rock group, Skerryvore at Perth Concert Hall, writes Dominic Glasgow.
Members of the Perthshire school's senior pipe band were invited to join the group on stage to perform 'The Rise' during their new Tempus Tour of Scotland. Here is a video of the performance: https://youtu.be/KT6cLnVnlRA
Strathallan Pipe Major, Josh Fraser, said, "I could not have been prouder of the pupils. It was a fantastic show for them to be part of and they were all extremely professional, performing excellently on stage. Thank you to our friends, Skerryvore, for allowing us to rock the stage with them! It was an experience they will never forget!"
This time last year, Strathallan School Pipe Band joined the Red Hot Chilli Pipers on stage and were featured in a track by SAINT PHNX – a Scottish rock duo.
---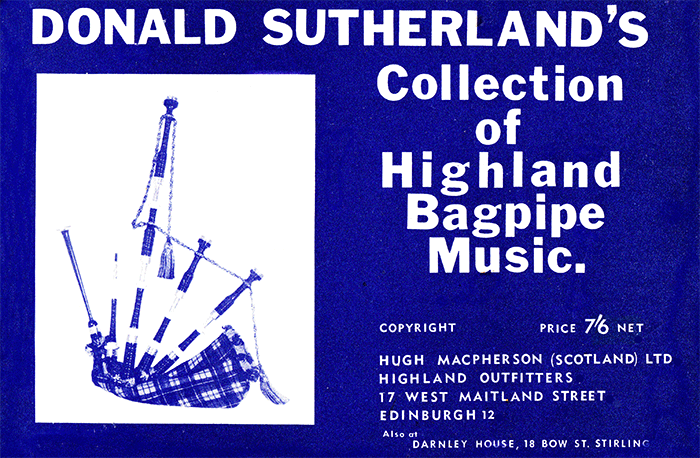 Donald Sutherland Collection (digital download)
Super tunes at a nominal price – a Piping Press service
Click here to purchase.
---