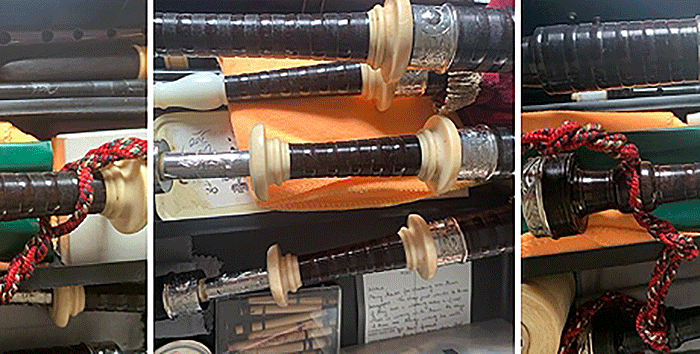 I was taught by Donald MacPherson and remember him talking about his brother Iain who died mid 1990s and that he lived abroad. He spoke very highly of how good he was but how he was not really into solo competition.
By Bruce Erskine
The reason for this article is that I had the great pleasure recently of playing Iain's pipes. My friend Willie Kidd, who is a little older than me and who plays, was gifted them by Iain's daughter.
Willie and his wife were related to Iain, Donald and his other three brothers. Willie was not taught by Iain; he learned at a late age.
I was trying to figure out what kind of drones Iain played as there are no markings on them. They are in tremendous condition and sound really good.
Would any PP reader happen to know or could the magazine find out what make the drones are? I'm not sure if it's real silver or not as there is no hallmark visible. They have ivory mounts on them.
There is a clip on YouTube where Iain plays and it's the same set he is playing:
Any information would be appreciated. Contact editor@pipingpress.com.
We understand Iain lived the last days of his life in Alaska. Perhaps local pipers who heard and saw him play, know of the pipes.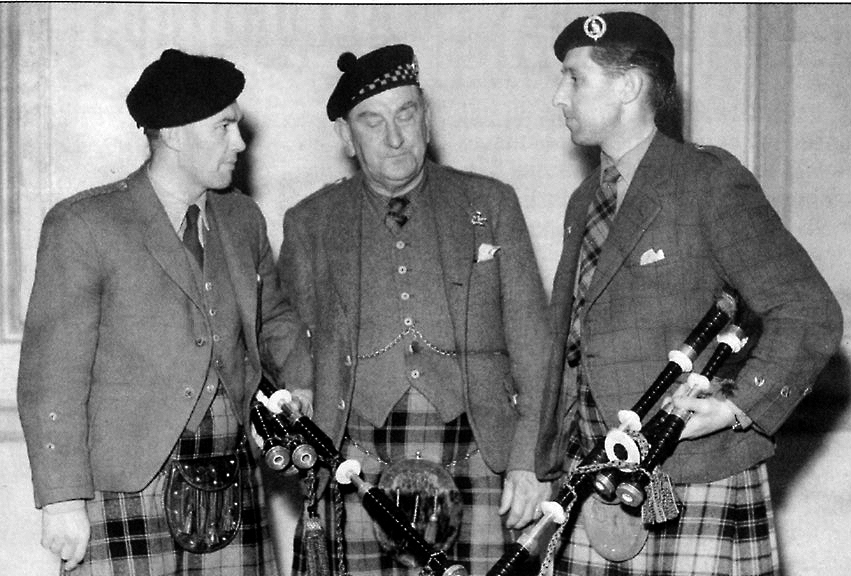 ---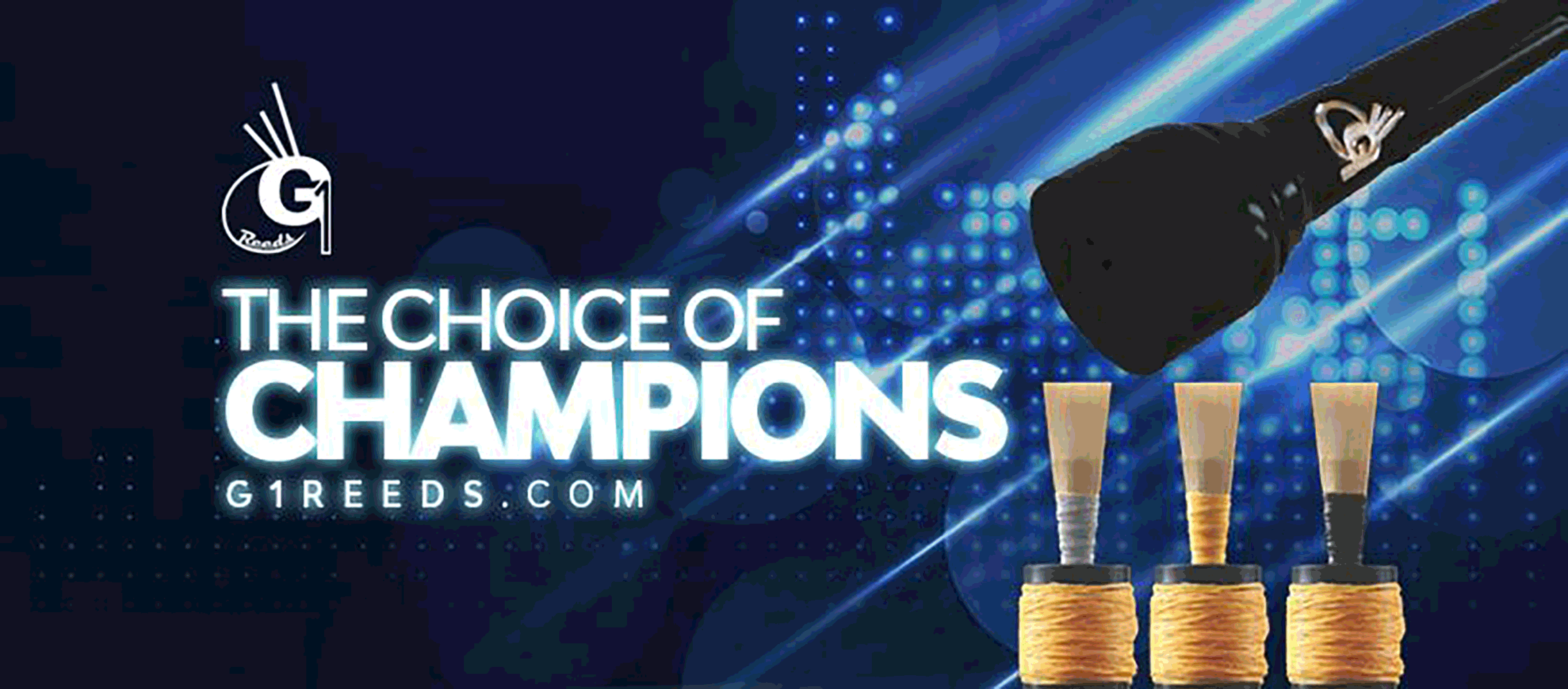 RGH-Heritage-pipingpress-800×300
MacRaeBanner '19

Ayrshire Bagpipes Nov 2020
Selcraft-UK—Piping-Press—Advert
---