This was the first Piobaireachd Society Conference for four years. It was held in the Fair City of Perth. If we'd listened we might have heard the Bells. 
But there was never enough silence so enthusiastic was the chatter and the tunes.  The Royal George Hotel proved an ideal venue, a stone's throw from St John's Church where those bells still ring.
By Dr Jack Taylor
Friends old and new gathered on Friday evening.  Some had travelled far – USA, Poland, Somerset, Cornwall, London, Glasgow.  President Robert Wallace began the ceilidh with The Wee Spree and we were off.
Saturday saw the presentation of four excellent, thoroughly researched and beautifully delivered papers, showing the depth of knowledge and enthusiasm for the great and mysterious music that is piobaireachd.
John Frater illustrated how Angus MacKay's writing can often give more insight to musical nuance than the Piobaireachd Society's and other scores – if read with a piobaireachd player's eye.  
He especially highlighted variability in the timing of echo beats, hiharins, and cadences in MacKay's scores.  This echoed Malcolm McRae's observations on the MacDonald's Salute in the previous week's 'Talk Piobaireachd' session, available now for PS members online. 
---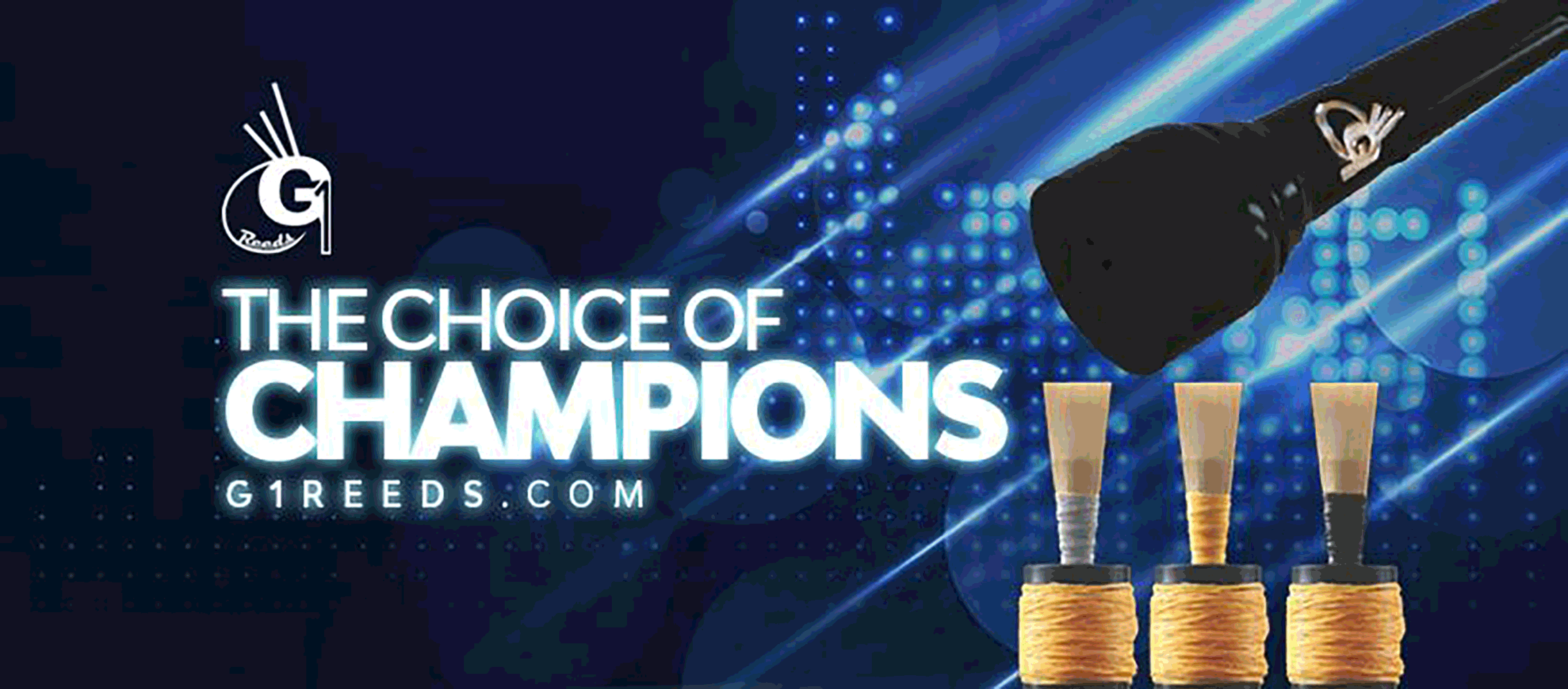 RGH-Heritage-pipingpress-800×300
MacRaeBanner '19

Ayrshire Bagpipes Nov 2020
Selcraft-UK—Piping-Press—Advert
2023_BalmoralClassic_Ad_PipingPres_Rv
---
Roddy Livingstone analysed I Got a Kiss of the Kings's Hand, showing ten different ways it has been written out over the years, again demonstrating how studying sources can shed light. Angus MacKay wrote it in 6/8 time, with the instruction "Andante" – meaning maybe a smooth ambling pace. 
The "missing bar" in the dithis in his book provoked discussion. Maybe that irregularity was meant to be there? There are certainly reflections of it elsewhere. It was the engineer General Thomason who balanced it up in "Ceol Mor", and that is what we play today.
Darach Urquhart, pictured at the head of this article, played the tune. Confident, assured, pipe perfect. Eyes closed as the audience appreciated piobaireachd at its finest. Listen to his playing of the urlar and part of the dithis:
The Piobaireachd Society provides a page on its website for current compositions. These are posted uncurated. The question has been asked: what sets the "old tunes" aside from these? The word "blas" is used.  
John Dew, master player, composer and student of composition, gave a fascinating insight.  He took a contemporary tune, and showed how it could be improved.
He told us just what it is that gives the great tunes their exclusivity, and how maybe they have their musical origin in religious music. Dan Nevans provided musical illustrations [see pic below].
The formal part of the day was concluded by Robert Wallace with a heartfelt and empathetic tribute to past President Andrew Wright. We heard of Andrew's complete dedication to the art, as a player and as a teacher. 
We relished the beauty of his interpretation of both well and lesser known tunes. Andrew has bequeathed his extensive archive to the Piobaireachd Society, and samples of that will appear on the website in due course.
The floor was then opened to anybody wishing to give a tune. We heard Sobieski's Salute (Aaron Bryson), sung canntaireachd with Barnaby Brown, then I played Macleod's Short Tune.
---
Conference picture gallery…..
Angus MacPhee playing MacLeod of Raasay's Salute

Angus MacPhee, Ruairidh Brown, Cameron May pictured after their outstanding performances at the Conference Dinner

Bill Wotherspoon (l) and guests

Secretary Derek Fraser (top) and giuests

Alan Forbes (r) and guests

Dr Jack Taylor (r) and guests

Peter McCalister (top right) and guests

Ruairidh Brown playing the Red Speckled Bull

John Nevans plays on a pre-1850 bagpipe

Barnaby Brown sings canntaireachd

John Frater extols the virtues of Angus MacKay's MS
---
Bill Wotherspoon gave us the King's Taxes, then it was Cabar Feidh Gu Brath (Jack Murning), Ronald MacDonald of Morar (Christopher McLeish), The Vaunting (Hector Munro), Lament for the Only Son (Allan Hamilton) and parts of the Wee Spree and Clan Campbell's Gathering by John Nevans on his restored pre-1850 pipe which had lain in Glen's shop in Edinburgh for generations, and which was perhaps made by John Ban MacKenzie.
After a sumptious dinner we were well entertained by three of today's successful young players. It was a pleasure to hear how they are embracing the great music.
After an MSR, each played a piobaireachd – MacLeod of Raasay's Salute (Angus MacPhee), Red Speckled Bull (Ruairidh Brown), Donald Duaghal MacKay (Cameron May).  The music and its study is in safe hands. And so to bed.
To join the Piobaireachd Society click here. Membership is open to all with an interest in the music and costs £15 per annum and £5 for juniors or students. Piping societies and associaitons can affiliate by paying a membership fee. This give access to all of the PS archive and teaching tools.
---