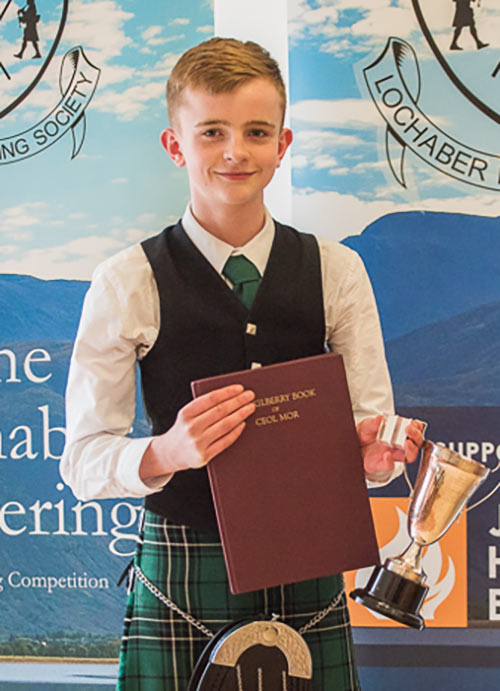 Thanks again from Lochaber Piping Society to our sponsors including the Piobaireachd Society, Pipe Dreams, McCallum Bagpipes, the Piping Centre, Sabhal Mor Ostaig and RG Hardie, for their really generous support for our Youth Piping & Drumming Competition, held last Saturday, March 25.
Without the support of our sponsors, whether financial or with prizes-in-kind, we could not contemplate holding an event of this nature. Likewise, the work put in by Society members – all volunteers – is essential, and the smooth-running of the event is entirely down to them. It was great to have help from former competitors as well, and not all from the Lochaber area either.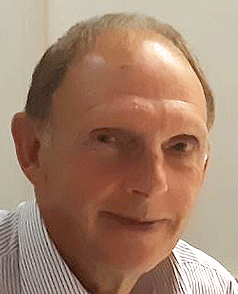 By Ken Cameron, Chairman
I can report that the competition went very well, with many compliments coming our way from competitors, their tutors, parents and supporters. Entries were up on last year, with the competition attracting 60 competitors and the five adjudicators judging the total of 155 performances.
The Society was particularly pleased to have had 18 drumming entries this year, mostly local players put forward by their schools tutor, Allan Craig.
I attach a set of results and we note the distances that many have travelled to compete in Lochaber, coming from Uig in Skye, from Mull, Oban, Kyle of Lochalsh, Inverness, Peterculter, Alva, Glasgow and points in between.
All the adjudicators reported high standards of playing across all the classes. However, while quality performances were forthcoming from the three (privately-tutored) Lochaber pipers, that was the sum total of local entries – zero chanter players, one novice piper, one piper in the 14 & Under age group, and one in the 15-18 age group.
Our competition just doesn't seem to attract participation from the numbers of young chanter players and pipers we believe are in the Lochaber area.
---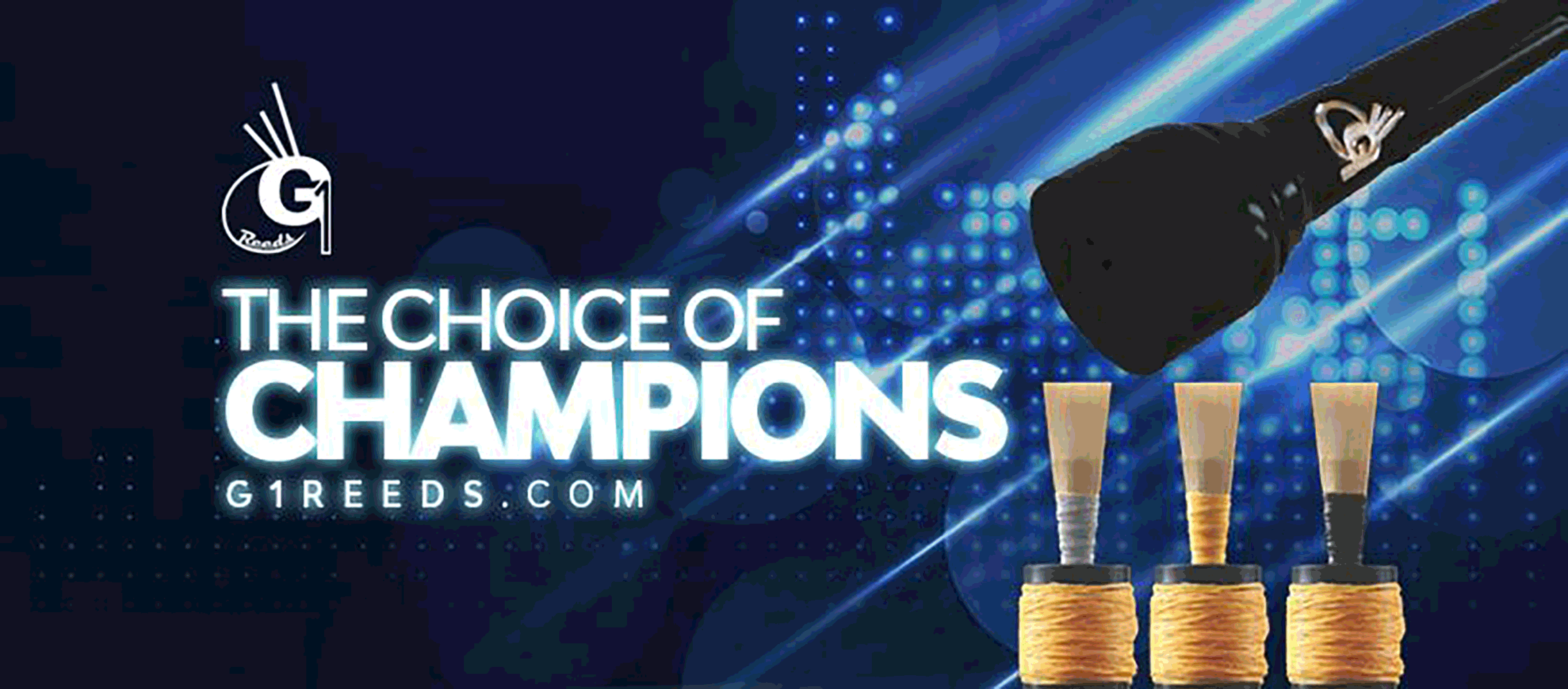 RGH-Heritage-pipingpress-800×300
MacRaeBanner '19

Ayrshire Bagpipes Nov 2020
Selcraft-UK—Piping-Press—Advert
2023_BalmoralClassic_Ad_PipingPres_Rv
---
On the night before the competition, we held a successful recital in a local hall. Two of our adjudicators, Connor Sinclair and Sarah Muir, played fabulous sets and were ably supported by talented local players Andrew Orr and James Rosie, while Fear an Tighe for the evening was Angus Nicolson.
Multi-talented young Laura Robertson was coaxed up at one point to sing a beautiful Gaelic song (and the next day went on to feature in the piping prize list). An appreciative audience of around 50 attended and enjoyed the evening.
Results:
14&U Chanter: 1 Megan Johnstone 2 Mirren Silver 3 Cody McGuigan 4 Donald Finlayson 5 Hamish de Vries 6 Alexander Townsley
Confined March: 1 Jamie Smith
16&U S Air: 1 Hector Finlayson 2 Cameron Blue MacPhail 3 Lewis Maxwell 4 Fraser Hamilton 5 Arran Green 6 Callum Erskine
14&U March: 1 Fraser Hamilton 2 Joseph Townsley 3 Hugh Anderson 4 Ronald MacColl 5 Callan Erskine 6 Grace Kelman
14&U S&R: 1 Fraser Hamilton 2 Joseph Townsley 3 Ronald MacColl 4 Grace Kelman 5 Callan Erskine 6 Lewis Stewart
14&U Piob: 1 Hugh Anderson 2 Fraser Hamilton 3 Grace Kelman 4 Ronald MacColl 5 Lewis Stewart 6 Joseph Townsley
14&U Jig: 1 Fraser Hamilton 2 Calan Erskine 3 Ronald NMacColl 4 Lewis Stewart 5 Allan MacColl 6 Joseph Townsley
15-18 March: 1 Cameron Blue MacPhail 2 Logie Johnstone 3 Arran Green 4 Ewan Allen 5 Laura Robertson 6 Hector Finlayson
15-18 S&R: 1 Cameron Blue MacPhail 2 Catriona Norman 3 Lewis Maxwell 4 Logie Johnstone 5 Arran Green 6 Hector Finlayson
15-18 Piob: 1 Lewis Maxwell 2 Arran Green 3 Andrew Pattison 4 Logie Johnstone 5 Calan McGuigan 6 Catriona Norman
15-18 Jig: 1 Arran Green 2 Andrew Pattison 3 Hector Finlayson 4 Cameron Blue MacPhail 5 Lewis Maxwell 6 Calan McGuigan
Piob Grnd: 1 Callan Erskine 2 Sam de Vries 3 Alfie Robertson 4 Lily Jane Robertson 5 Finlay James 6 Mairi Finlayson
Donald MacLeod Piob: 1 Lewis Maxwell 2 Hector Finlayson 3 Arran Green 4 Cameron Blue MacPhail 5 Laura Robertson 6 Catriona Norman
14&U Drumming: 1 Callum Hymers 2 Maria Stewart 3 Seonaidh Anderson 4 Donald Finlayson
15-18 Drumming: 1 Ewan Allan
---