Pipemaker Brian Mulhearn: 'I have a set of smallpipes for sale. They are a new 'A' set made by myself and are boxwood with blackwood mounts.
'They come with a boxwood or blackwood chanter and a quality set of bellows and are reeded up and ready to play. Price £975.' Email Brian here.
---
PIOBAIREACHD by the SEA
Piping Press editor Robert Wallace will conduct a piobaireachd masterclass at the annual 'Piobaireachd by the Sea' gathering at Cancale, Brittany, on Saturday September 9. Robert will be assisted by Patrick Molard. Registration form here. Places limited to 20.
The following day is the outdoor, day long 'everyone can play' recital of piobaireachd. To register, email Catherine Thomas catherine.armandine@gmail.com before September 1st. Cancale is a few miles east of the port city of St Malo. The festival has been running for 18 years and always attracts a large number of pipers and a large audience.
---
PIPING LIVESTREAM
Helen Urquhart: 'Piping Live! will once again have a great programme of online events as part of festival for 2023. With around 30 hours of content, you can watch the best solo piping, traditional music, Gaelic song and so much more, all from the comfort of your own home.
'We have a new online viewing software for 2023, through The National Piping Centre channel. Here you can subscribe and watch all the events we have online.
'This year, the events will be a mix of livestream and premiered events which will be recorded as live and broadcast after the event. They include Masters Solo Piping, Pipe Idol Final, Gordon Duncan Memorial Competition, Pipes of John MacColl and High MacCallum and the closing concert.'
Online Festival Pass: £55: website: https://thenationalpipingcentre.vhx.tv
---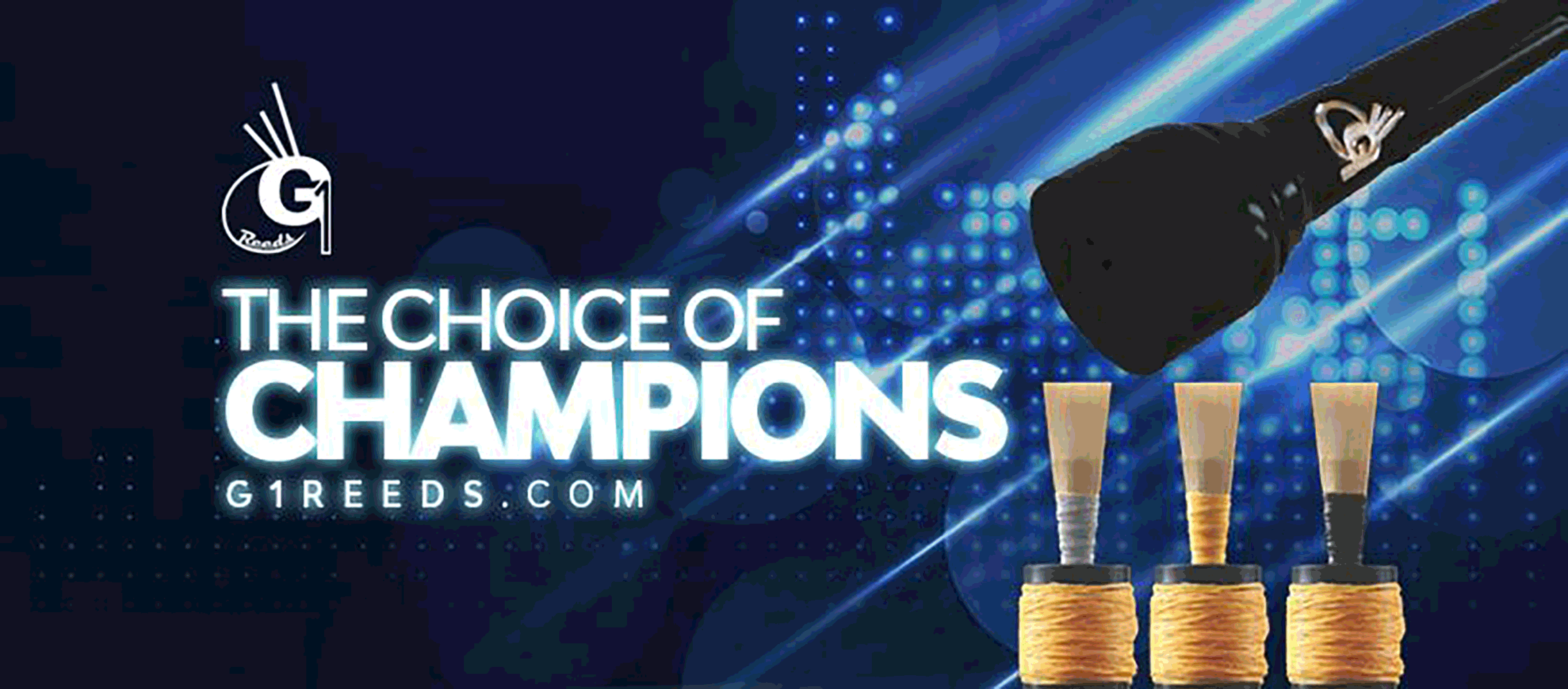 RGH-Heritage-pipingpress-800×300
MacRaeBanner '19

Ayrshire Bagpipes Nov 2020
Selcraft-UK—Piping-Press—Advert
2023_BalmoralClassic_Ad_PipingPres_Rv
---
NORTHERN IRELAND BANDS
Gilbert Cromie: The 2023 contest season started on Saturday June 3rd with the Mid Ulster Championships at Cookstown and, following the UK Championships at Lurgan in County Armagh on the 10th, the NI Branch relocated to Moira in County Down on the 17th for the Lisburn & Castlereagh Championships.
A few weeks before these contests the NI Branch put out an appeal for assistance. In the post on their website, they stated that the 'branch's success is built upon the continuing teamwork of all our local people working together… and to continue our successes into this season and beyond, the branch executive was reaching out to its people to get involved with helping at local contests.'
The Mid Ulster Pipe Band Championships took place on the spacious playing fields of Cookstown High School at Coolnafranky Demesne. There was a large turnout of spectators on what was an extremely warm day which no doubt proved challenging for the pipe majors. There was an entry of thirty-nine bands and thirty – one drum majors. A top-class adjudication panel had been assembled which included William Garrett, Mark Faloon, John Reville and John Wilson [Piping], Alan Ronaldson and Anthony Sloan [Ensemble], Brian Martin & Paul Brown [Drumming] Kathy Calvin and Colin Turtle [Marching & Discipline].
Moira may not have enjoyed the same scorching sunshine as the previous two contests, however spirits were not dampened amongst bands and spectators who attended this Lisburn and Castlereagh Pipe Band Championship. Closkelt, whilst winning Grade 1 unopposed, put on a very enjoyable performance illustrating why they had such a good result at the UK Championships. Ravara made it three wins in a row and seem to be heading for Grade 1. They have added additional members to their ranks and are playing with real confidence. Grade 3A was most competitive and it was the opinion of many more knowledgeable than I that it is a grade with quality bands throughout. Clogher & District won the grade and Kildoag the drumming. Full results here.
---
60 lessons in three outstanding tutor books taking the complete beginner to intermediate level and introducing the classical music of the pipes, piobaireachd. All books have free audio and/or video back-up fully explaining the exercises, tunes and the required expression. Since they first appeared in 2015 these books have sold hundreds of copies worldwide. Price includes mailing of £12.
---