A little more on Iain Morrison may be apposite following yesterday's piece by Alastair McInnes. Iain was the finest light music player I ever heard and I know I am not alone in that.
The lift he gave to his tunes set him apart from others playing in the '70s and '80s and I include such great names as P/M Angus MacDonald, John MacDougall, John Burgess et al.
He certainly was ahead of most of what we hear today, though Fred Morrison and Angus MacColl and Iain's own pupil James MacKenzie could give him a run. What was most telling from Alastair's piece was the comment apropos strathspeys. 'Cut it!' said maestro Murdo. Would that more competitors followed that instruction today. Bands are a complete lost cause (drummers' fault) but there is no excuse in the solos where the top players all have the required finger.
But you need the inherent gift of the 'blas' – which Iain had by the bara moine. Maybe judges should reward a more distinctive approach to strathspey playing and things would improve.
---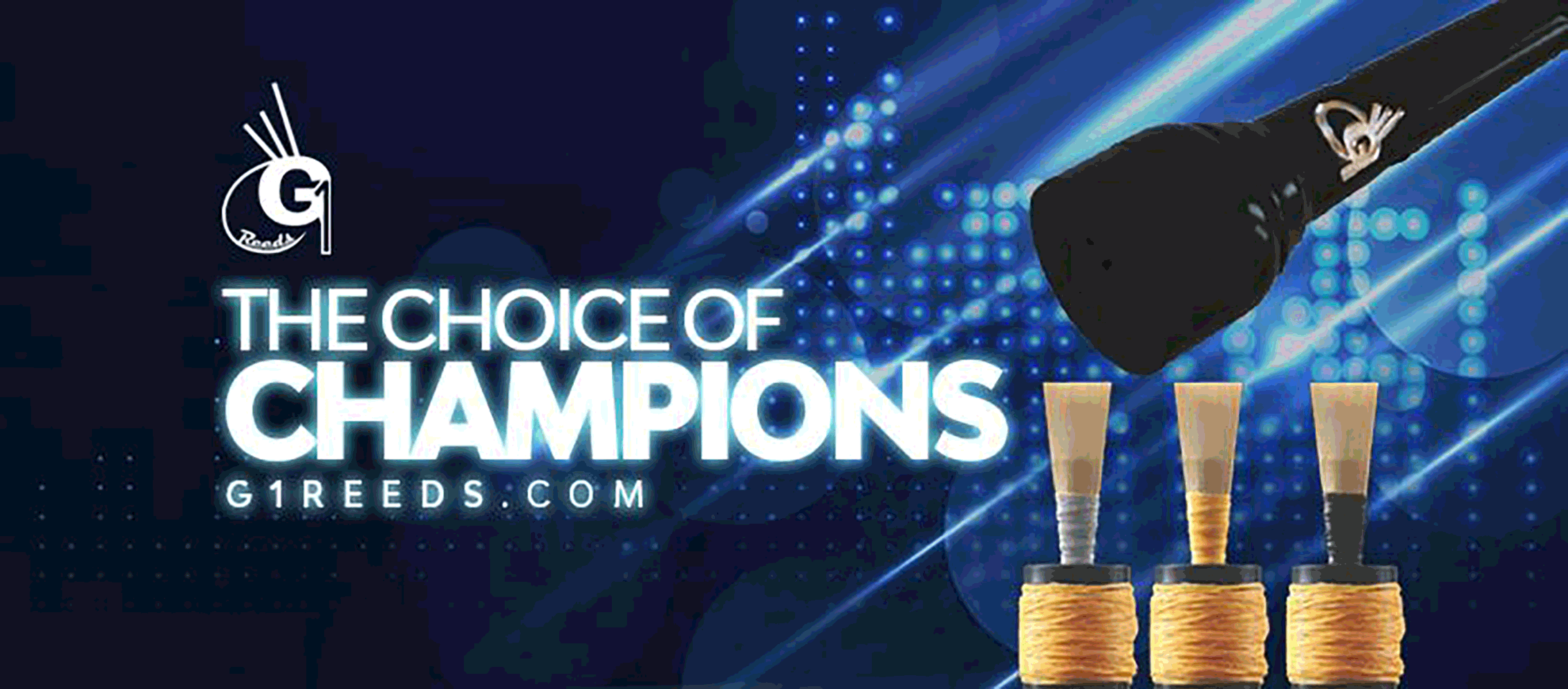 RGH-Heritage-pipingpress-800×300
MacRaeBanner '19

Ayrshire Bagpipes Nov 2020
Selcraft-UK—Piping-Press—Advert
2023_BalmoralClassic_Ad_PipingPres_Rv
---
SPA Entry
I have a certain sympathy with the comment this week regarding the cost of entering the Scottish Pipers' Professional contest. This is a prestigious event but when it starts to cost more than it does to enter at Inverness or Oban then things are out of kilter and we end up with the low entries mentioned.
In defence of the SPA we don't know what they are being charged by the Piping Centre for the hall hire. And they will have other costs too. In defence of the Centre, they have a business to run and times are hard and prices need to reflect that.
I have always taken the view with any competition that it is the music that matters most, not the hall. Provided there are warm, dry facilities, a few tuning rooms, a tea urn and some comestibles what more do you need? The prestige comes from the playing not the grand surroundings.
---
SPA Vets
Whilst on about the Scottish Pipers I almost forgot about the Veteran's competition of a couple of weeks ago. It was won by Brian Mulhearn who is pictured below left with runner-up Graham Alexander.
---
Glasgow Transport Band
William Hosie, Calgary, Alberta: 'This morning, I searched the web for information about the Glasgow Corporation Tramway Pipe Band and found the following. A wonderful story and presentation.
'I am a grandson of P/M Alexander Anderson Hosie who, I believe, was the founding P/M of the Glasgow Tramway Pipe Band. I have a number of items that may be used to tell this story including a small shield presented in appreciation Alex dated April 1912 about the time he emigrated to Medicine Hat, Alberta, to establish the Kiltie Pipe Band, Corporation letters to him from 1909, 1910 and 1912, two great pictures of the band circa 1912 and much more.'
Please forward William. I am sure these pictures and added information would be of interest to our readers.
---
We wish all our readers, subscribers, advertisers and contributors a very Happy Christmas. PP will be back on December 27.
---