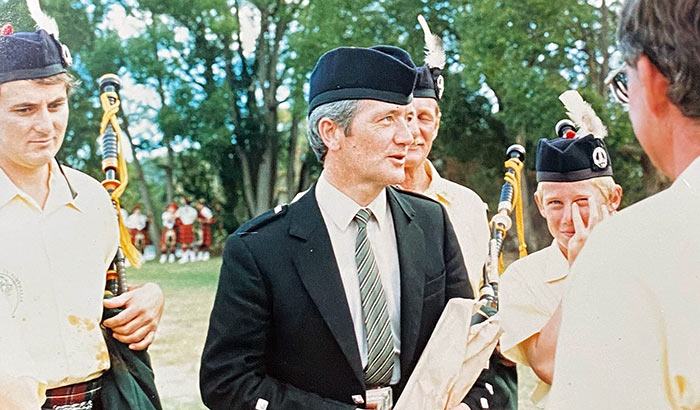 A dedicated group attended Castle Dangerous (Murdo MacLeod's manor) in Maclean, New South Wales, last week to acknowledge the passing of Pipe Major Iain Murdo Morrison two years ago, the virus having torpedoed last year's initial anniversary.
In 1987 the local Scottish Society opened the purse strings and 'brought out' an unforgettable touring party: Iain, singer Kathleen MacDonald and accordionist the late Tommy Darky who died in 2021. All were in peak form and wonderful performances ensued…but the piping was extraordinary.
By Alastair McInnes
Iain found time to assist the local band prepare to win their first competition prize in a generation and inspired all pipers present. The Lewis connection was consolidated by the Chieftan/Reverend Kenny (Ruadh) MacLeod and arrangements were made for his son Murdo to attend 56 Back, Iain's home on Lewis, for lessons in his 'gap year', 1988.
Most fortunately I was also able to receive tuition for two sentinel months later that year. No doubt all of his pupils share our gratitude. No piper has made such an impact in this area of northern New South Wales.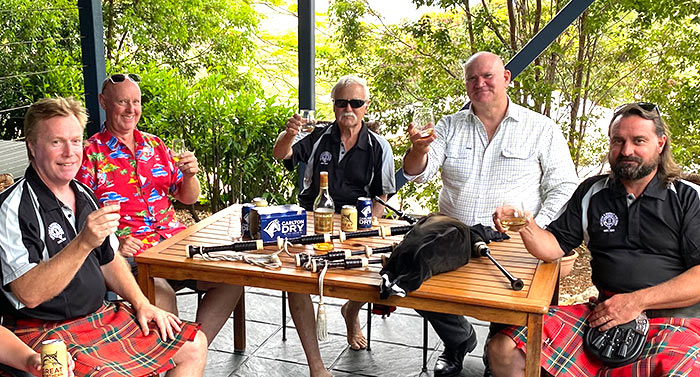 Iain Murdo returned again in 1989 and was, as ever, exceptionally generous, sharing knowledge and providing inspirational performances.
Many of us were able to stay in contact with Flora and Iain for (crikey!) the ensuing three decades.
---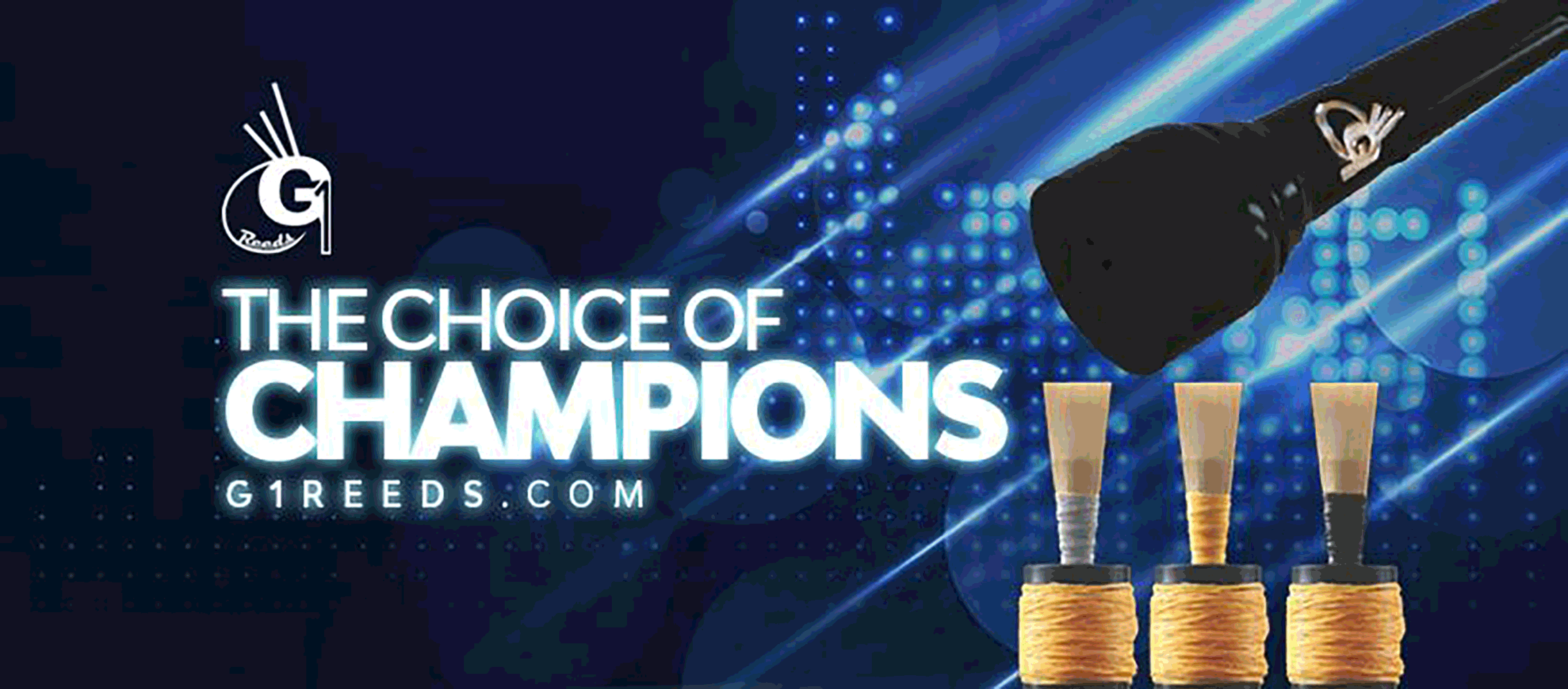 RGH-Heritage-pipingpress-800×300
MacRaeBanner '19

Ayrshire Bagpipes Nov 2020
Selcraft-UK—Piping-Press—Advert
2023_BalmoralClassic_Ad_PipingPres_Rv
---
At last week's gathering we spoke of his talent, toasted his generosity and quietly patted ourselves on the back for being so fortunate to be there. Tunes were played and…did I mention toasts?
Stories were related including a beauty about his experience in Northern Ireland where his native tongue probably saved him in a very sticky situation…reminiscent of his hero 'Wee Donald' speaking Gaelic after being confronted by German soldiers after St Valery and subsequently being being 'thrown back' by them. Great company and memories.
Murdo MacLeod's family are from Lewis-Harris so in 1988 he was effectively returning 'home' for a year after completing secondary school. He went to Iain throughout that year and remains close to the family.
My two months of lessons were purely in piobaireachd. In eight weeks we went through the Viscount of Dundee which I think he won his Gold Medal with [1969 Inverness], the Prince's Salute, the Battle of Pass of Crieff and Isabel MacKay – all in PS Book 1, the only one I had at that point.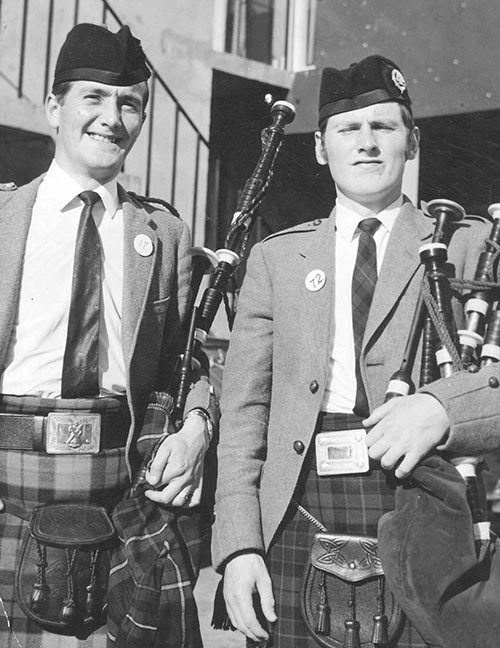 I asked him once about strathspeys. 'Cut them' was the reply…done! I learned from his practice chanter. There was very little singing except to demonstrate something new.
He had a very relaxed way of teaching but was keen to remind me of his source, Donald MacLeod. I was exceptionally fortunate to receive tapes from him covering quite a few more tunes over the years. I also had other lessons, face to face with him on his 1989 visit here, and on my subsequent trips over in 1997 and ultimately 2004, preparing for my only Northern Meeting appearance.
He did have a go at me for 'all this bloody over-phrasing'. 'It's a line of music', he would say. All in all, a privilege and utterly life-changing.
---