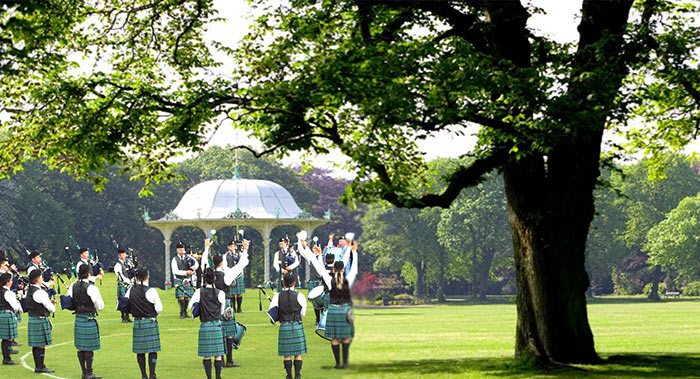 The RSPBA have confirmed the successful conclusion of contract negotiations with Aberdeen City Council and their entertainments body to take the Euro Pipe Band Championships to the granite city next June 24th.
It is understood the arrangement is initially for one year only but the local authority are open to agreements for future years depending on the success of 2023.
It is a major coup for the Association given that they have made this announcement barely six weeks after Inverness pulled the plug on the 2023 Euros citing financial difficulties.
It is not known whether the pipe band competition will be in conjunction with Aberdeen Highland Games traditionally held at the end of June, usually in the city's Hazelhead Park.
The current European Champions are Inveraray & District who won the title at Inverness last June with four straight first places, the only time this happened during the season.
The RSPBA are expected to make an announcement soon with regard to the still vacant 2023 British Pipe Band Championships scheduled for May 20th.
---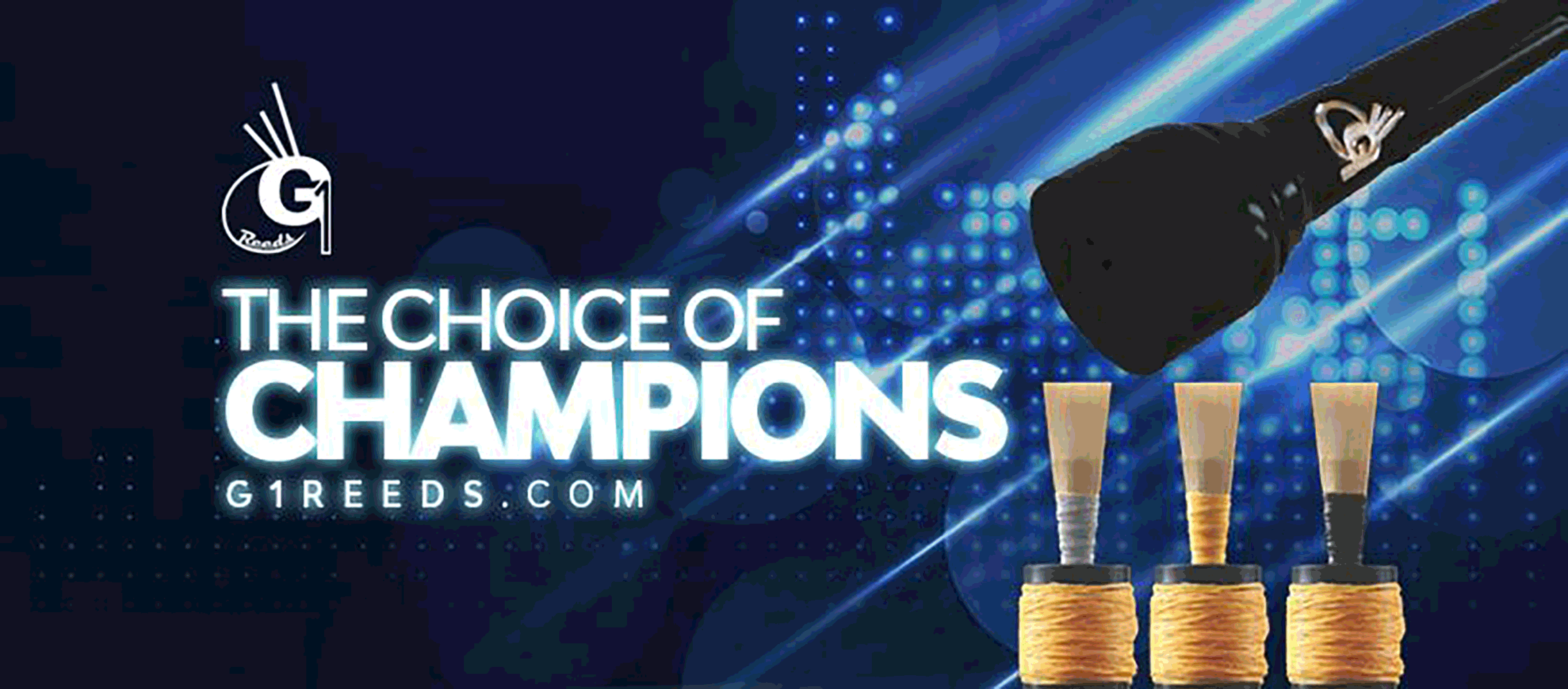 RGH-Heritage-pipingpress-800×300
MacRaeBanner '19

Ayrshire Bagpipes Nov 2020
Selcraft-UK—Piping-Press—Advert
2023_BalmoralClassic_Ad_PipingPres_Rv
---
Colin Mulhern, RSPBA Chief Executive: 'It is with great pleasure that the Association can announce the venue for the European Pipe Band Championships 2023.
'We are thrilled to inform you that we will be heading to Aberdeen on 24 June 2023. Our partners, Aberdeen Inspired and Aberdeen City Council, are already preparing to welcome you to this historic city. Our venue will be Duthie Park, situated on the south side of the city on the banks of the river Dee.
Adrian Watson, Chief Executive Officer of Aberdeen Inspired: 'We are absolutely thrilled to partner with Aberdeen City Council and the RSPBA in securing the European Pipe Band Championships for Aberdeen in 2023.
'This is one of the largest piping events in the world and will attract bands from near and far. The championships will bring many thousands to our city and we are delighted to work with our partners in realising all the opportunities that an event of this scale can bring, both in the short and longer term.'
Councillor Martin Greig, culture spokesman Aberdeen City Council: 'This is a major win for the city. I am really delighted with this success. The musical celebration will give great enjoyment to so many and will be an excellent opportunity for family entertainment.
'I am keen for this event to have longer lasting significance, for example, by encouraging more young people to learning the bagpipe, and perhaps city schools to have a pipe band. The championship should become an opportunity to develop talent for the long term.'