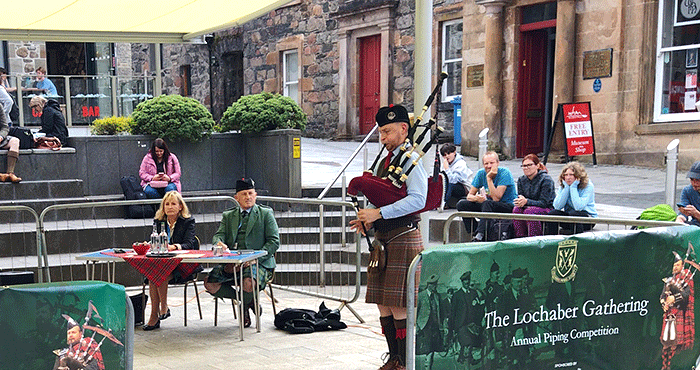 This competition was held on August 27 in the Highland Cinema, Fort William. Sponsors were the Moidart Trust and PF Charitable Trust.
Piping Convenor Ken Cameron: 'The day started grey with some drizzle, but by the time the 6/8 March and Hornpipe & Jig competitions started on the outside platform, rain had stopped and the day warmed up with blinks of sunshine.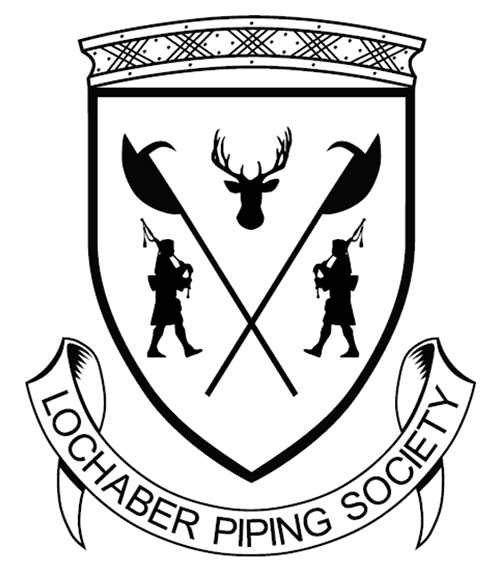 'Of course, the overhead canopy provided shelter for the judges and competitors on the outside platform, while the plush surroundings of the Highland Cinema cosseted the players competing on the two indoor platforms. Judging by the comments received from players and spectators, an enjoyable day was had by all.
'The photo is of Calum Kaye from Edinburgh playing his Hornpipe & Jig before Patricia Henderson and Lewis Barclay.'
P/A Piobaireachd
1 Ian K MacDonald
2 Nick Hudson
3 Sandy Cameron
4 Sean McKeown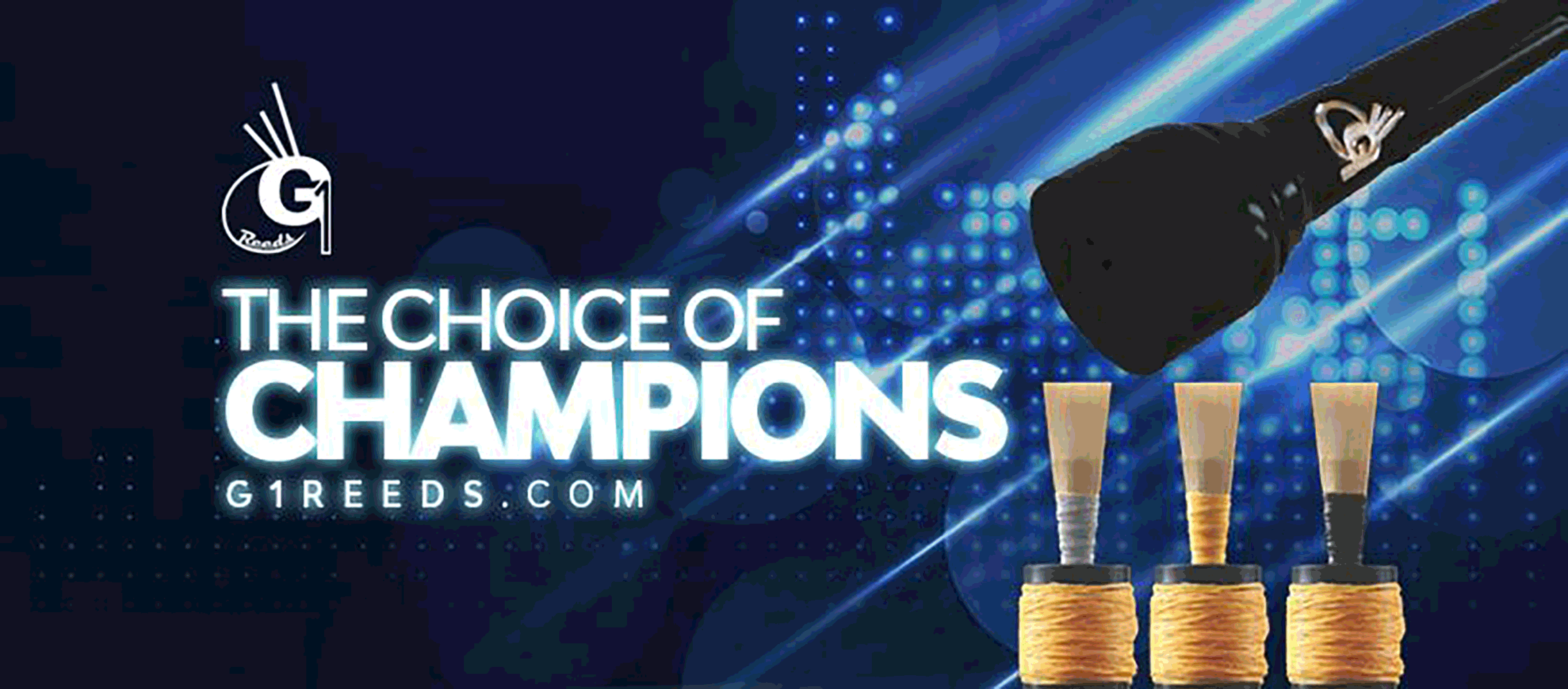 RGH-Heritage-pipingpress-800×300
MacRaeBanner '19

Ayrshire Bagpipes Nov 2020
Selcraft-UK—Piping-Press—Advert
2023_BalmoralClassic_Ad_PipingPres_Rv
---
P/A MSR
1 Ian K MacDonald
2 Calum Watson
3 Gordon McCready
4 James MacKenzie
Best S&R prize: Ian K MacDonald
B/C Piob
1 Cameron May
2 Eireann Ianetta-MacKay
3 Finlay Cameron
4 Luke Kennedy
B/C MSR
1 Ruiridh Brown
2 Angus MacPhee
3 Brodie Watson-Massey
4 Andrew Ferguson
6/8 March
1 James MacKenzie
2 Ian K MacDonald
3 Andrew Ferguson
4 Finlay Cameron
Hornpipe & Jig
1 James MacKenzie
2 Ross Miller
3 Sean McKeown
4 Liam Kernaghan
Juniors
15 Under Piobaireachd
1 Hector Finlayson
2 Gregor Grierson
3 Calan McGuigan
4 Joseph Townsley
MSR
1 Hector Finlayson
2 Gregor Grierson
3 Seonaidh Forrest
4 Calan McGuigan
Jig
1 Hector Finlayson
2 Gregor Grierson
3 Joseph Townsley
4 Rory Menzies
---
Junior prizewinners at Lochaber:
---
16-18 Piobaireachd
1 Calum Dunbar
2 Calum MacAskill
MSR
1 Calum Dunbar
2 Laura Robertson
3 Calum MacAskill
Jig
1 Calum Dunbar
2 Laura Robertson
3 Calum MacAskill
Judges: L Barclay, I Duncan, A Forbes, M Henderson, P Henderson, I MacFadyen, DJ MacIntyre.
---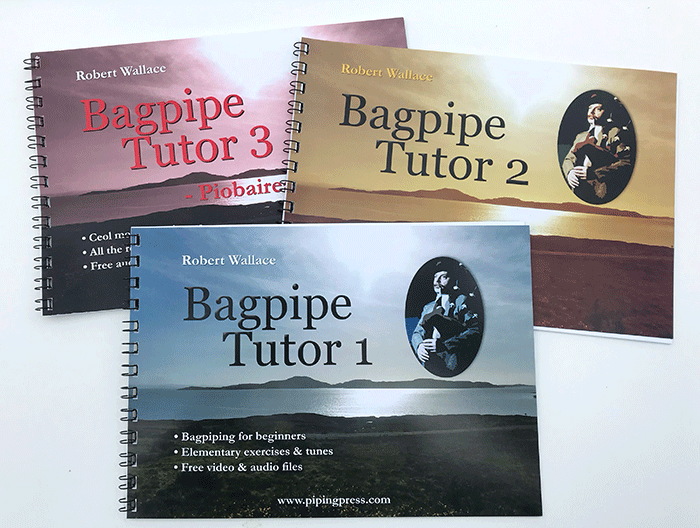 60 lessons in three outstanding tutor books taking the complete beginner to intermediate level and introducing the classical music of the pipes, piobaireachd. All books have free audio and/or video back-up fully explaining the exercises, tunes and the required expression. Since they first appeared in 2015 these books have sold hundreds of copies worldwide. Price includes mailing of £12.
Click here to purchase.
---