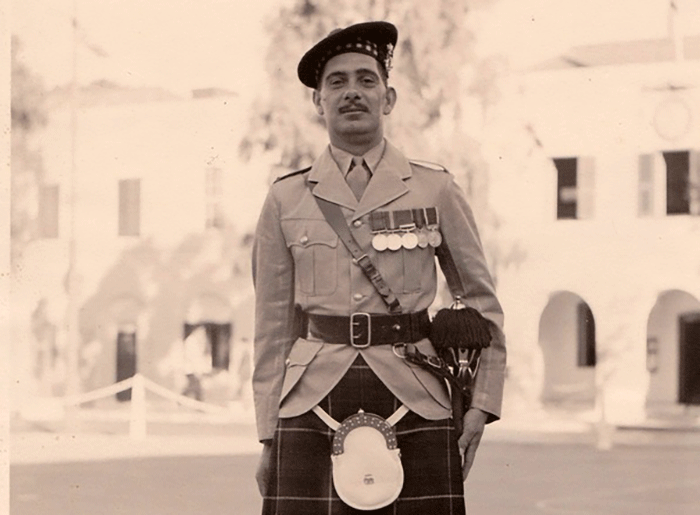 Douglas Gardiner, President of the Eagle Pipers' Society: 'Would you mind publishing that we are closing the sale of tickets for the Captain John MacLellan Dinner at 23.30hrs (BST) on Sunday 14th August?
'We have been very pleased with ticket sales so far but a few more will ensure our Treasurer can sleep easier.
'Tickets are priced £50 and can be bought here. The selected pipers and their tunes are as follows:
Iain Speirs – Salute to the Succession
Jack Lee – The Edinburgh Piobaireachd
Finlay Johnston – A Lullaby for Iain
Angus MacColl – Salute to Sir John A MacDonald
'I enclose a photo of Captain John in Buxtehude, Germany [above].'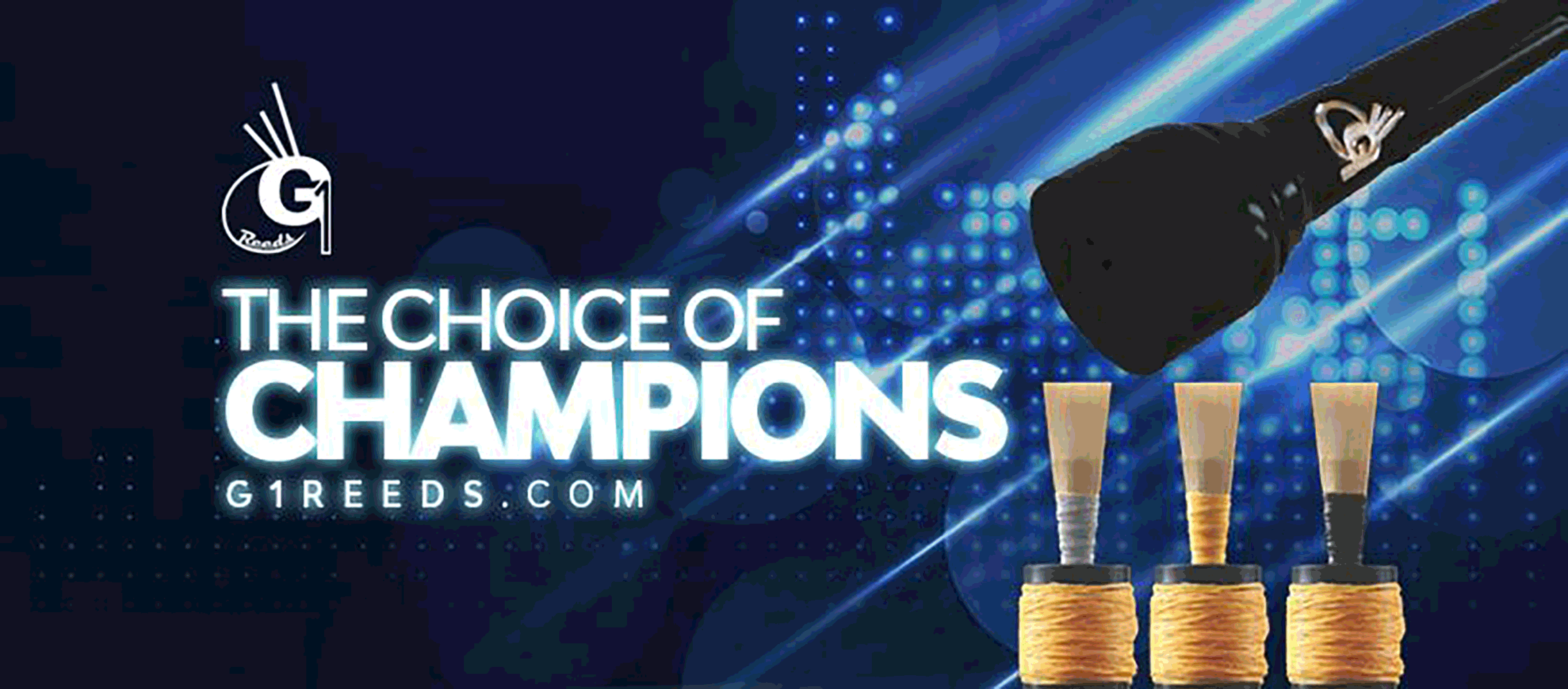 RGH-Heritage-pipingpress-800×300
MacRaeBanner '19

Ayrshire Bagpipes Nov 2020
Selcraft-UK—Piping-Press—Advert
2024_WW_Ad_PipingPress_Ani
---
New Book
I was delighted to receive from Hector Russell a new book of tunes showcasing the music of my old pipe major Alex MacIver. This is a beautifully produced book with a glossy finish and some revealing photographs of Alex's family on Lewis and of his time with the 214BB and the Glasgow Lewis & Harris Association.
So many boys, myself included, owe Alex a debt of gratitude for taking us from Glasgow tenements and giving us a skill he always said would fit us for life.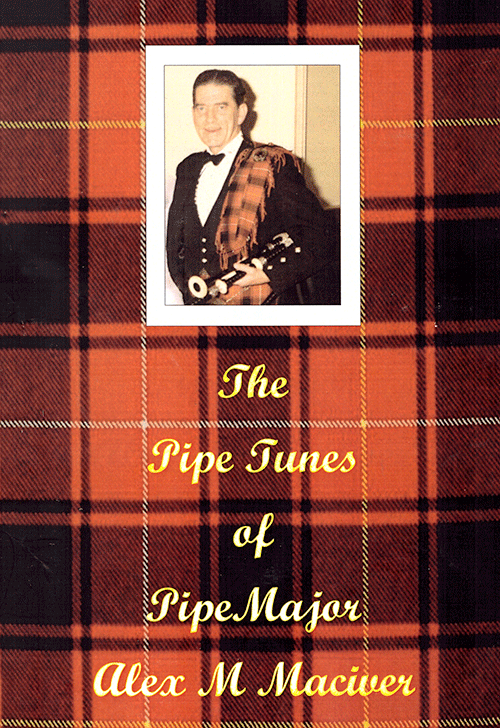 The book has all his best tunes and credit to Janet Montague and to Hector for the work they have done researching and laying things out so well, and to the Kinloch Historical Society, Lewis, for raising the money to publish the musical works of one of the island's greatest sons.
Here's a clip of the Whistlebinkies playing one of Alex famous tunes, Achmore Loch: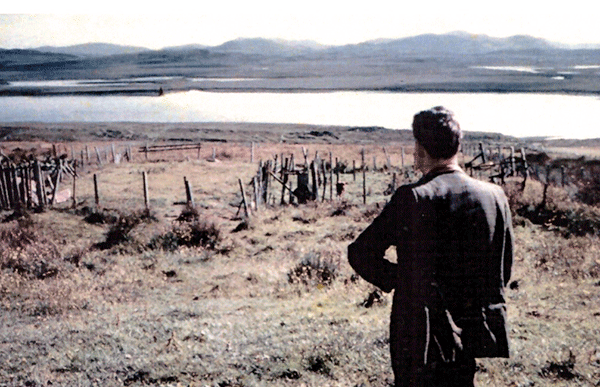 We'll have a proper review on PP in due course. The book is available for £15 + P&P here.
---
Scottish Champs.
I was pleased to read in Alistair Aitken's excellent report on the Scottish of the change in the siting of the competition arenas. I have have been on about this for some time. The old arenas meant bands were terribly exposed to wind and rain blowing in off the Clyde estuary.
A flight delay from Germany meant I caouldn't make it to Levengrove on time, but it did look from photographs and videos as though the new tree-protected area would facilitate better conditions for the bands.
Well done to all concerned and particularly West Dunbarton Council for continuing to offer the largest free outdoor event in Scotland.

---
Dunvegan Medal
Wasn't it fitting that Iain Murdo Morrison's pupil James MacKenzie should win the Dunvegan Medal earlier this week? Skye was one of the last contests that Iain judged before he passed away.
James is a star on the folk piping scene now he is ready to climb the ladder of succcess in the mainstream solo piping world. You can do both, and with James's natural ability it will come easy to him. Too many good players have been lost to the high speed world of fiddles and guitars.
---
Blas Festival
Pipers featuring at the forthcoming traditional music festival Sept 2 -10 are Duncan MacGillivray, Allan MacDonald, Dr Angus MacDonald, and the above mentioned James MacKenzie.
Arthur Cormack from organisers, Fèisean nan Gàidheal: 'This year, for the first time since 2019, we have been able to return to our traditional September dates for the Blas Festival. The programme is jam-packed with traditional music from across the Highlands and Islands; both old and brand-new Gaelic songs will be performed by some of Scotland's top musicians. We are looking forward to a tremendous 9-day celebration of Highland culture, bringing events to communities across the area and providing musicians with much-needed gigs.' The full programme of events can be found at www.blas.scot along with details of how to purchase tickets.