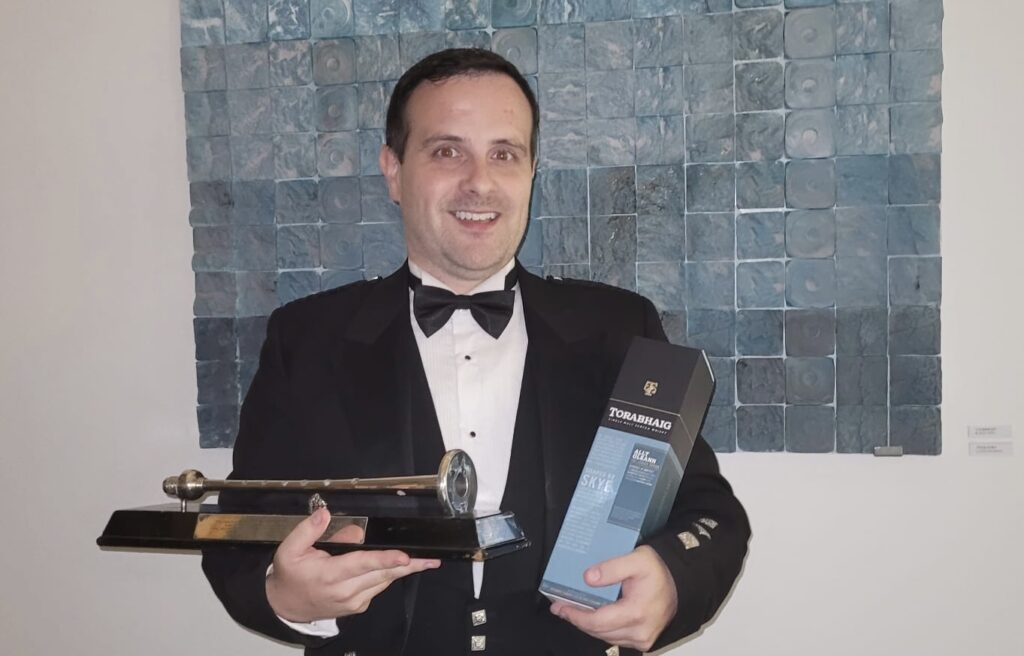 The 2022 Silver Chanter winner was Finlay Johnston playing the classic Lament for the Children. (Finlay Is one of the invited pipers at the Piobaireachd Society Annual Concert on August 21 in Edinburgh.) The other pipers taking part tonight were Angus MacColl, Glenn Brown, William McCallum, Jamie Forrester and Callum Beaumont.
Sponsor for this year's event was Torabhaig Whisky whose distillery lies very close to the venue, the Gaelic college at Sabhal Mòr Ostaig on the Sleat peninsula, isle of Skye.
The 56th Annual MacCrimmon Piobaireachd Recital Competition had returned to its spiritual home on the island and for the second time this summer the college became the temporary home of world piping. The first was the occasion of the Piobaireachd Society's Summer School in June.

The Silver Chanter was established in 1967 by Dame Flora MacLeod, the 28th Chief of MacLeod. She was encouraged by the College of Piping's John MacFadyen and Seumas MacNeill.
Their aim was encourage more pipers to attend the Skye Gathering competition held annually at Portree. It certainly seems to have worked as there was a very good entry for the 2022 competition.

To coincide with the return of the Silver Chanter to Skye, SMO hosted an art exhibition with work by the Gaelic visual artist Mairi Gillies. A sculpture based on the rhythmic patterns of 'Cha Till MacCriomain' was on display.
All other results from Skye here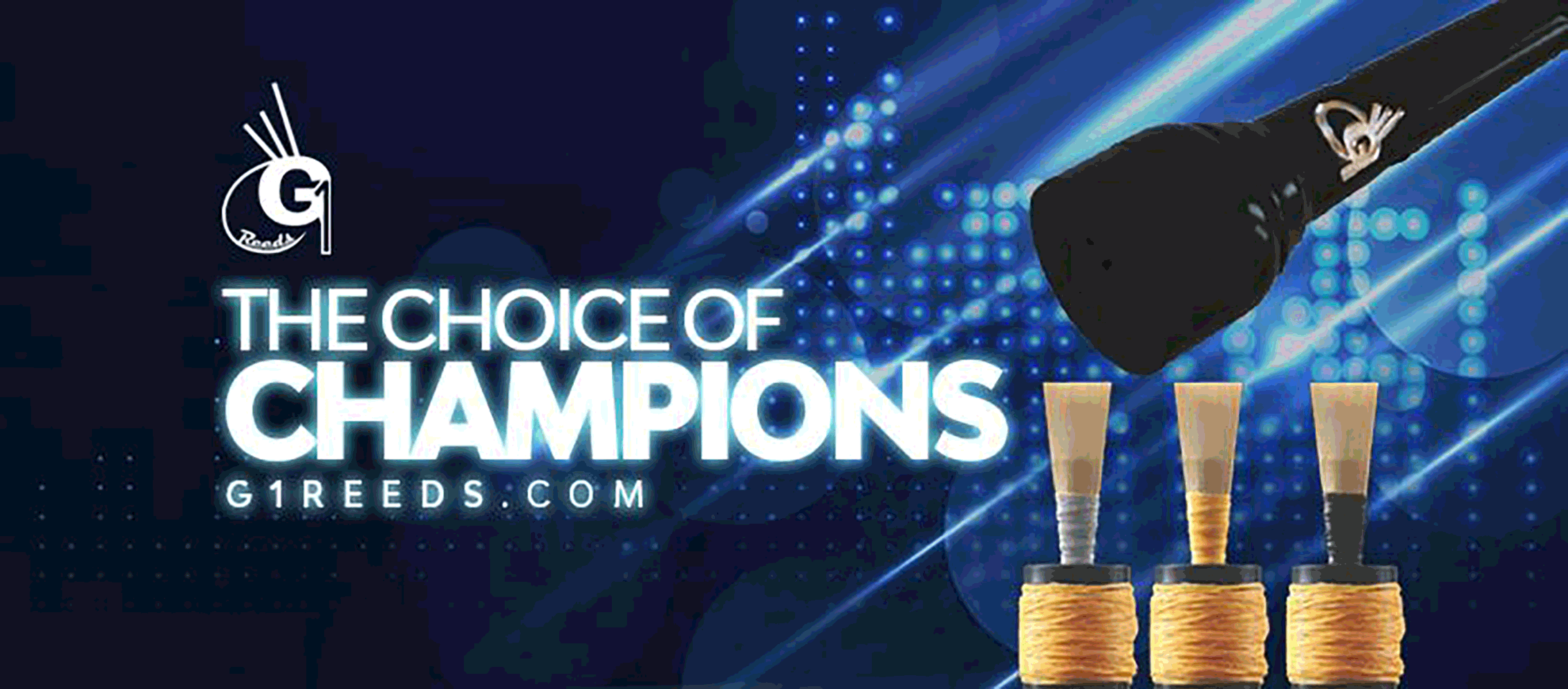 RGH-Heritage-pipingpress-800×300
MacRaeBanner '19

Ayrshire Bagpipes Nov 2020
Selcraft-UK—Piping-Press—Advert
2024_WW_Ad_PipingPress_Ani
---