Michael Grey, the invigorating new President of Ontario's Piping and Pipe Band Society, lamented on social media the decline of bands and piping in his province. Mike's bout of mild depression was occasioned by his perusal of an old programme from 1972 of the Canadian National Exhibition Intercontinental Gathering held in Toronto.
Ontario then was second only to Scotland in the piping empire. Dozens of bands in every grade. Top soloists vying for top awards. It is very doubtful now if the province could stage such a gathering – or indeed if there would be sufficient interest in it.
But I am certain the stalwarts of Ontarian piping, John Wilson, Ed Neigh, Archie Cairns, Clan MacFarlane, Guelph, 78th Frasers, have a legacy that is worth protecting. And that's not to mention the likes of John Cairns, George Campbell, Ken Eller, Sandy Keith, Bill Livingstone, Scott MacAulay, Ian K MacDonald, Jim MacGillivray, Bob Worrall and many others who have all put their homeland on our map.
Times change, but if we are to keep the bagpipe and its music to the forefront, wherever we are in the world, then we must teach, teach and teach.
The music and instrument are great enough in and of themselves, but the aspirant must be drawn by the thought of success, trophies, travel. There has to be a pathway way to achieve that. Here the responsibility lies with those at the top level to teach at the top level no matter any other consideration.
Whatever it is, it is secondary to the teaching imperative and the need to go the extra half yard to turn the very good player or band into the Gold Medallist or World Champion. Without that, decline is inevitable – things settle down to an easy, lower grade, parade band level
Too few Ontario bands are making the effort to travel to the Worlds. Yet how are they to improve if they do not steel themselves against the best in their grade?
The mother of all pipe band associations, the RSPBA, will welcome them, as will their fellow bandsmen and women; they will be guaranteed fair, transparent judging, and who can resist the fish suppers?
What better way to fire the next generation than by arriving home at Toronto Airport with a trophy showing you have triumphed over your peers in the worldwide piping and pipe band family?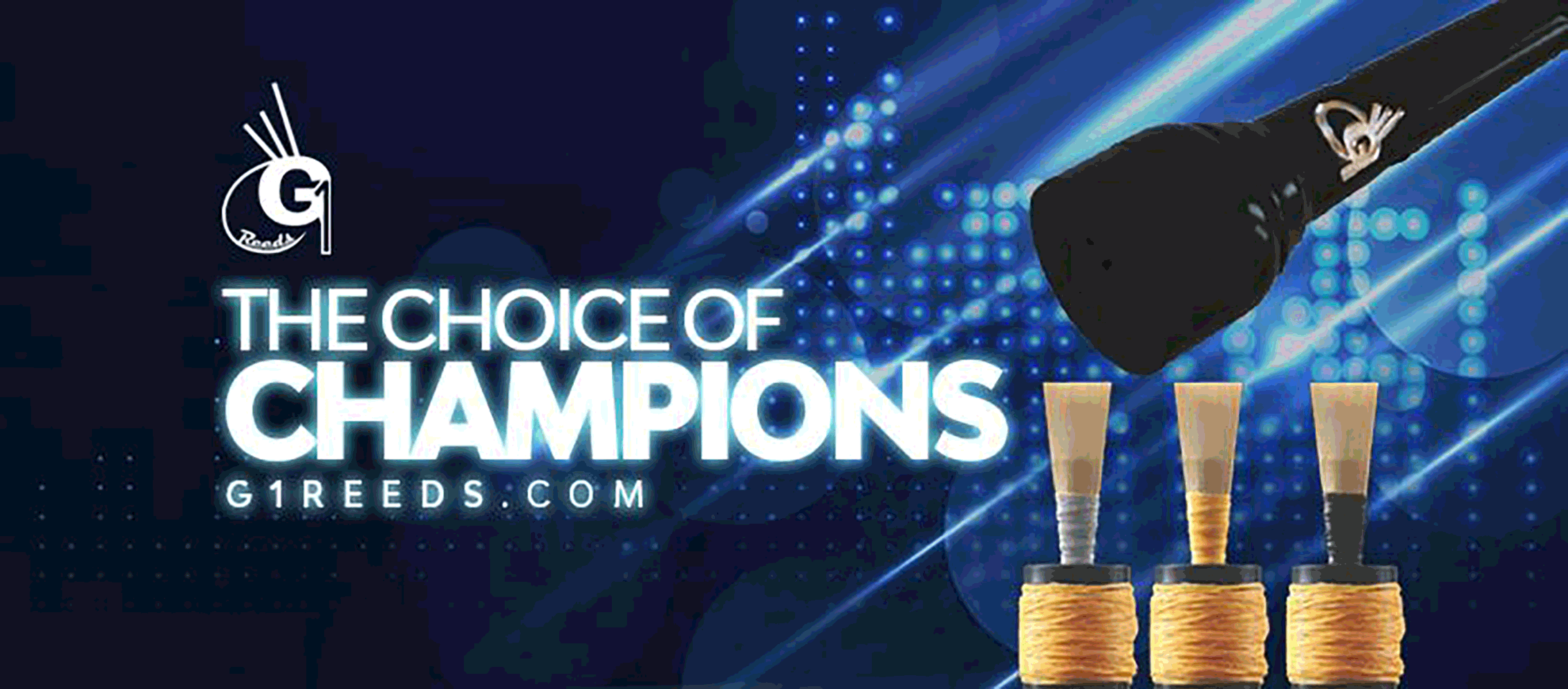 RGH-Heritage-pipingpress-800×300
MacRaeBanner '19

Ayrshire Bagpipes Nov 2020
2023_SummerAd_PipingPress_Flats
Selcraft-UK—Piping-Press—Advert
---
Atlantic Canada Piobaireachd Challenge
Still in Canada, Peter Aumonier, another man who has done much for piping in Ontario since moving from the coast, has sent this report on the Atlantic Canada Piobaireachd Challenge held a couple of months ago…
I had the pleasure of judging the Atlantic Canada Piobaireachd Challenge on Saturday April 30th. The competition ran from 9am until 5pm. There were entries in grades five through to open.
This was the first live event that I have judged since the summer of 2019. For the competitors, it was their first live competition since 2019. The competition also includes light music events, which were all judged by Doug Boyd.
The event is run by the College of Piping in Summerside. The organisers, in particular Kylie MacHattie, do a phenomenal job in running the day's competitions. The hospitality shown me from the time I arrived on the Friday, until I left on Sunday, was first class.
The competitions ran smoothly. The facility at the College is a spectacular theatre which is acoustically brilliant for pipes. The audience could comfortably sit in theatre seats for the entire day. The competitors (not contestants – I hate the reference to piping 'contests'; pipers play in competitions – contests are for weight lifters and sheep dog trials) were able to use a number of quality tuning rooms right outside the main stage.
I was told that piobaireachd books would be made available to me by the College. When I sat down I was provided with hard bound Society and Kilberry books which had the late Scott MacAulays' name (Malcolm Kenneth Scott MacAulay) inscribed on the cover. This was a wonderful way to begin the day and reminded me of Scott's connection and impact on the early days of the college and its development.
Sarah Simpson, a former student of the College, and an excellent piper/piobaireachd player, sat with me and was the reader for the day. I enjoyed her company and was happy to share my thoughts on the performances with her.
The standard of play, in each grade, was very good. There may have been 'post covid nerves/rustiness' but all the players were well prepared with their music and their instruments. Throughout all the grades I only had one tune which was played twice.
The professional class, while small, was of excellent standard. Bruce Gandy's Lament for MacLeod of Colbeck was awarded first place. James McHattie placed second with the Big Spree and third went to Kate Kimove with the King's Taxes.
The event offers very good monetary prizes for the professional events, along with beautiful Atlantic Canada Piobaireachd medals for each grade. The location, Prince Edward Island (let's hope that name doesn't fall to the current woke culture…) is a beautiful part of our country, is easily accessible to anyone from Ontario or the eastern United States, and offers fantastic hospitality to all visitors. I would certainly encourage players to add this event to their calendar. You won't be disappointed.
Atlantic Canada Piobaireachd Challenge April 30, 2022
Light music
G5 March: 1 Shelena Marsh; G4 March: 1 Jay Hackney; G3 MSR: 1 Reilly Green 2 Jordan Chowen 3 Michael McNeil; G2 MSR: 1 Cameron MacNeil 2 Aiden MacNeil 3 Angela McDonell; G1 MSR: 1 Liam Murray 2 Dane Grant 3 Sass Bergen
Professional MSR:
1 Bruce Gandy, Morag Ramsay/Cameronian Rant/Smith of Chilliechassie
2 James MacHattie, Jimmy Young/John Roy Stewart/Little Cascade
3 Blaise Theriault, Tommy MacDonald of Barguillean/Lady Loudon/The Ferryman
Piobaireachd
G5 (Pewter Medal): 1 Shelena Marsh; G4 (Copper Medal): 1 Joshua Gregory 2 Jay Hackney; G3 (Bronze Medal): 1 Michael McNeil 2 Jordan Chowen 3 Brett Montgomery; G2 (Nickel Medal): 1 Doug Hamilton 2 Aiden MacNeil 3 Cameron MacNeil; G1 (Silver Medal): 1 Gillian Blaney 2 Dane Grant 3 Sass Bergen
Professional (Gold Medal):
1 Bruce Gandy, MacLeod of Colbeck's Lament
2 James MacHattie, Big Spree
3 Kate Kimove, King's Taxes
---
60 lessons in three outstanding tutor books taking the complete beginner to intermediate level and introducing the classical music of the pipes, piobaireachd. All books have free audio and/or video back-up fully explaining the exercises, tunes and the required expression. Since they first appeared in 2015 these books have sold hundreds of copies worldwide. Price includes mailing of £12.
---