The 2023 Inverness Gold Medal went to Innes Smith of Dunblane. Innes is a former pupil of the late Andrew Wright and is an orthopaedic surgeon by profession. After his success was announced by Piping Convenor Derek Fraser, Innes spoke briefly to Piping Press:
'To say I am over the moon is an understatement. I thought I had played well and that the pipes had behaved but I have been trying for this medal for 21 years, ever since I won the Silver Medal in 2002, so was never confident. I went to Andrew from the age of 14 and try to apply everything that he taught me when I am playing. I am sure he would have been very, very happy today. Just a pity he can't be here to share this moment. All my piobaireachd teaching is from him so I owe him a lot.
'My preparation was not ideal. I was on call last weekend at the Royal Hospital for Children in Glasgow. It was a busy weekend so didn't get to play my pipes for three days. I took lots of recordings over the years from Andrew and listen to them and apply the principles he taught me. I hope he would have been happy with the way I played my tune today.'
Highland Society of London's Gold Medal:
1 Innes Smith, Sobieski's Salute (£550)
2 William Rowe, Menzies Salute (£400)
3 Jamie Forrester, Rout of the Lowland Captain (£250)
4 Derek Midgley, Menzies Salute (£200)
5 Sarah Muir, Abercairney's Salute (£150)
Judges: P Henderson, A MacDonald, M McRae,
---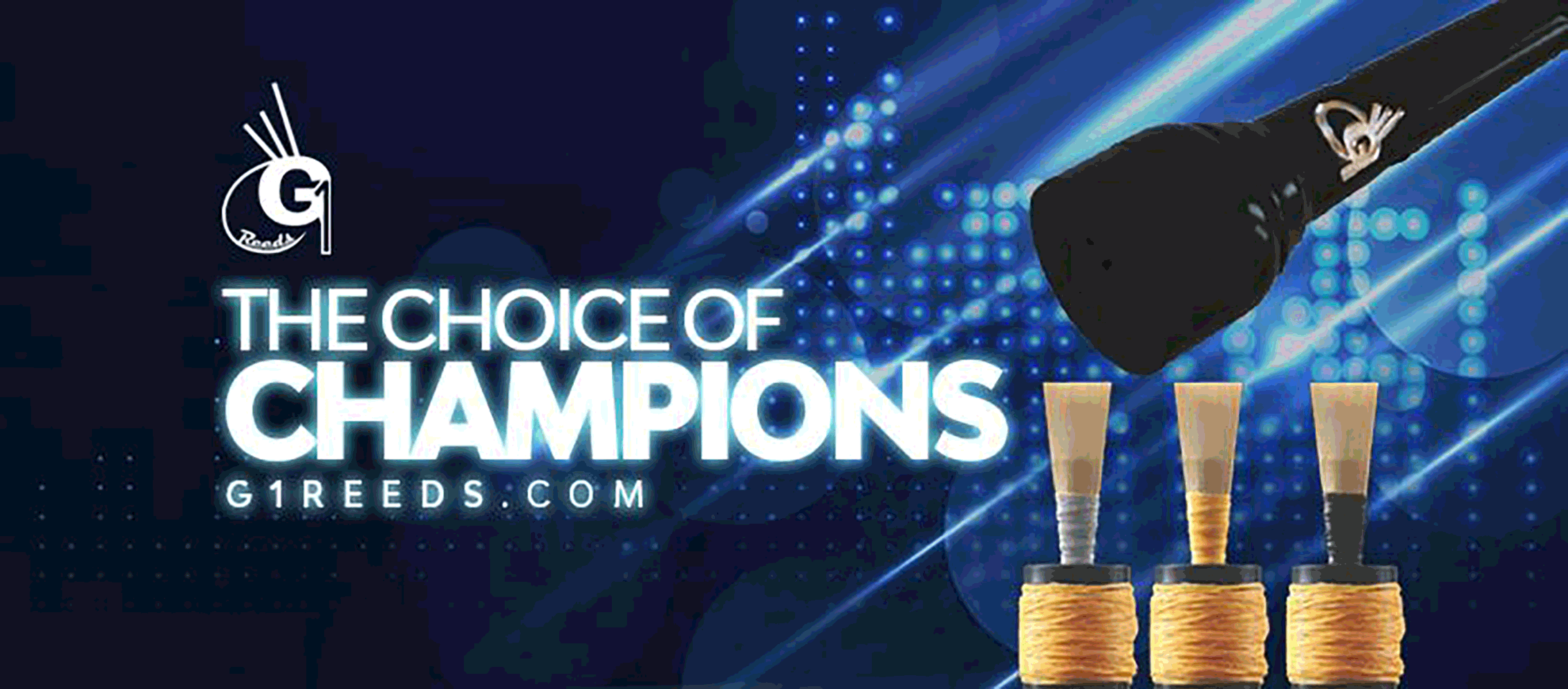 RGH-Heritage-pipingpress-800×300
MacRaeBanner '19

Ayrshire Bagpipes Nov 2020
Selcraft-UK—Piping-Press—Advert
2023_BalmoralClassic_Ad_PipingPres_Rv
---
Silver Medal:
1 Matt Pantaleoni, Fair Honey (£350)
2 Anna Kummerlöw, Fair Honey (£250)
3 Cameron May, Lament for Finlay (£150)
4 Bobby Durning, Nameless, hihorodo tra cherede che (£100)
5 John MacDonald, Weighing from Land (£60)
Judges: B Hitchings, R Livingstone, N Matheson
Former Winners' MSR:
1 Callum Beaumont (£550)
2 Finlay Johnston (£400)
3 William McCallum (£250)
4 Alex Gandy (£200)
5 Angus D MacColl (£150)
Judges: R Barnes, M Henderson, I MacFadyen
'A' MSR:
1 Craig Sutherland (£300)
2 Angus J MacColl (£225)
3 Calum Brown (£125)
4 Derek Midgley (£100)
5 Sean McKeown (£60)
Judges: I Duncan, R Wallace, W Wotherspoon
Stay tuned for more from Eden Court.
---