To win a Gold Medal is the high point in any piper's career. Fifty years ago, on September 14 1973, Dr Jack Taylor made his own little bit of history when as an 'unknown piper' he took the coveted award at the Northern Meeting in Inverness. Today, on the eve of the 2023 Meetings, Dr Taylor recounts to our Editor some of his memories from that important day half a century ago….
How did you start the pipes and who were your first teachers?
Bert Barron came to Madras College, St Andrews, to teach pipes. He asked who wanted to learn and, aged 11, I put my hand up. He later suggested that I go to the Bobs [of Balmoral] when I went to Aberdeen University.
When did you get taken with piobaireachd?
I heard it from the word go. Bert played it a lot, as did his son Roderick who swept all before him as a junior. So tunes like the Children, Wee Spree, Lament for the Departure of King James were soon running through my veins. After Glengarry's Lament my next tune was Massacre of Glencoe. Bert had given me the book and said 'choose one you like'. I didn't have a clue, but the title was familiar.
---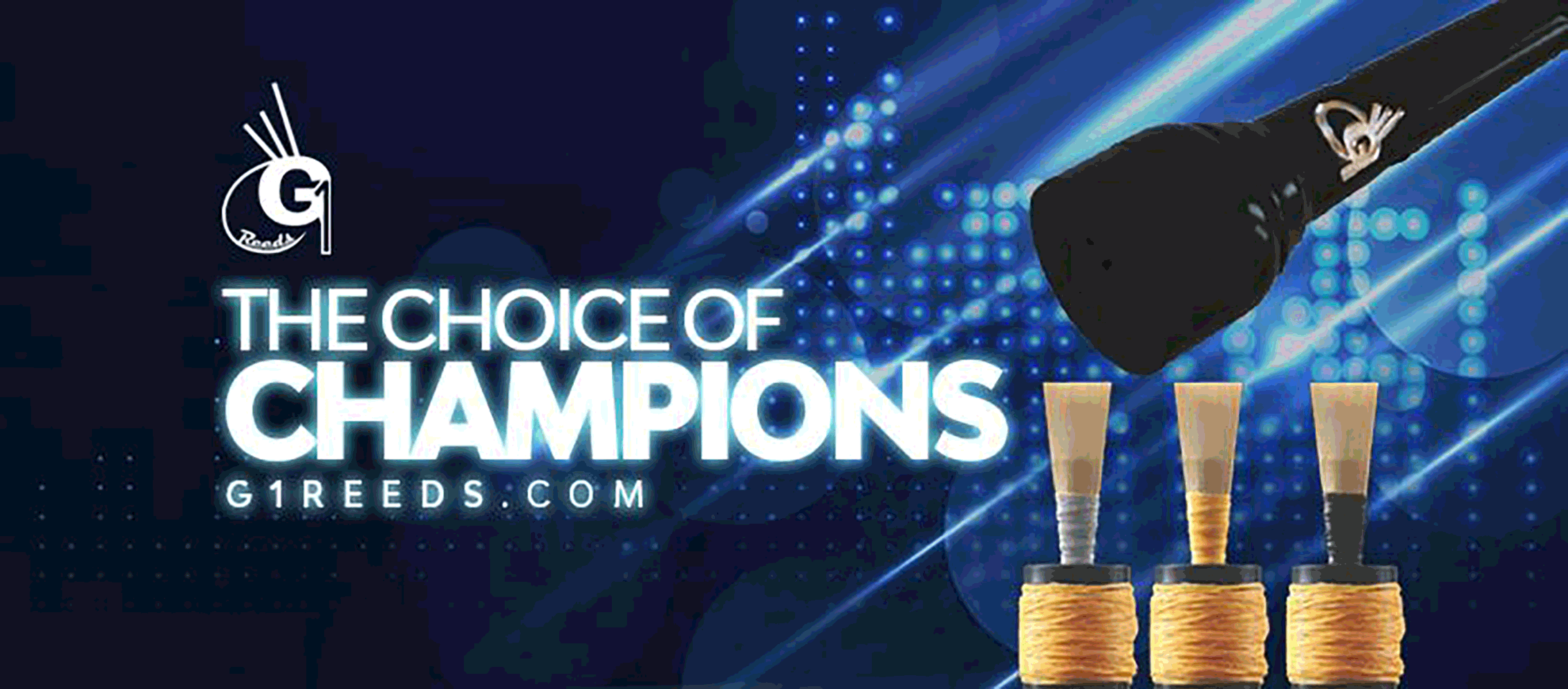 RGH-Heritage-pipingpress-800×300
MacRaeBanner '19

Ayrshire Bagpipes Nov 2020
Selcraft-UK—Piping-Press—Advert
2023_BalmoralClassic_Ad_PipingPres_Rv
---
Did you always have an ambition to win the Gold Medal?
No. It was part of piping life with Bert to go round the competitions. Braemar and Oban were favourites, Inverness too. Trips often involved camping and were always great fun. So I just kept on going as I fledged from Bert. 
How many attempts before success?
Two, or maybe three.  I was third the previous year with MacLeod's Short Tune, with a note mistake in the second last bar.
What pipes, reeds did you play on the big day? How did they go?
Thow drones given to me on permanent loan by a neighbour which Bert added silver slides to. Hardie chanter, DR MacLennan drone and chanter reeds. Must have gone well. I remember thinking that they were sounding okay in the wee tuning room halfway up the stairs in the Dr Black Hall.
---
How the press reported Dr Taylor's achievement. John MacFadyen in the Oban Times on the left, and Seton Gordon in the London Times on the right..
---
How did you prepare? Were you hoping for a favourite tune? What tunes did you have in?
During the university holidays I went round a few of the games with some success, including a first at Aboyne. I don't have a note of the tunes I put in, but two years before when it was also your own six, they were Mary's Praise, Lament for the Children, MacCrimmon's Sweetheart, Pass of Crieff, In Praise of Morag, Scarce of Fishing. I expect the 1973 list was similar.
Can you describe in detail the actual day? The draw, any wobbles during the performance? How you felt at the end and then the prize giving announcement?
A few pipers were chatting outside Dr Black Halls in the morning, and Colin Drummond winked at me and said he thought this was 'your year Jackie'. 'That'll be right', I replied. I took a walk across the Ness and thought over my tunes. I was on after lunch, and of course that could well have meant that the judges were in a mellow mood. I've no recollection of thinking whether the tune was good or bad, I was just glad to get through. I'd a few whiffy echo beats on F. I don't think I was there for the announcement. Somebody told me afterwards. I was pretty shocked, not to say amazed and pleased. I phoned my parents from the phone at the bottom of the stairs and told them, and Bert too of course.
Any comments on your performance from the audience, other pipers, judges?
General Frank Richardson, who was one of the judges, congratulated me afterwards, and said he especially liked my dare movements. No mention of the music, or the whiffy echo beats. I subsequently recorded the tune for the BBC. Bob Nicol heard it, but wasn't impressed. 
It was I suppose a bit of a shock result – certainly for the London Times Correspondent Seton Gordon, whose report was headlined 'Unknown Piper Awarded Gold Medal'. 
How did you celebrate? and looking back, do you have pangs of nostalgia? Certainly fond memories I'm sure.
With a few drams. The impact didn't sink in then, but subsequently I have realised how important that win was for my subsequent piping life. I often take a wistful walk past the Dr Black Halls when I'm up in Inverness for 'The Meetings'.
---