At a recent Irish Pipe Band Association National Executive Committee meeting it was decided to appoint a Vice-President to assist President Con O'Conaill.
The NEC are very aware that an officer might not be able to fulfil his/her public duties at any given time. 
The name of Pipe Major Terry Tully was proposed by Brian MacMahon and seconded by Johnny Sheehan and Terry was unanimously elected by the NEC to fulfil the role of Vice-President on an interim basis until the next AGM at which date there will be a more formal proposal to the membership of the association. 
Terry, winner of the World Pipe Band Championship with St Laurence O'Toole in 2010 (see picture above), needs no introduction in Ireland or worldwide for that matter. His contribution to the pipe band world has been immense. Terry has a huge amount of experience to bring to the national executive. The IPBA is extremely grateful to Terry for accepting this position and looks forward to working with him into the future.
---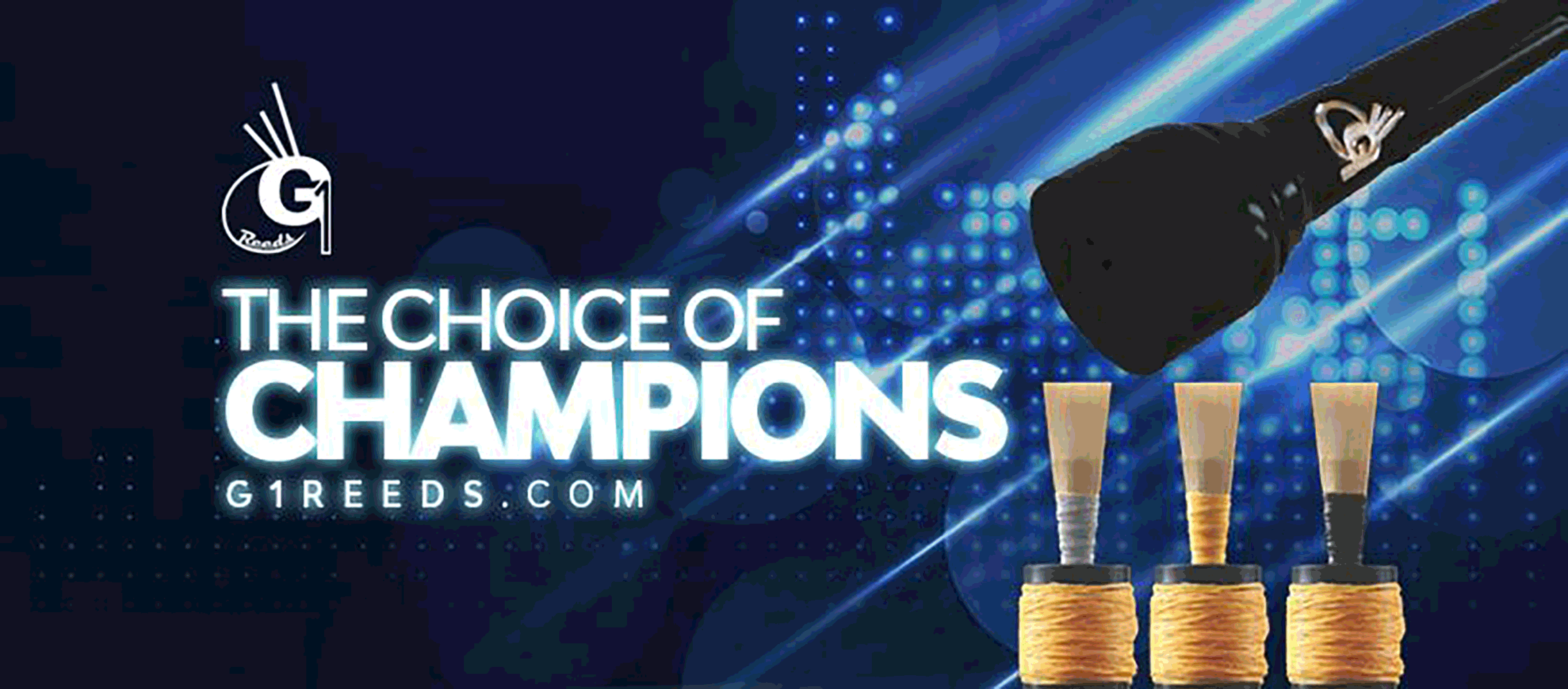 RGH-Heritage-pipingpress-800×300
MacRaeBanner '19

Ayrshire Bagpipes Nov 2020
Selcraft-UK—Piping-Press—Advert
2023_BalmoralClassic_Ad_PipingPres_Rv
---
Documentary on Bagpipes
A documentary, 'The Skill of Playing and Making Bagpipes ', made in the 1960s and featuring the legendary Ulster TV broadcaster Charlie Witherspoon, is now available on the Northern Ireland Digital Screen website here. It features interviews with the late Joe Warnock, a skilled reed maker, and his son Andrew, of 'Piper's Cave' fame, a skilled bagpipe maker. In the programme they give rough descriptions of how to learn the pipes, make drone and chanter reeds and turn a set of pipes on the lathe.
In the closing segment of the show Andrew shows Charlie a set of extremely valuable pipes made of holly with whalebone mounts, reputed to have been played at the Battle of Culloden in 1746. As far as Andy was concerned, they were priceless.
This nine-minute programme is an extremely precious piece of history  particularly as it highlights Joe and his son, pioneers within the Northern Ireland pipe band movement, and in the case of Andrew and his brother James, pioneers in the development of the plastic chanter.
---
Tullylagan Pipe Band 1923 – 2023
County Tyrone based Tullylagan is celebrating its Centenary this year and they have produced a very well presented and researched publication with hundreds of excellent photographs. The book has been written by Trevor Hassin MBE with the aid of an editorial team.
While it is unashamedly the history of a band that has been competing for 90 years, it also gives an overview of many key aspects of Northern Ireland's piping and drumming history. In addition, there is the connection with the world-famous Harry Ferguson tractor which revolutionised modern farming. For a copy of the book (£20), please contact the band through their Facebook page or speak to Trevor at the band's gazebo at any  of the local contests.
---
Kenny Crothers Recognised by RSPBA 
At the United Kingdom Pipe Band Championships in Lurgan local NI Branch official Kenny Crothers was the recipient of Life Membership to mark his retirement from the RSPBA parent body. Kenny was first elected to the position of RSPBA National Councillor in the mid-1980s and throughout his tenure has served on numerous committees most notably as Finance Committee Chairman.
He is one of the longest serving RSPBA Directors and his contribution to the world of piping, drumming and drum majoring is second to none both in Northern Ireland, Scotland and beyond. Kenny continues to be involved with his local RSPBANI branch in which he has been Treasurer for over 40 years. Kenny, like his two brothers, the late James and Ivan, began their involvement in bands with Upper Crossgare. Pipe band competitions, be they solo, or band events, only happen because of people like Kenny Crothers, and it is hoped he will have the energy, health, and interest to continue to help our movement prosper for many years to come.
---
South of Ireland Pipe Band Championships
These took place on Saturday June 27th at the Castle Grounds, County Cork. There was an entry of seven bands, with six in Grade 5/4B and New Ross & District in Grade 4A. Intriguingly the competition syllabus listed an Open Grade which involved a non-competitive performance by all seven.
The IPBA have been working tirelessly to boost their membership and this Open, non-competitive performance of five minutes was purely for the purpose of entertainment with the idea that the bands should have a little fun while entertaining the public and each other. All the band did not have to play all the time, and there could be a short break between music segments. Each band was permitted to assume any formation and did not have to march to or from the performance area.
The IPBA is to be congratulated on its innovative approach. The additional event allowed the bands to demonstrate the amount of talent that they undoubtedly have, and I am sure the audience were well entertained.
Results – Grade 4A:  1 New Ross & District (also drums and bass section). Grade 4B/5: 1 Youghal (also drums & bass section), 2 Killeshin, 3 Ballingeary.  Marching & Discipline: 1 New Ross, 2 Killeshin.
---