This competition, run by the Irish Pipe Band Association and the RSPBA Northern Ireland Branch, was held yesterday in variable conditions in Balymena.
G1 : 1 Field Marshall 2 St Laurence O'Toole 3 Closkelt; Best bass: FMM
G2: 1 Ravara 2 Manorcunningham 3 St Joseph's 4 St Mary's; Best bass: Ravara
G3a: 1 Tullylaggan 2 Clogher 3 Kildoag 4 Maj. Sinclair; Best bass: Clogher
G3b: 1 Cullybackey; Best bass: Cullybackey
G4a: 1 Syerla 2 Cloghfin 3 Gransha 4 W Kerr Mem.; Best bass: H O'Connor Mem. (USA)
G4b: 1 Altnaveigh 2 Black Raven 3 Upper Crossgare 4 Irvine Mem.; Best bass: Irvine Mem.
Judges: C Moffett, W Garrett, K Orr, J Moles; M Faloon, J Reville, A Hoy, C Edgar.
Full results here.
---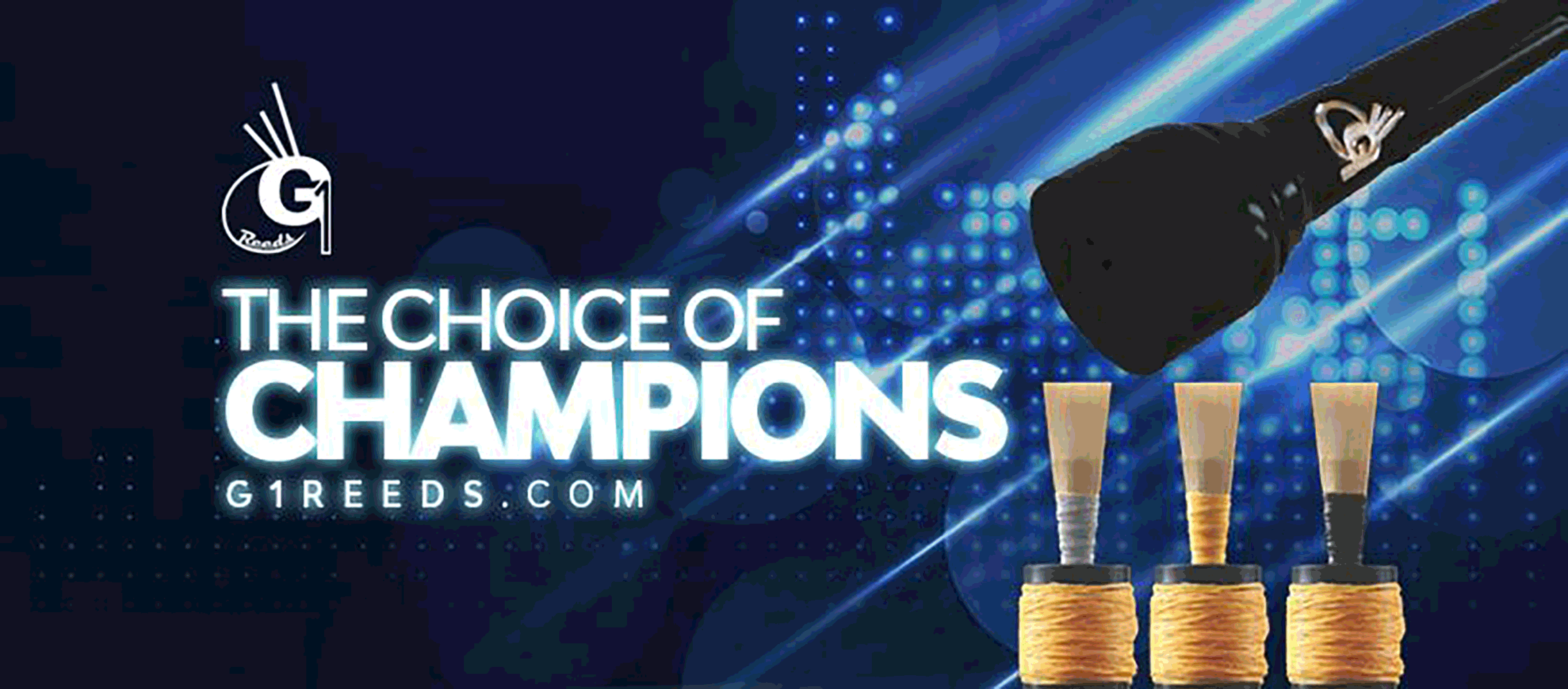 RGH-Heritage-pipingpress-800×300
MacRaeBanner '19

Ayrshire Bagpipes Nov 2020
Selcraft-UK—Piping-Press—Advert
2023_BalmoralClassic_Ad_PipingPres_Rv
---