Thirteen played in the adult competitions. Eight played in the various junior competitions. The weather was cool and remained dry.
The competition boards were rather close to each other and this caused the bagpipe sound to be slightly adversely affected, but nevertheless the playing generally was very good.
By Duncan Watson
Of course it is always a danger at games venues that there will be extraneous sounds. It is to the credit of the players that despite this they showed commendable concentration and as a result the playing was of high standard.
Piob:
1 Fraser Maitland (pictured top), the Big Spree
2 Keith Bowes, MacCrimmon's Sweetheart
3 Christopher McLeish, Lament for Ronald MacDonald of Morar
4 John McDonald, I Gave a Kiss to the King's Hand
5 Calum Dunbar, Massacre of Glencoe 
March
1 Christopher McLeish
2 Alan Clark
3 John McDonald
4 Hamish Munro
5 Angus MacPhee
Strathspey and Reel
1 Fraser Maitland
2 Christopher McLeish
3 John McDonald
4 Angus MacPhee
5 James McPetrie
Juniors
Piobaireachd: 1 Craig Mitchell 2 Rory Menzies 3 Hamish Addison 4 Calum Ross.
March: 1 Rory Menzies 2 Hamish Addison 3 Craig Mitchell 4 Thomas Stevenson 5 Kenzie Stephen
S&R: 1 Craig Mitchell 2 Rory Menzies 3 Thomas Stevenson 4 Hamish Addison 5 Callum Ross
The judges for the day were L Barclay, R Lightfoot, A Maclean and D Watson.
Before closing, a comment on our small world of piping. It is perhaps of interest that during a break in performances a lady, Maureen Watters, approached me and introduced herself. Apparently she recognised me.
Maureen is from Texas and it seems she has tuned into the Piobaireachd Talks organised by the Piobaireachd Society and recognised me as a contributor. She expressed her enthusiasm for the Society's initiative and later we had a longer chat and spoke about our mutual interest in ceol mor.
---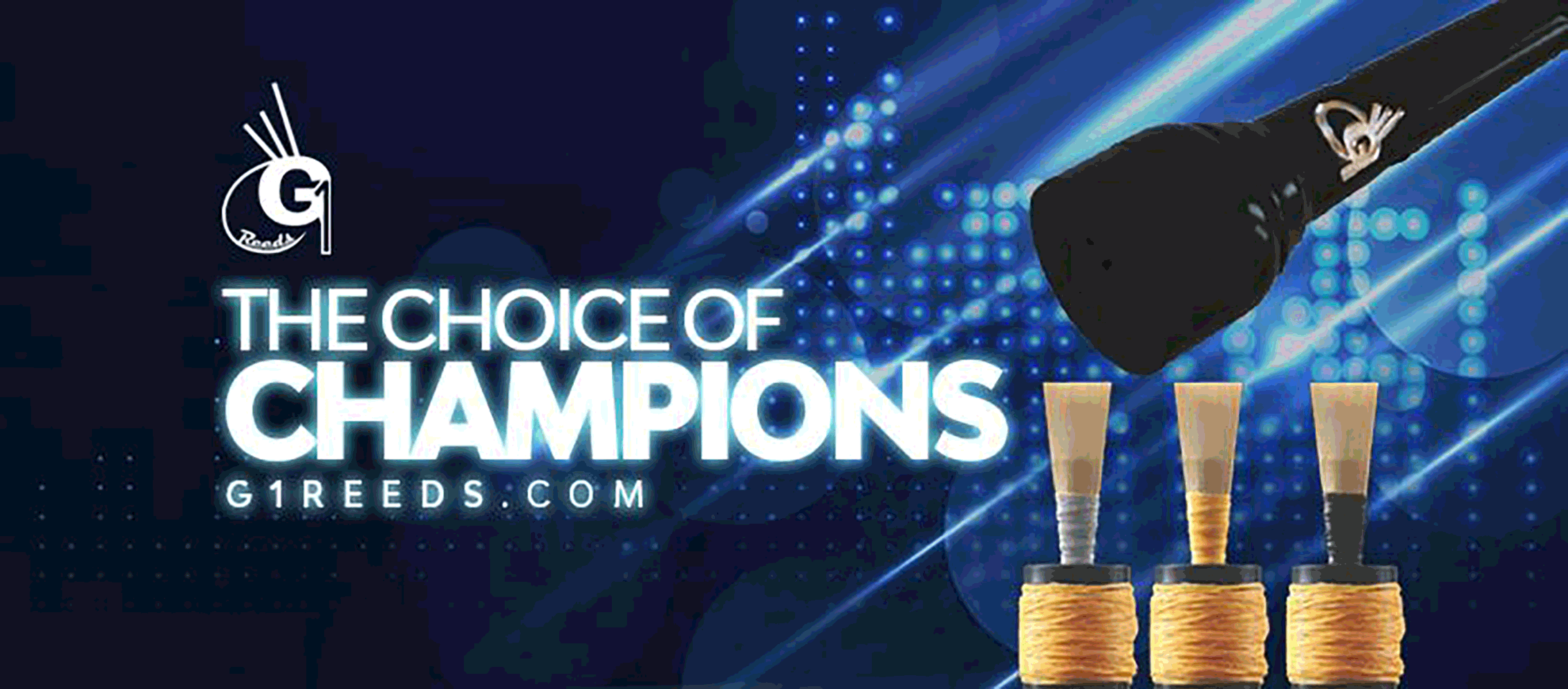 RGH-Heritage-pipingpress-800×300
MacRaeBanner '19

Ayrshire Bagpipes Nov 2020
2023_SummerAd_PipingPress_Flats
Selcraft-UK—Piping-Press—Advert
---