With the passing of Her Majesty Queen Elizabeth II last year, I thought some readers might be interested in the two tunes below.
They were composed to commemorate Her Majesty's historic first-ever visit by a British monarch to Scotland's Western Isles. The year was 1956, and Barra and North Uist were just part of her itinerary.
Accompanying her were Prince Philip and their two children at that time, Prince (now King) Charles and Princess Anne (now HRH The Princess Royal).  The Queen's sister, Princess Margaret, was also part of the royal party aboard the Royal Yacht 'Britannia'.
For islands which did not have piers large enough to accommodate the ship, the royal party was transported ashore by barge.
The tunes are originals – scored in pen and ink and signed by the composers. I found them in the collection of my father, Pipe Major John Maclean, who was one of three North Uist pipers to play Her Majesty ashore at Lochmaddy on the 14th August that year.
The slow march, Barra's Welcome to HM Queen Elizabeth, is by Calum Johnston (Barra). As was the style at that time, the notes in both tunes face left. 
The 6/8 march, Queen Elizabeth's Welcome to Lochmaddy, is by Calum MacDonald (North Uist). It is quickly scored but easily followed – despite the folds and creases on the paper. (My father noted the first and second times in part four using blue ink). 
The two pipers attending on the day with my father were the composer of the 6/8 Calum MacDonald, then caretaker at Inverness Castle, and Angus MacDonald (Glasgow Police), later Pipe Major of the police pipe band following the retirement of Pipe Major John MacDonald (South Uist).
The three pipers were introduced to Her Majesty, and later played for her when she left North Uist at Locheport to rejoin the Royal Yacht. I remember two photos of the Lochmaddy visit being in the family home in Glasgow.
My father's cousin Duncan Campbell (North Uist), then an 18-year-old National Serviceman, recalled being aboard an American landing-craft on that date. It ferried him and fellow Queen's Own Cameron Highlanders out from Incheon, South Korea to a ship 'The Emperor' taking them to Aden. They were en route to Suez at the time of the Suez Crisis.  
When on board the ship, he saw a large news notice stating 'QUEEN IN NORTH UIST'. He thinks he was probably one of very few there who knew where North Uist was – and didn't know (until much later) that his cousin was playing for the Queen! 
---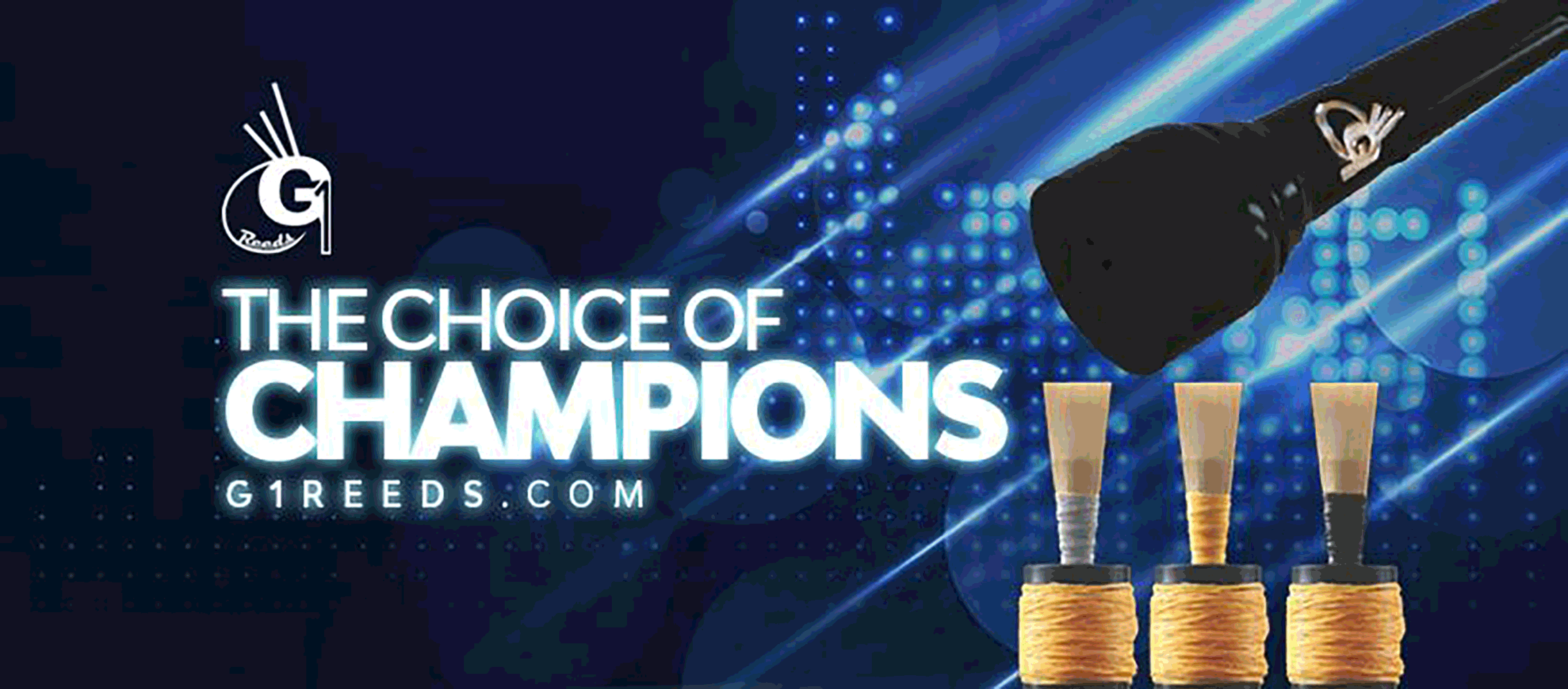 RGH-Heritage-pipingpress-800×300
MacRaeBanner '19

Ayrshire Bagpipes Nov 2020
2023_SummerAd_PipingPress_Flats
Selcraft-UK—Piping-Press—Advert
---
The slow air by Calum Johnston is neat – carefully scored with beautiful hand-writing and again, despite the folds, is easily followed. 
Interesting that a slow march was Calum's choice for the occasion. I don't have any further information on Her Majesty's visit to Barra. I assume Calum played his tune – either on his own, or with other Barra pipers?
Visiting South Uist, the Queen was piped ashore at Lochboisdale by Pipe-Major John MacDonald (Glasgow Police) who played his own composition – a 6/8 March, The Queen's Welcome to South Uist. 
Rona Lightfoot (South Uist, now resident in Inverness) told me she was taught the tune by John via canntaireachd and the practice chanter – but never saw a copy of it scored by the composer. As a 19-year-old she recorded it on the pipes for the BBC –  the recording will still be in their archives. 
Rona assumes that when John's house in Daliburgh went on fire, most of his possessions including his collection of tunes and own compositions, were destroyed.
Newsreels from the time also show the Queen visiting Iona, and being played ashore by piper Donald MacDonald at Kyleakin when she visited Skye.
For her visit to Lewis, she came ashore at Stornoway. I don't know if bagpipe tunes were composed to commemorate the Queen's visit to these islands. 
As far as I am aware, none of the three tunes mentioned regarding Her Majesty's visit to the Western Isles was ever published.