The two leading solo piping competitions in the world, the Argyllshire Gathering, Oban, and the Northern Meeting, Inverness, will be held on August 23/24, and August 31/ Sept 1 respectively.
Places for competitors are limited to under 30 and are allocated on a track record basis by a joint committee of promoters, competing pipers' representatives and judges' representatives.
Competitors for the senior events are not listed. The Senior Piobaireachd and Clasp are for pipers who have won the Gold Medal. The Former Winners' March, Strathspey and Reel is open to A Grade light music competition winners.
The Argyllshire Gathering is held at various venues around Oban and at the town's Mossfield Stadium on the second day. The Northern Meeting is at Inverness's Eden Court Theatre over both days.
The following judges benches have been selected for Oban:
Senior Piobaireachd: M McRae, J Taylor, R Wallace
Gold Medal: R Barnes, W Livingstone, J Wilson
Silver Medal: M Henderson, R MacShannon, R Worrall
Former Winners' MSR: I Duncan, J McGillivray, W Morrison
MacGregor Mem. Piob: D Fraser, M Grey, P Henderson, B Hitchings
Games Day benches will drawn from the above.
---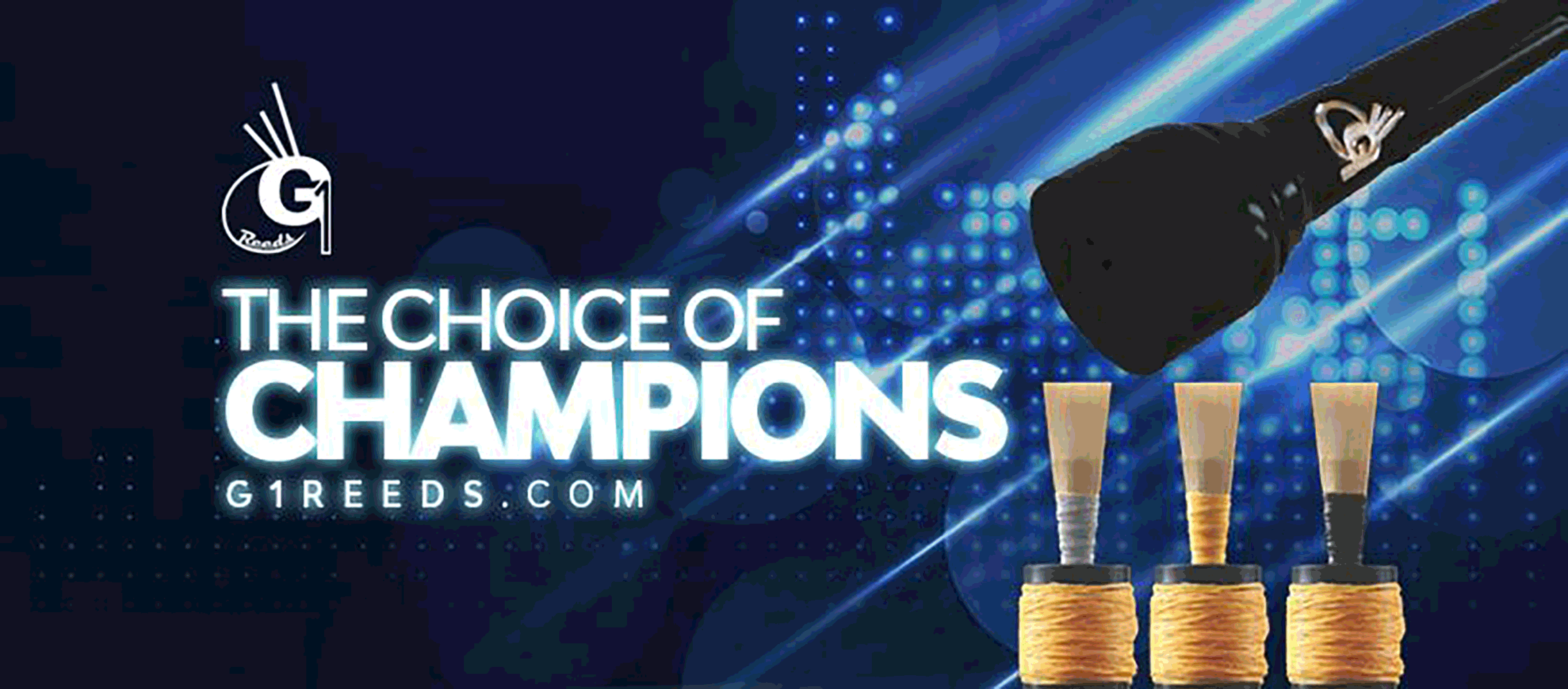 RGH-Heritage-pipingpress-800×300
MacRaeBanner '19

Ayrshire Bagpipes Nov 2020
Selcraft-UK—Piping-Press—Advert
2023_BalmoralClassic_Ad_PipingPres_Rv
---
The following judges have been selected for Inverness:
Gold Medal: P Henderson, A MacDonald, M McRae
Silver Medal: B Hitchings, R Livingstone, N Matheson
Former Winners' MSR: R Barnes, M Henderson, I MacFadyen
A MSR: I Duncan, R Wallace, W Wotherspoon
Clasp: A Forbes, C MacLellan, J Wilson
H&J: B Hitchings, I MacFadyen, M McRae
B MSR: M Henderson, A MacDonald, N Matheson
B H&J: I Duncan, W Wotherspoon
U 18 Piob: P Henderson, R Livingstone
U 18 MSR: R Barnes, R Wallace
U 15 Piob: R Barnes, R Wallace
U 15 MSR: P Henderson, R Livingstone
Gold Medal Contestants:

Glenn Brown*
Alasdair Henderson*
Nick Hudson*
Peter McCalister*
Connor Sinclair*
Stuart Easton**
Jamie Forrester**
Craig Sutherland**
Sandy Cameron
Ben Duncan
Alastair Lee
Sean McKeown
Derek Midgley
Sarah Muir
Innes Smith
* Oban only; ** Inverness only

John Mulhearn
Angus J MacColl**
Andrea Boyd
Andrew Carlisle
Andrew Donlon
Cameron Drummond
Alex Gandy
William Geddes
Steven Leask
Cameron MacDougall
James Mackenzie
Ben McClamrock
Gordon McCready
William Rowe
Darach Urquhart
Callum Watson
Reserves in the event of call offs are: Calum Brown, Gordon Bruce, Brendon Eade and Jonathan Greenlees
Silver Medal Contestants:

Calum Brown
Greig Canning
James MacHattie
John Dew
Bobby Durning
Jamie Elder
Andrew Ferguson
Anna Kummerlöw
Jonathon Simpson
Ruairidh Brown
Jacob Dicker
Edward Gaul
Steven Gray


Eireann Ianetta-MacKay
Zephan Knichel
Dan Lyden
Angus MacPhee
Cameron May
John MacDonald
Ashley McMichael
Ross Miller
Ben Mulhearn
Matt Pantaleoni
Bradley Parker
Brodie Watson-Massey
Callum Wynd
Reserves in the event of call offs are: Edward McIlwaine, Xavier Bouderiou, Finlay Cameron, Michael Fitzhenry
---
Advertisement
Sets of Scottish Smallpipes for Sale
Set in C: Made by Richard Evans in 2015. Two keys on the chanter, one G# and one High B (referred to in the scale of A). Back thumb hole on lower hand for flattened 3rd. Twist valve in the baritone drone, drones tuneable to C or D with the twist valve allowing the baritone drone to play the 4th or 5th in either key. Stop pins to shut the drones off.
Set in A: Set of drones with resonators made by me in 2017. The resonators give a 'Border' tone to the drones. Evans chanter with back thumb hole for flattened 3rd, made in 2015. Comes with one set of Evans bellows to power both sets. More here.
---