I must say I was impressed with the crisp, no-nonsense delivery of the BBC's new piping presenter Micheal Steele – maybe not so much with the show. Micheal, from his Gaelic pronunciation, is clearly a speaker of the old tongue and that bilingualism will work well when he re-works things for the Gaelic medium 'Crunluath' programme.
The new show, entitled 'Piping Sounds', is more or less what the critics predicted it would be once the 'Pipeline' axe fell, basically a playlist from the BBC archives and CDs. Not that that would necessarily be a bad thing if there were some live stuff, interviews, and original programming mixed in.
It is early days, so let us see how things work out. Pleasingly, when I have dipped in, I caught Iain Speirs playing Colin Roy MacKenzie's Lament and Niall Stewart's winning Former Winners' MSR from Inverness a few years back. There was also excellent stuff from Callum Beaumont and Angus MacColl – and Field Marshal were there too.
So let's give Micheal and his refreshing style our support and hope that in time his bosses allow him some scope to let 'Piping Sounds' develop the way the piping community deserves. Give it a listen, and if you don't appreciate smallpipes and folk groups, tune in on catch up and whizz through to the stuff you do like.
---
Charles Dunbar
Reader Iain McGeachie has followed up on our story on Charles Dunbar: 'A year or so ago, I was idly dipping into the online archives of The Bagpipe Museum in relation to Thow pipes and happened upon a photo of a chanter stock with an engraved plate detailing the gift of the pipes to a Charles (Davidson) Dunbar.
'Not recognising the name at all, I had a look and found a reasonably sized entry on Wikipedia (Charles Davidson Dunbar), relating to his life and achievements. I didn't doubt that he is 'known' in parts of our community, but he was not someone I had any recollection of having come across before in a few decades of picking over various publications and websites, and so perhaps others might find his story as interesting and remarkable as that of many other possibly more widely known pipers of his vintage.'

Conor Cooper, who has Dunbar's pipes, says the plate is, unusually, on the chanter stock. It reads: 'Presented to Piper Charles Dunbar by Major Campbell. 1st Seaforth Highlanders. In remembrance of  good piping and conduct, and good fellowship during the years of service 91-92-93 Fort George.'
---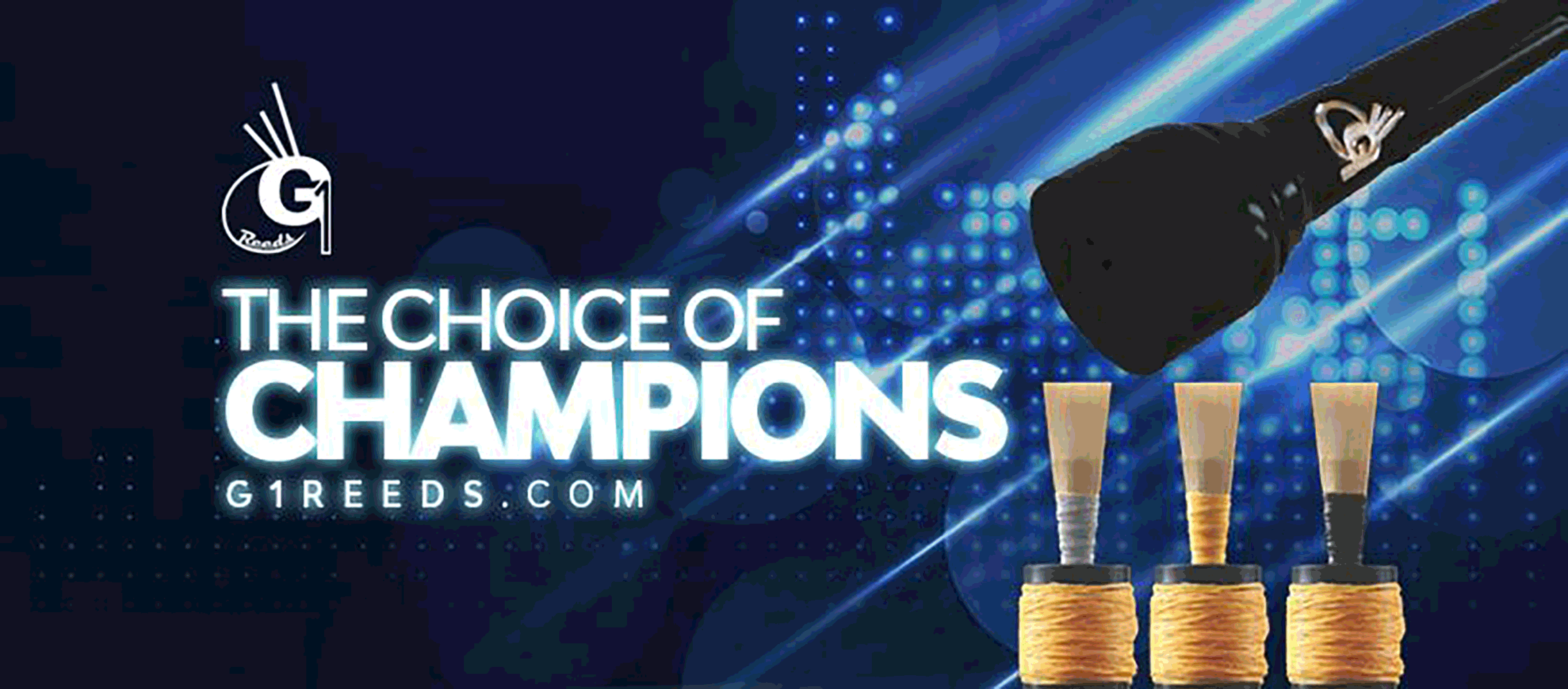 RGH-Heritage-pipingpress-800×300
MacRaeBanner '19

Ayrshire Bagpipes Nov 2020
Selcraft-UK—Piping-Press—Advert
2023_BalmoralClassic_Ad_PipingPres_Rv
---
Electronic Pipes
Dr Peter McCalister: 'I have a set of Ross electronic pipes for sale. They came to me from Rae Bell who is unfortunately unwell now. The set was never played – straight out of the box at Xmas but he couldn't get his fingers to work, never touched since. I attach a photo. I think any sum around £200 would be about right for a brand new item like this.' Contact Peter here
---
John MacLellan Dinner
Douglas Gardiner of the Eagle Pipers: 'Would you be able to mention on Piping Press that tickets are now on sale for The Captain John A. MacLellan MBE Memorial Dinner on Saturday 26th August 2023?
The venue will be The Waldorf Astoria Caledonian Hotel, Edinburgh. Dress code is black tie. Tickets are £60 each and can be bought on The Eagle Pipers' Society website: The Captain John A. MacLellan MBE Memorial Dinner | The Eagle Pipers' Society, Edinburgh (wordpress.com)
The pipers who have kindly agreed to play are as follows: Iain Speirs, the 2022 dinner winner, William McCallum, 2022 Glenfiddich champion, Finlay Johnston, winner of the 2022 Premier Piobaireachd at the Captain John contest run by the Army School, and Nick Hudson, 2022 Northern Meeting Gold Medallist.
---
Moray P&D Boost
Fergus Robb reports….Primary and secondary schools across Moray will benefit from a pioneering project that will help pupils to learn the pipes and drums.
The scheme has been made possible through a partnership between Moray Council's Music Instruction & Performance, the Scottish Schools Pipes and Drums Trust and the Moray Youth Pipes and Drums Tuition Scheme (MYPDTS) charity.
The MYPDTS has engaged a dedicated schools piping and drumming coordinator who will support a network of tutors.
A small lesson fee will be charged to pupils on a non-profit basis to cover tuition costs.  Kids who benefit from free school meals or who cannot afford the usual fees will have their tuition provided free, with the council music service providing £8000 toward those free places in the first year of the scheme.
Alexander Davidson, Principal Teacher of Music, said: 'The programme's key goal will be to provide pupils in all of Moray's schools the opportunity to learn the pipes and drums, thereby developing confidence, friendships, resilience, self-esteem and other attributes for life, learning and work.'
For more information contact info@sspdt.org.uk
---