As the BBC's 'Pipeline' comes to an end, I thought readers might like to remember days gone by, writes Dr Jack Taylor.
The following excerpts are from a broadcast about 1974-75 by Andrew Wright and Duncan Johnstone. The recordings are of Duncan's light music showing his characteristic style.
The recording quality is not great, but the playing is. Andrew played The Bicker and Battle of Strome. These recordings are now on the Piobaireachd Society website.
Strathspeys & Reels:
2/4 Marches:
Hornpipes & Jigs:
---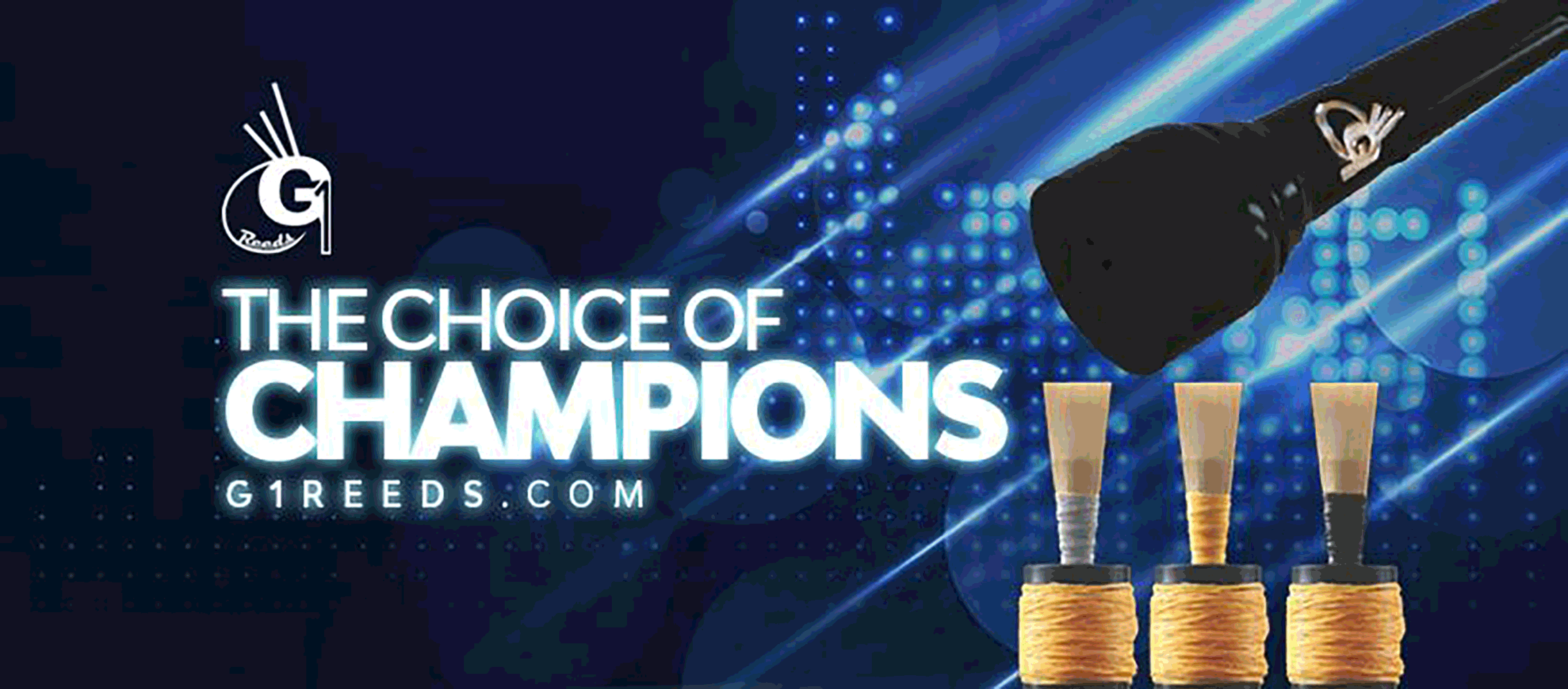 RGH-Heritage-pipingpress-800×300
MacRaeBanner '19

Ayrshire Bagpipes Nov 2020
Selcraft-UK—Piping-Press—Advert
2023_BalmoralClassic_Ad_PipingPres_Rv
---
Jimmy McIntosh Challenge
The Ninth Annual Jimmy McIntosh Piobaireachd Challenge and Light Music events took place last weekend in Davidson, North Carolina, in conjunction with the Loch Norman Highland Games, writes Joyce McIntosh.
This year we saw eight competitors entered for the Piobaireachd, M/S/R, and H/J events: Nick Hudson, Andrew Donlon, Mary Wallace, Dan Lyden, Andrew Carlisle, Stanton Man, and Derek Midgley, with one competitor cancelling prior to competition day.
Piobaireachd: 1 Andrew Carlisle, Lament for the Only Son; 2 Derek Midgley, Rout of the Lowland Captain; 3 Dan Lyden, Battle of Auldearn No.2
MSR: 1 Andrew Carlisle, Braes of Castle Grant, Loch Loskin, The Rejected Suitor; 2 Derek Midgley, Mrs John MacColl, Tulloch Castle, Dr MacPhail's Reel; 3 Nick Hudson, Mrs Duncan MacFadyen, Mrs Donald MacPherson, Neil Angus MacDonald
H/J: 1 Derek Midgley, John MacKenzie's Fancy, Turf Lodge; 2 Andrew Carlisle, Raigmore, Donald Cameron's Powder Horn; 3 Nick Hudson, Colin MacKay, Chloe's Passion
Our judges this year were Bruce Hitchings and Peter Kent for the piobaireachd; and Brian Donaldson and Ed Krintz for the light music.
This marks the first year since the event's inception that Sandy Jones did not serve as adjudicator for the light music, due to his untimely death last month. Both Sandy and Jimmy were missed, but remembered during the evening.
Happily, we had a great number of spectators in both of the competition rooms, with plenty of amateur pipers in the audience, absorbing what they could learn watching the professionals compete up close in an indoor environment.
This event has been sponsored each year by the Charlotte Stephenson family of Pittsburgh, whose aim is to honour Jimmy's contributions to piping, especially piobaireachd, in the eastern United States.
We look forward to welcoming competitors and spectators to next year's 10th Anniversary of this event, in April 2024.
---
60 lessons in three outstanding tutor books taking the complete beginner to intermediate level and introducing the classical music of the pipes, piobaireachd. All books have free audio and/or video back-up fully explaining the exercises, tunes and the required expression. Since they first appeared in 2015 these books have sold hundreds of copies worldwide. Price includes mailing of £12.
---