Thanks to the RSPBA and their Chairman Kevin Reilly for the positive response to our mini-campaign to have the World Pipe Band Champions 1906 – 1946 recognised by their inclusion in future Worlds programmes.
Mr Reilly has been in contact with the RSPBA's Media and Marketing committee, so fingers crossed we will see the names of these somewhat neglected champion bands and their pipe majors in the 2023 Glasgow Green programme. Grateful to all concerned.
---
Glasgow Skye Regrading
Kenny Macleod has been in touch about the Glasgow Skye's new grading. 'We just received our letter from the Standards and Grading Group and they have agreed with our request for the Glasgow Skye Association PB to be downgraded from Grade 1 to Grade 2 for the 2023 season. This decision has also been ratified by the Music Board.
'It's great news; we are trying to build the band back up and become a regular on the Scottish and UK pipe band competition scene, and we felt the only way for that to happen would be to allow us to rebuild in Grade Two. We want to get the band healthy and stable and back as an active member of the RSPBA.
'We want to thank everyone in the Standards and Grading Group, the Music Board and in the RSPBA for the professional and speedy way this has been dealt with, and we're really looking forward to getting back on the pipe band circuit.'
---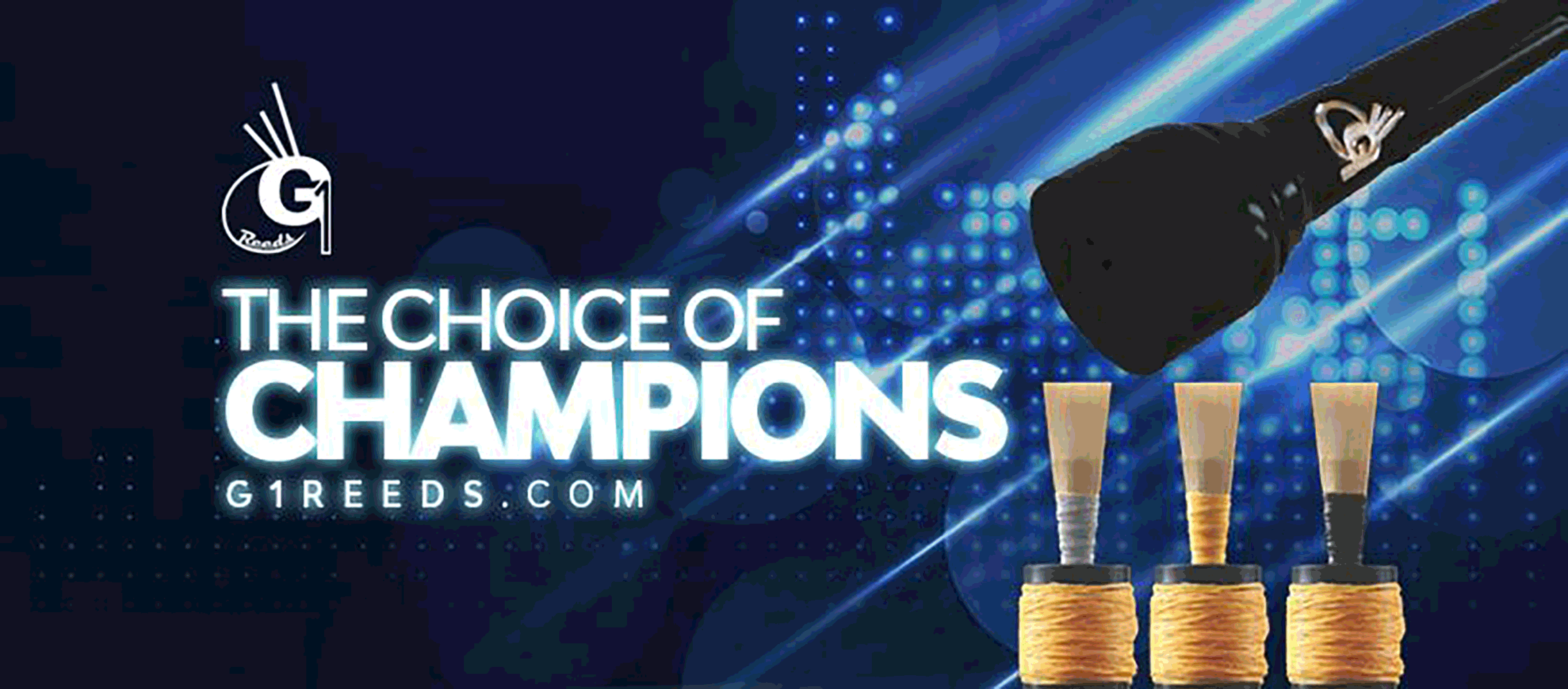 RGH-Heritage-pipingpress-800×300
MacRaeBanner '19

Ayrshire Bagpipes Nov 2020
Selcraft-UK—Piping-Press—Advert
2023_BalmoralClassic_Ad_PipingPres_Rv
---
SPA Professional
Tomorrow, April 22, sees the SPA Annual Professional contest in the McPhater Street, Piping Centre. Please support the contest if you can. £5 admission. I thought readers might like to view the results from almost 40 years ago, 1984 to be exact.
This was the 58th iteration, sponsored by Famous Grouse Whisky and Chaired by Angus John MacLellan. It attracted 32 pipers in the Class 2 Piobaireachd and no less than 57 in the light music.
Class 1 Piobaireachd: 1 John Wilson, Beloved Scotland 2 Andrew Wright, Lament for Captain MacDougall 3 Robert Wallace, Lament for the Children 4 Brian Donaldson, Too Long in this Condition
Class 2 Piobaireachd: 1 Ken Stewart, Northern Ireland 2 Graeme Gibson 3 Stuart Shedden 4 Logan Tannock
Former Winners MSR: 1 Fred Morrison 2 Hugh MacInnes 3 Robert Wallace 4 Barry Donaldson
March: 1 John Wilson 2 Barry Donaldson 3 Stuart Shedden 4 Anne Johnston
S&R: 1 Barry Donaldson 2 Anne Johnston 3 Angus MacColl 4 Stuart Shedden
Overall: Robert Wallace; Ceol Beag Overall: Barry Donaldson
Both Barry and John are on judging duty tomorrow.
---
Northern Meeting 1903
Reader Conor Cooper writes from Canada: 'I was very interested to see P/M Dunbar in the 1903 photo of the Northern Meeting. P/M Dunbar emigrated to Canada in 1911 and joined the 91st Highlanders of Canada (later Argyll & Sutherland Highlanders of Canada, in Hamilton, Ontario).
'He was P/M of the battalion through the First World War. In 1916 he was invalided home due to shrapnel wounds where, in 1917, he was commissioned to Lieutenant and appointed Pipe Officer.
'I am very lucky to be playing a set of Thows that were presented to P/M Dunbar by the 1st Seaforths upon his transfer to the 2nd Gordons in 1893. See attached photo – very possibly the pipes in the 1903 photo.
'It has been reported over here that P/M Dunbar had success in the Gold Medal in the early 20th century. Can anyone confirm any results?'
I am sure there will be a reader who can help on the results Connor. Meantime, could you forward the wording on the inscription? It is difficult to make out from the photograph.
---
WWII Pipe Tunes
Reader Daniel Bamford: 'I greatly enjoyed Harry Stevenson's three articles about 'Pipe Tunes of the Second World War' published on your website in December 2019.
'Please could Mr Stevenson or yourself help me find out more about the following two pipe tunes composed by pipers of the Black Watch? I would be particularly keen to find some recordings. I cannot find any existing articles on your website, which mention either of these tunes.
'The first tune is called 'Lawson's Men', which commemorates an incident during the Indian Mutiny, which resulted in two privates being awarded the Victoria Cross, after their officer Captain William Lawson was killed in an ambush. This tune was played in battle during Operation Crusader at Tobruk in 1941 by Pipe Major Rab Roy, as recorded in the battalion war diary.
'The second tune was composed during World War Two by a certain Piper McLaren to commemorate the victory at El Alamein, although I am not sure of the exact title. There is a photo of Piper McLaren composing the tune on paper in a photo book from the Black Watch archive. Please note that I have also written to the Black Watch Museum about these two pipe tunes, but I have yet to receive a reply.'
Can anyone help Mr Bamford?
---
Donald Sutherland Collection (digital download)
Super tunes at a nominal price – a Piping Press service
---