Results will be added here as we get them. The 2022 Inverness Medal went to Nick Hudson a teacher at St Thomas's Episcopal School in Houston, Texas. Nick takes piobaireachd from Mike Cusack and is a former student of the late Jimmy McIntosh.
The Oban Gold Medallist, Jamie Forrester, narrowly missed doing the double when he was placed second today.
Highland Society of London's Gold Medal:
1 Nick Hudson, Houston, Laird of Anapool's Lament
2 Jamie Forrester, Lament for the Children
3 Angus J MacColl, MacLeod of Raasay's Salute
4 Alastair Lee, Earl of Seaforth's Salute
5 Ben Duncan, MacDougall's Gathering
Judges: B Hitchings, J MacGillivray, R MacShannon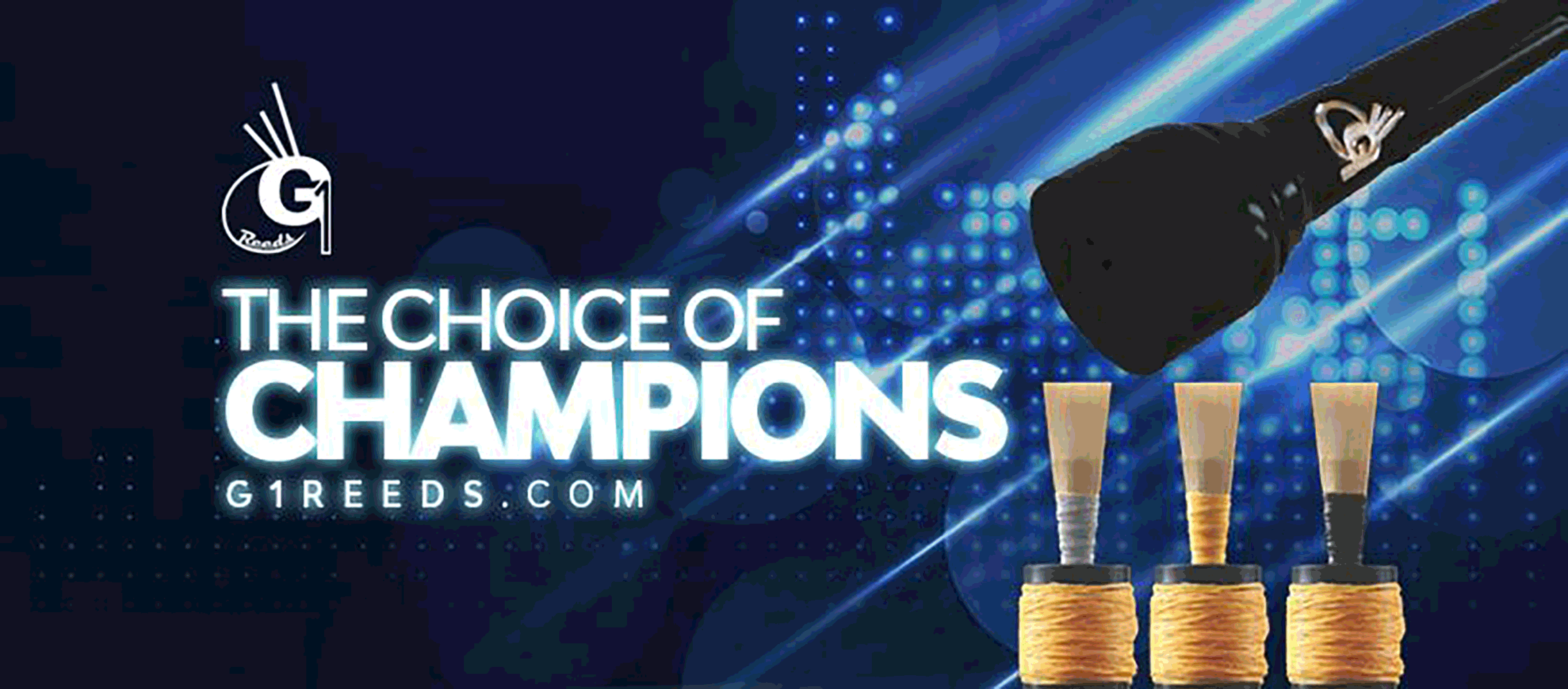 RGH-Heritage-pipingpress-800×300
MacRaeBanner '19

Ayrshire Bagpipes Nov 2020
Selcraft-UK—Piping-Press—Advert
2023_BalmoralClassic_Ad_PipingPres_Rv
---
Silver Medal:
1 William Rowe, Lament for Hugh
2 Calum Brown, Phantom Piper of the Corrieyairick
3 Andrew Ferguson, Earl of Ross's March
4 Jamie Elder, Lady Margaret MacDonald's Salute
5 Bobby Durning, Scarce of Fishing
Judges: E Anderson, P Henderson, W Wotherspoon
Former Winners' MSR:
1 Alex Gandy
2 William McCallum
3 Stuart Liddell
4 Finlay Johnston
5 Bruce Gandy
Judges: I Duncan, M Gray, S Samson
---
---
'A' MSR:
1 Alasdair Henderson
2 Alastair Lee
3 John Mulhearn
4 Steven Leask
5 Craig Sutherland
Judges: P Hunt, I MacFadyen, I McLellan,
Stay tuned for more from Eden Court.
---