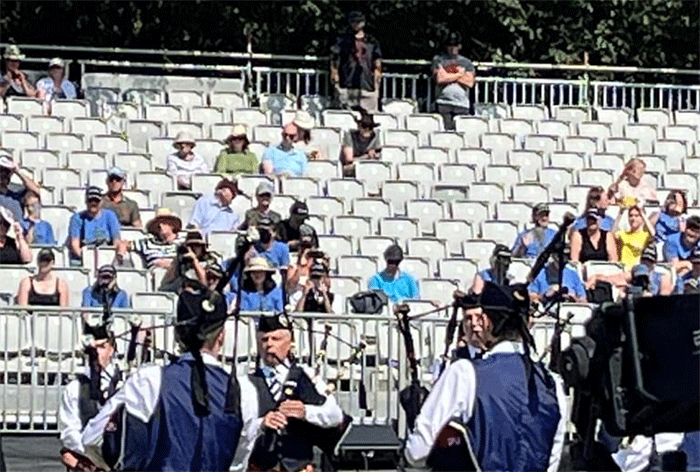 Fistly I want to say thanks to Alistair Aitken for his reports from the 2022 Worlds. They are always respectful, well researched and authoritative.
I was interested in his comment: 'Perhaps strangely, most of the spectators preferred to stand or sit around the competing band arenas.'
By Iain White
I can give some personal insight. I have attended the Worlds for as long as I can remember with my two pals, buying seats in the main arena stand. We are all former band pipers.
We decided in 2019 that next time we wouldn't use the stand. Increasingly, we had found the 'behaviour' of many people around us to be unacceptable. Constant talking during the band performances was the main issue, although one year we had a falsetto singer accompanying the performances sitting beside us. In the stand you cannot move away from the culprits. You are stuck.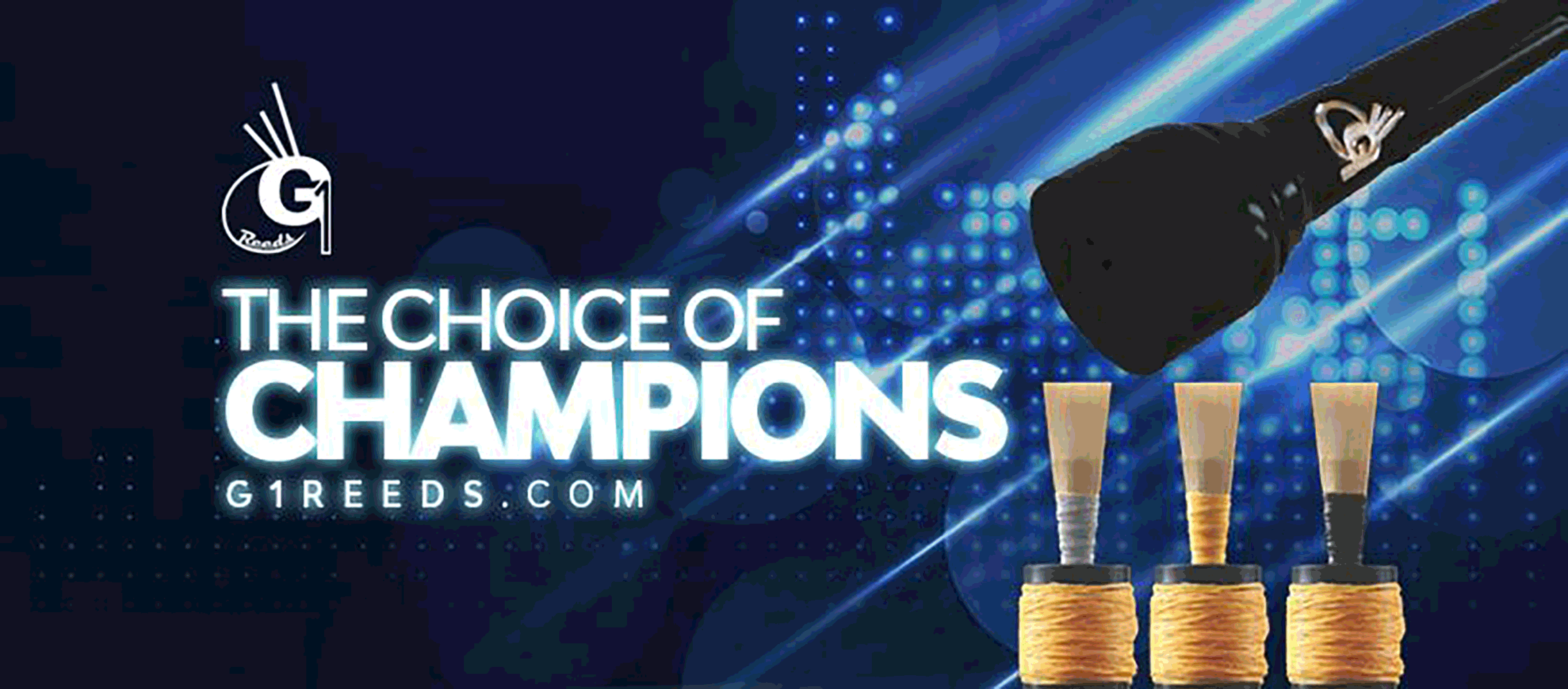 RGH-Heritage-pipingpress-800×300
MacRaeBanner '19

Ayrshire Bagpipes Nov 2020
Selcraft-UK—Piping-Press—Advert
2023_BalmoralClassic_Ad_PipingPres_Rv
---
Ironically, these folk would often be quiet during the intervals and start talking during the performance. Never once were we offered share of the picnics or sweeties that they made so much noise distributing!
Over zealous stewarding was a problem too. It made it difficult to leave once you were in and even worse to get back in. We once waited almost 20 minutes to get back in. This meant that it was difficult to hear bands of interest to us in the lower grades through the day and we missed Grade 1 performances while in the queue.
It is nice to have a 'refreshment' as you listen to the bands. This is forbidden in the stands where you aren't actually that close to the competition circle.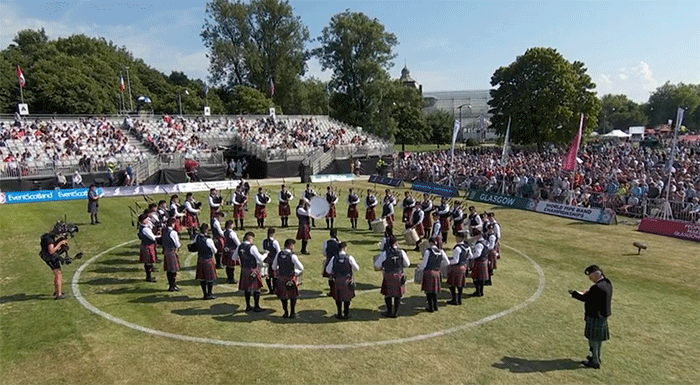 £13 to get through the main gate and then £30 for the main arena?? Although luckily not a major consideration for us, this is far too expensive. So this year we stood 'on the bank' or maybe, as with Wimbledon, it should now be called Parkes's Hill?
Result? We actually heard the bands better. The listeners were largely band members, and interested in the performances, so it was quiet. We were able to easily go to listen to bands in the lower grades too, and catch a bit of the Grade 1 tuning area and meet more friends from bygone years.
If anyone was talking (hardly ever) you could simply move away – and we were able to enjoy a 'refreshment' as well. In summary, it was a far more enjoyable day and we shall not be returning to the stands.
---