A few more thoughts from the Green. I must respectfully take issue with one aspect of Alistair Aitken's excellent article of a couple of weeks ago.
He wrote: '…..one of the main reasons for pipe bands traditionally competing in a circle as the original thinking all these years ago was that the circle contains and balances the sounds much better.'
I am not sure there was ever any trial done to establish this. Back in the 1930s, the RSPBA, as far as I am aware, merely continued the Army's parade ground, static band format – the circle – which had been used by regimental pipes and drums since they became prevalent in the 19th century.
This odd arrangement was seen at Cowal and other pre-Association championships in the early 1900s. It has not altered fundamentally in 120 years.
Alistair goes on: 'I am conscious of course that many people would now prefer a semi-circle orchestra formation. That format would result in a significantly different sound projection forwards with a more dominant chanter sound.'
Possibly, but the idea that we should listen to the pipes 'drones first' is unheard of in any other bagpipe tradition in the world and certainly does not exist in this country in the solo sphere.
Yes a proper, professional presentation facing an audience as above would require a few changes, but that could be easily accommodated. An open circle is not that much different from a closed.
And consider this. The price of a seat is not the only reason there was no one in the stands on August 12/13. For all the professionalism of our Grade 1 pipe bands, they have a distinctly amateur approach to their audience. They turn their backs on them for goodness sake. The last thing on their minds is the listening public and they, the audience, sense it.
Link prizemoney to backsides on seats and watch the change in attitude from band secretaries, treasurers and, more importantly, pipe majors.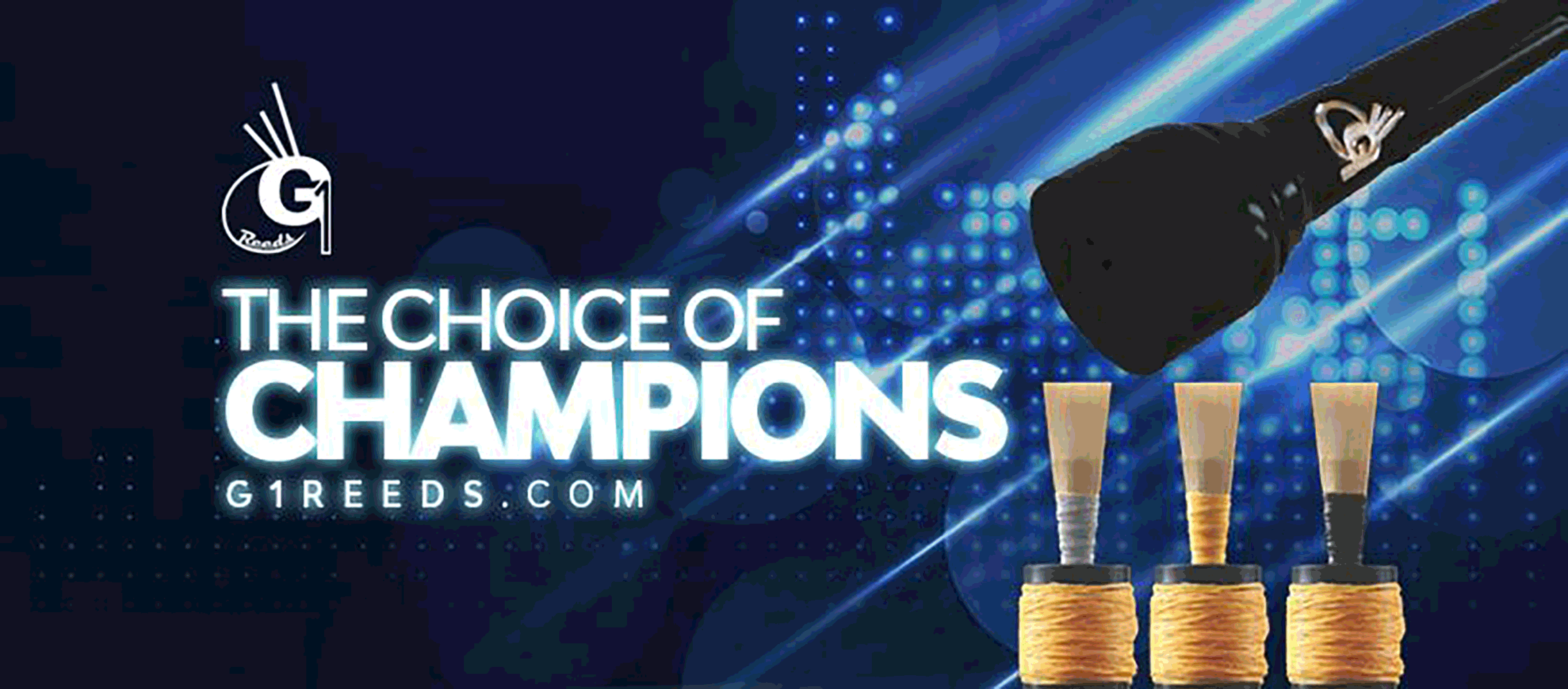 RGH-Heritage-pipingpress-800×300
MacRaeBanner '19

Ayrshire Bagpipes Nov 2020
Selcraft-UK—Piping-Press—Advert
2023_BalmoralClassic_Ad_PipingPres_Rv
---
Last Thoughts
I would like to recognise the contribution of Iain Simpson and Gordon Brown both of whom retired at the Worlds after decades of service to Boghall and Bathgate. A well earned rest gents. Your legacy is there for all to see. Young Kerr McQuillan now takes over as leading tip from Gordon. Difficult shoes to fill but the drummers tell me Kerr is well up to the job.
---
Well done to Colin Mulhern the new RSPBA Chief Executive for standing aside and allowing Ian Embelton to read out the Grade 1 results. A nice mark of respect and one that was applauded by the bands.
---
Thanks to all my colleagues in the '70s Tribute Band who made the experience of playing in the Worlds arena so enjoyable. I think when you consider the amount of restricted rehearsal time we had, we put on not a bad show. All credit to P/M David Caldwell and L/D John Scullion.
---
Plaudits for P/M Ben Duncan. He's leaving the Army next month to take up a teaching post at George Watson's. Ben led his band, the Royal Scots Dragoon Guards, to a World title in Grade 3b. A fine way to sign off.
---
Lastly, the Worlds 2023 are to be a week later. That's a good thing. The championship season is ending too early. Remember the Europeans at Shotts in September? No, I am not recommending a return to the dismal Lanarkshire moorland when snow was not underhead of, but the end of August at Cowal would be a good fit. Anyone else wish Dunoon was back on the calendar?
---