There was a bumper crowd of about 12,000 at Aboyne today, writes Jack Taylor. Calum Brown from Cults, Aberdeen, was overall champion with firsts in March, Strathspey and Reel, Hornpipe and Jig and fifth in Piobaireachd. Calum also piped for the dancing and is due to play a solo at Inveraray Pipe Band's concert on Wednesday in Glasgow's Royal Concert Hall.
Under 18 Piobaireachd 
1 Alistair Williams, Massacre of Glencoe
2 Craig Mitchell
3 Lewis Stewart
4 Jake Robertson
Under 18 MSR
1 Alistair Williams
2 Jake Robertson
3 Gregor Wildgoose
4 Sarah Keir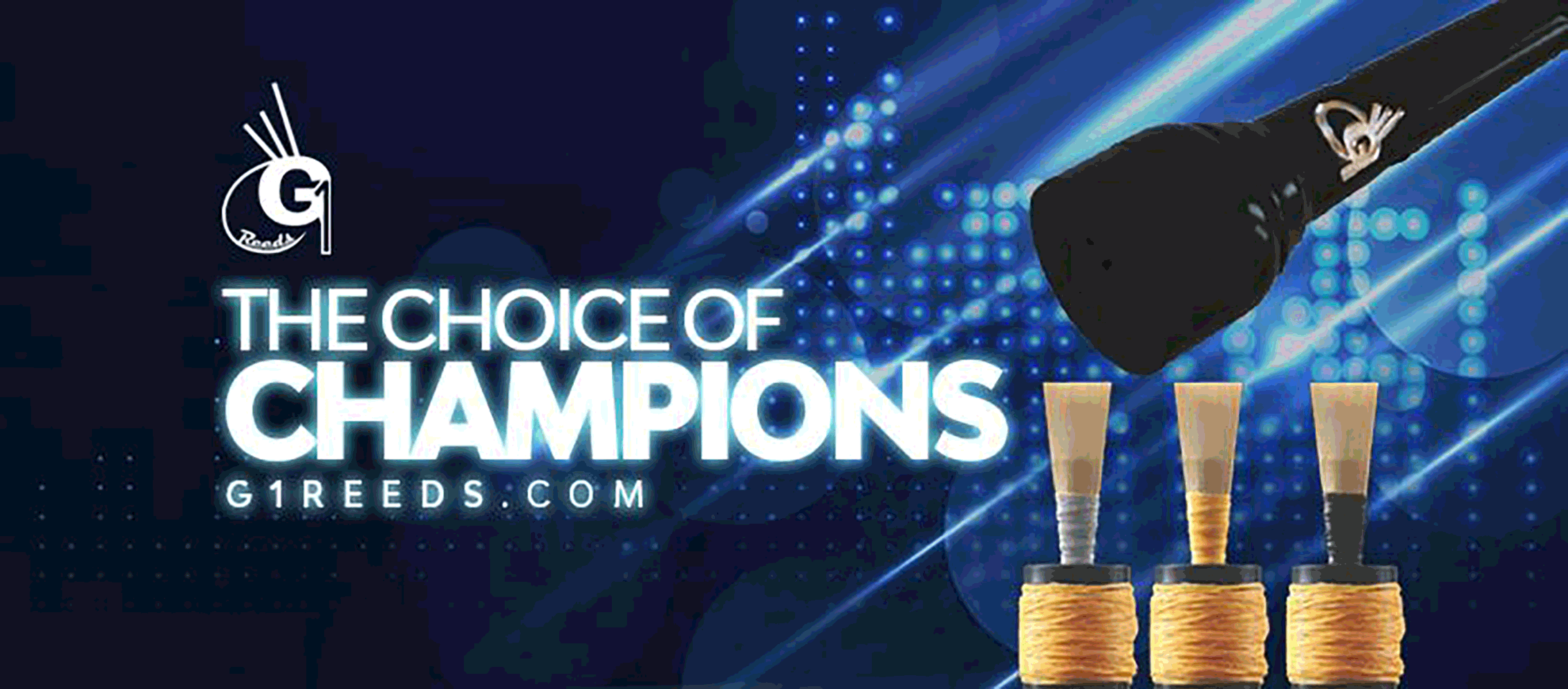 RGH-Heritage-pipingpress-800×300
MacRaeBanner '19

Ayrshire Bagpipes Nov 2020
Selcraft-UK—Piping-Press—Advert
2023_BalmoralClassic_Ad_PipingPres_Rv
---
Piob:
1 John MacDonald, Tulloch Ard
2 Eireann Ianetta-MacKay
3 James McPetrie
4 Andrew Donald
5 Calum Brown
March:
1 Calum Brown
2 Andrew Donlon
3 Anna Kummerlöw
4 James McPetrie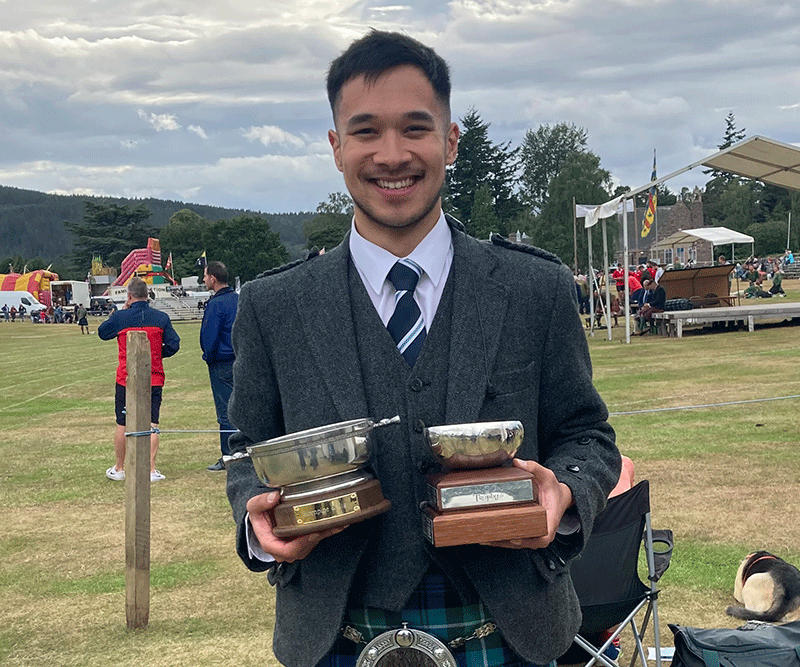 Strathspey and Reel:
1 Calum Brown
2 Andrew Donlon
3 Eireann Ianetta-MacKay
4 James McPetrie
Hornpipe and Jig
1 Calum Brown
2 Andrew Donlon
3 Gordon Barclay
4 George Taylor
Judges: L Barclay, I Duncan, J Hamilton, M Henderson, P Henderson, S Samson, D Watson
---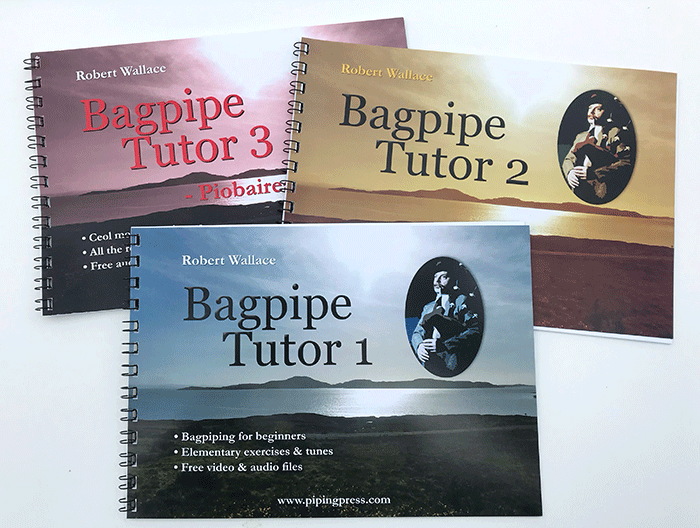 60 lessons in three outstanding tutor books taking the complete beginner to intermediate level and introducing the classical music of the pipes, piobaireachd. All books have free audio and/or video back-up fully explaining the exercises, tunes and the required expression. Since they first appeared in 2015 these books have sold hundreds of copies worldwide. Price includes mailing of £12.
Click here to purchase.
---