Excellent organisation by Inverness Piping Society for the 2022 Inverness Games piping held at Bught Park on July 16, writes Archie Maclean. There were two large marquees for judges (one for MSR and another for Piobaireachd) and seating out in front near the competition boards for audiences to see/hear the competitions. Audiences were large and appreciative.
The marquees could accommodate competitors and judges if weather forced the competitions indoors – no need as weather started off warm, cooled later, but remained dry.
Eight seniors competed in MSR and Hornpipe & Jig competitions, seven in Piobaireachd. Two competed in Junior Piobaireachd and MSR competitions. Champion Piper was Sandy Cameron, Roy Bridge (pictured).
RESULTS
Junior Piobaireachd 
1 Calum Dunbar, Queen Elizabeth II's Salute
2 Grace Kelman, MacLeod of Raasay's Salute
Judges: I MacFadyen, A Maclean
Junior MSR
1 Calum Dunbar
2 Grace Kelman
Judge: DJ MacIntyre
Senior Piobaireachd
1 Sandy Cameron, Red-Speckled Bull
2 Angus MacPhee, Old Men of the Shells
3 Eireann MacKay, Lament for the Iolaire
4 Gordon Barclay, Earl of Ross's March
Judges   I MacFadyen, A Maclean
Senior MSR
1 Finlay Cameron
2 Sandy Cameron
3 Angus MacPhee
4 Gordon Barclay
Judge: DJ MacIntyre
Senior Hornpipe & Jig 
1 Sandy Cameron
2 Finlay Cameron
3 Eireann MacKay
Judges: I MacFadyen, DJ MacIntyre, A Maclean
Overall Winner and recipient of the Inverness Piping Society's President's Banner: Sandy Cameron.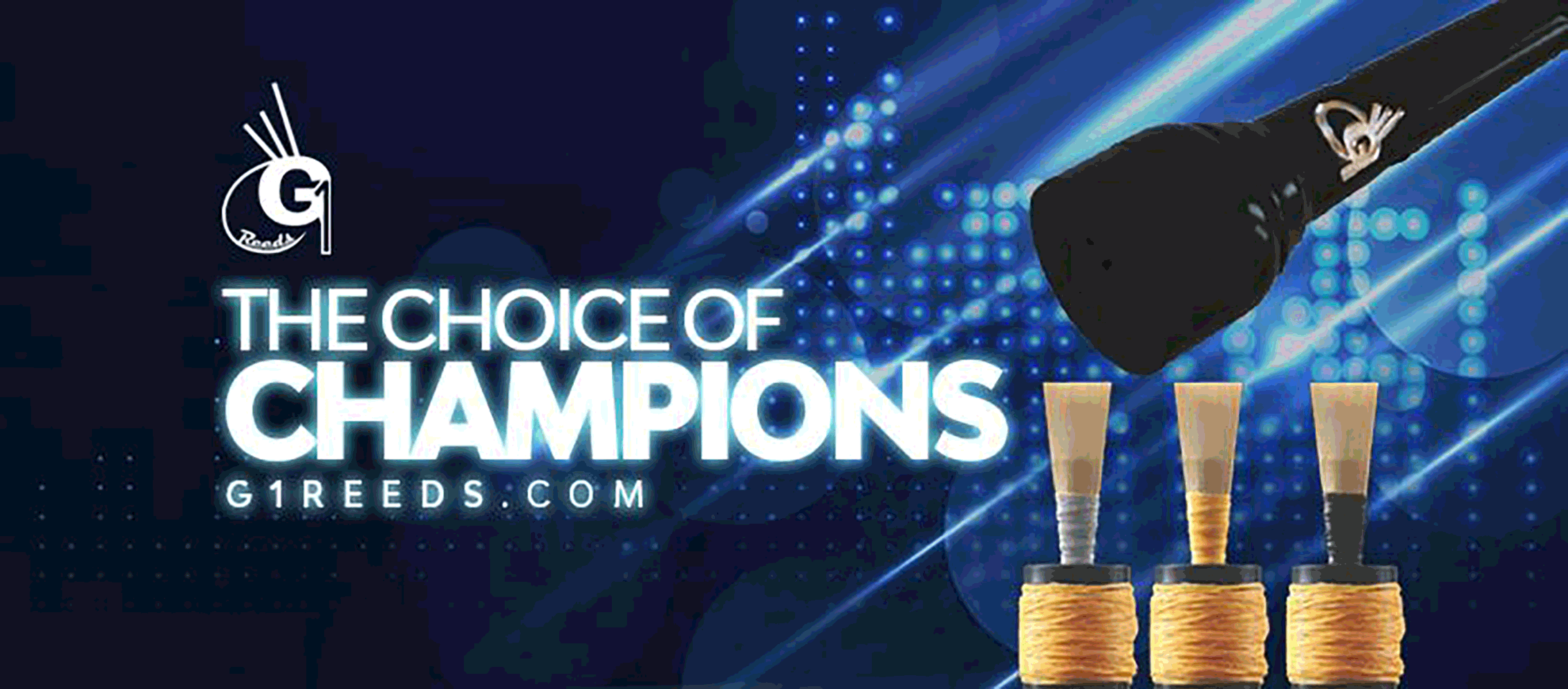 RGH-Heritage-pipingpress-800×300
MacRaeBanner '19

Ayrshire Bagpipes Nov 2020
Selcraft-UK—Piping-Press—Advert
2024_WW_Ad_PipingPress_Ani
---
Stonehaven Games
Light music only at this north-east competition. Judge for all events was Brian Elrick.
March
1 Calum Brown, £24
2 Jeffrey Lawson, £19
3 Josh Chandler, £13
S&R
1 Calum Brown, £24
2 Josh Chandler, £19
3 Jeffrey Lawson, £13
Junior March: 1 Rory Menzies 2 Arran Green 3 Hamish Addison
Junior S&R: 1 Arran Green 2 Rory Menzies 3 Calum Ross
---