On Sunday 10th July, I was once again pleased to judge the solo piping competitions at the Harpenden Highland Gathering in Hertfordshire, southern England. It may seem unusual that a London commuter town hosts a Highland games, but the history is an interesting story in itself.
During World War 2 there was a large concentration of aircraft factories in the Harpenden, St Albans, Luton and Stevenage areas, with a high proportion of Scots in the workforce.
As a 'thank you' to them for their contribution to the community in the war years, a Highland gathering was organised in 1946 – initially as a one-off but continuing until the mid-1970s. In the late '40s and '50s it regularly attracted well known piping and dancing competitors from Scotland as well as the not inconsiderable talent in the south, P/M J B Robertson MBE, Angus MacAulay, Peter MacLeod Jnr, Willie MacLeod, David Ross and Andrew Bain to name just a few.
By Roddy Livingstone
Approximately twenty years ago, the local Lions Club charity was seeking ideas for a summer fund-raising event and decided to resurrect the gathering.
In recent years, the solo piping events have been administered by the Scottish Piping Society of London. The event was cancelled in 2020 due to the global pandemic, but did take place in September 2021, rather later in the season than usual.
This year it was back to its normal time of the second Sunday of July. Despite the Harpenden Lions Club offering increased prize money for the open events (almost £600 in total), the number of entries was disappointing. Two played in the professional events and six in the amateurs. Perhaps this is a reflection of the current levels of interest in piping in southern England, the rather belated notification of the event, or maybe the general uncertainty as the UK witnesses increasing rates of Covid infections once again.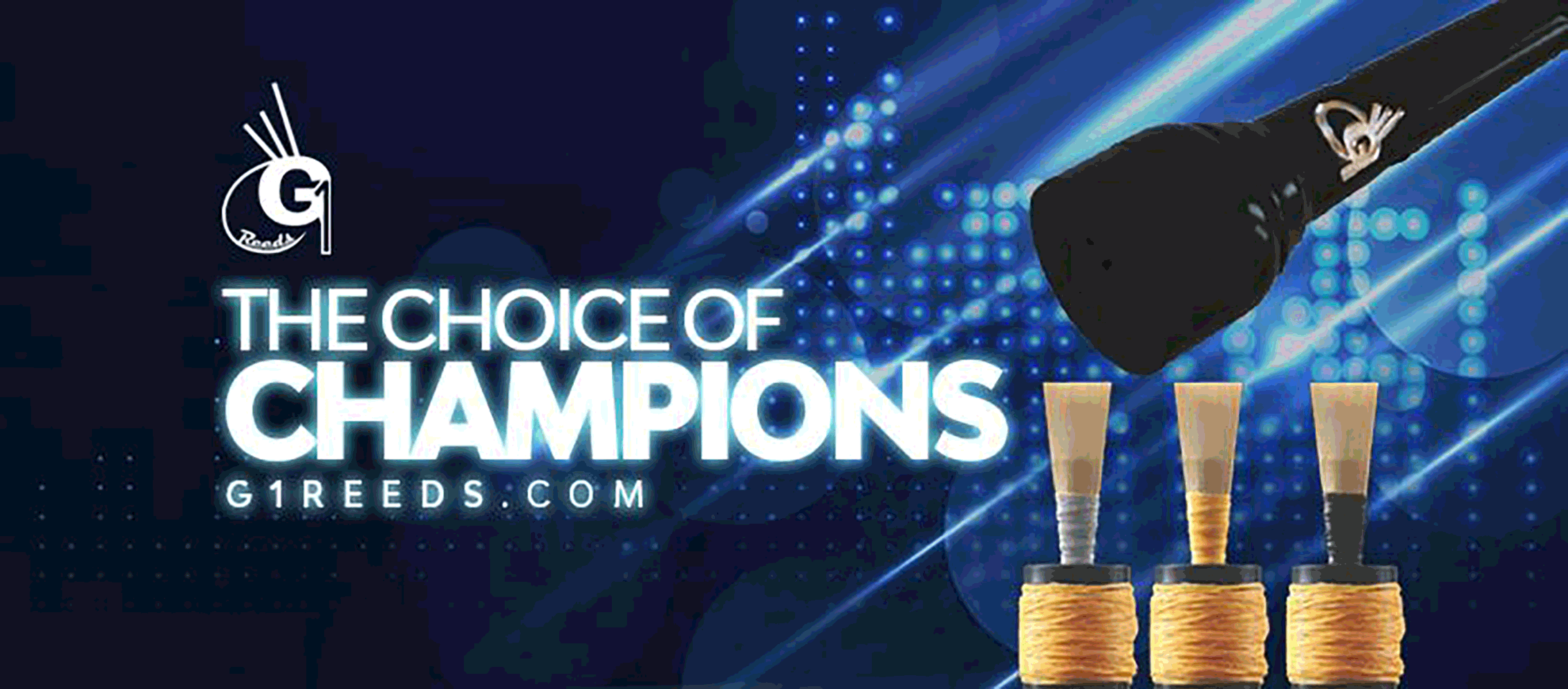 RGH-Heritage-pipingpress-800×300
MacRaeBanner '19

Ayrshire Bagpipes Nov 2020
Selcraft-UK—Piping-Press—Advert
2023_BalmoralClassic_Ad_PipingPres_Rv
---
Notwithstanding the small number of competitors, some good playing was heard. Particular mention needs to be made of Laura MacEwen's rendering of the Old Men of the Shells to win the amateur piobaireachd. This was a highly mature performance which would have been in the prize list at many professional events. Laura [pictured at the head of this article] currently works as a doctor on the Isle of Wight. I understand she is due to relocate to South Lanarkshire imminently which will be another loss to piping in the south of England.
The results were as follows:
Open Piob.: 1 James Stewart (Rout of Glenfruin) 2 Fraser Stewart (Cabar Feidh gu Brath)
Open MSR: 1 James Stewart 2 Fraser Stewart
Open H&J: 1 James Stewart 2 Fraser Stewart
Open 6/8 March: 1 Fraser Stewart 2 James Stewart
Amateur Piob.: 1 Laura MacEwen (Old Men of the Shells, No 1 ) 2 Sally Mason (Lament for Donald of Laggan) 3 Jim Bell (Little Spree)
Amateur March: 1 Jim Bell 2 Laura MacEwen 3 Malcolm Muir
Amateur S&R: 1 Laura MacEwen 2 Jim Bell 3 Malcolm Muir
Amateur 6/8 March: 1 Sally Mason 2 Laura MacEwen 3 Jim Bell
It is sad to reflect that less than twenty years ago there were seven or eight Highland games held in England between May and July each year, all attracting healthy entries of solo pipers and some, such as Corby and Ashbourne, large pipe band competitions.
This has dwindled over a number of years and it would appear that Harpenden will be the only Highland games held in England this year. Whilst Chatsworth Country Fair continue to host solo piping and pipe band competitions, this cannot be considered a Highland games and piping is a very small part of a very large machine.
I understand that Chatsworth will be offering unprecedented prize money for an event in England in the professional solo piping classes this year (4th September). The Open Piobaireachd event has seven prizes with a first of £350 and is sponsored by the Piobaireachd Society. A total prize pot approaching £3,000 is being offered and hopefully this will attract a healthy entry of quality players.
Before I go I would like to comment on the recent recording of Black Donald's March played by Captain John MacLellan and published on these pages.
The recording is very similar (especially Var.1) to the way I got it from James Campbell, Kilberry, though John is maybe even a little faster down to the low A. This may of course have been deliberate on John's part for the occasion. I recall a conversation with James shortly after the John MacFadyen Lecture in which he indicated he had asked Capt. John (r) not to play the, in James's own words, 'optional but unnecessary' doubling of V1 but John had done so – perhaps out of habit.
I understand that Bob Nicol was a strong advocate of the doubling of V1 and refused to entertain the idea of giving a prize to anyone who omitted it. John won the Oban medal with Black Donald in 1960 and I'll have to go back to the John MacFadyen recordings to see how he played this tune.
Given his apparent willingness to change the way he played tunes, this may not of course be indicative. I think I have mentioned before that John spent a bit of time with James whilst he was at teacher training college in the south of England.
---