Can someone explain why it is necessary to have Grade 1 qualifying on the Friday of the Worlds? From what my small brain can detect there are perfectly adequate timings for the Saturday for all 14 bands.
No crush to get them all in. Why have them all playing on the Friday as well? Seems unnecessary and added expense. Who goes through? Are those who don't make it discarded from the Saturday draw leaving large gaps?
For example here is the MSR draw for the Fri:
And the corresponding draw for the Saturday:
I am sure there will be a simple explanation but I won't be the only one confused. Perhaps an explanatory rider could be added to the draw page on the RSPBA website. Anyway, tickets are on sale as you know and can be had here.
Well done to the RSPBA for upholding the appeal of the Sons of the Holyland pipe band. They had been told that their Worlds entry was too late – but the Association today issued this statement: 'At a specially convened meeting of the RSPBA Board of Directors (BoD) this weekend, it was agreed to allow the Sons of Holyland Pipe Band to compete in the Grade 4B Contest at the 2022 World Pipe Band Championships. In arriving at its decision, the BoD reviewed the various submissions made to the RSPBA prior to the contest closing date, and accepted they showed intent and could see why the Band Secretary believed they had a valid entry to the World Championships. The BoD also acknowledged that the resulting situation was not a consequence of any administrative error of the Association's members of staff.'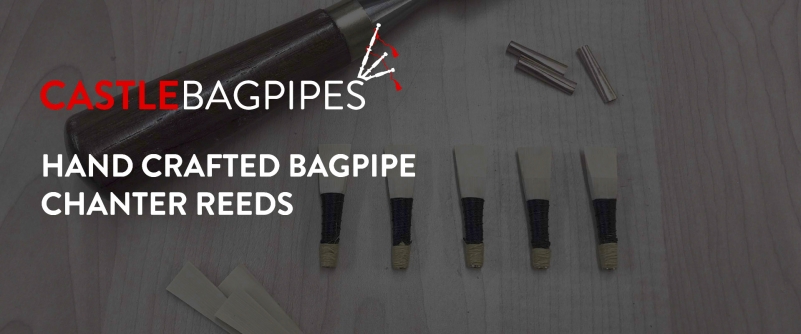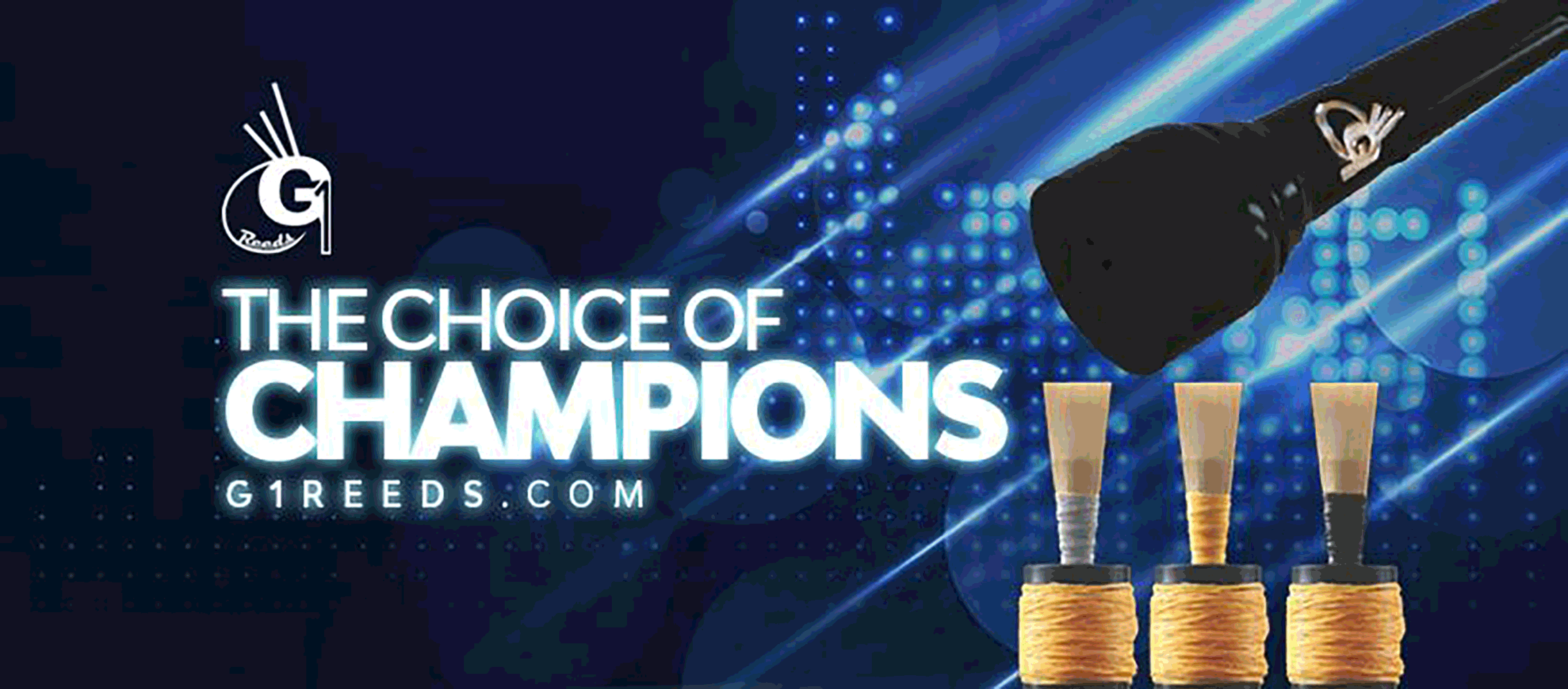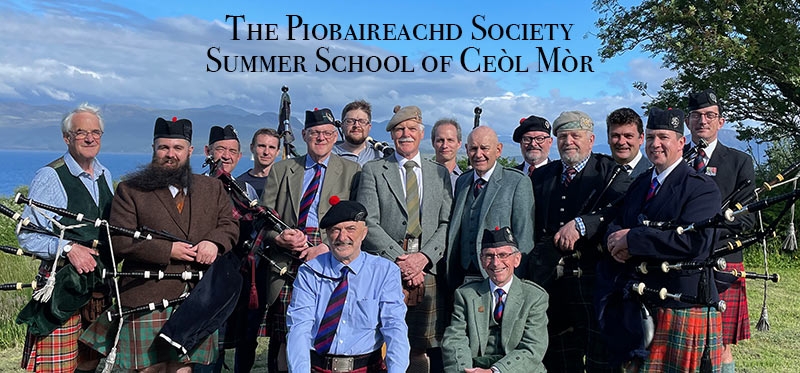 RGH-Heritage-pipingpress-800x300
MacRaeBanner '19

Ayrshire Bagpipes Nov 2020
2023_SummerAd_PipingPress_Flats
---
Argylls Book
Carol Marshall, Admin Officer at the Army School of Piping: Major Rowan has asked me to drop you a line, to see if you were able to assist us in tracking down some contacts, to seek permission to publish tunes in the A&SH Pipe Tune Collection.  We've tried numerous avenues to find the individuals or their relatives, including a post on the Argylls music Facebook page.  
In a final attempt before publication, Maj Rowan wondered whether you may have any contacts for the individuals noted below:
Iain Campbell – Flora Graham
Pipe Major Neil Crawford – Major Ross, Ormsary House
P/M A Ferguson – Old Wife of Piperhill, The & MacLean Yr of Pennycross
Cpl R S Gunn – Belvoir Castle
James Haugh – Neil MacEachern
P/M C Hay – Col B Lannowe D.S.O.
Pipe Maj G D MacDonald – Miss Joan Campbell & Crows Nest, The
LCpl I MacFarlane –  Glendale & Sandy Gordon of Carsaig
Donald MacLeod MBE – Duncan Lamont
Pipe Maj P McGlinn – Lt Col Graham DSO
Pipe Maj John McKay – Creag Ghuanach (The Hawk that swoops on high)
Colin McPherson – Angus McKenzie of Dumbarton 
Bill Smith – Duncan MacLean
Pipe Major Neil Sutherland – Major General Bruce Matthews
John Weatherstone BEM – Major Alexander Hamill M.B.E 
Pipe Major John Wilson – Hamilton Bay
Can anyone help Carol and Major Rowan? Please have a good think. Contact email
---
Captain Ian C Cameron
Still with the Argylls, Amy Puryear, a cataloger at the Library of Congress in Washington DC: We have the book 'History of the Argyll & Sutherland Highlanders, 7th battalion : from El Alamein to Germany' by Captain Ian C. Cameron. I would like to have his birth and death dates.
We have his heading as Cameron, Ian Colin, 1897- but that would have made him around 46 in 1943 which would have been too old. I would like to know if the Ian Colin Cameron mentioned in the The Great War (1914-1918) Forum is his father and the Ian who is his son is the author of the book. There is copy of a card about an Ian Colin Cameron who served in World War I further down the page.
I see that you have an article about him on December 20, 2021 that says Captain Ian Cameron, from Islay was well known as the winner of numerous solo piping trophies before the war. Do you have any more information about him? 
I received the following response from the The Argyll and Sutherland Highlanders Museum: 'As you assumed correctly, the Ian C Cameron serving in the Queens Own Cameron is not the same person as the Captain Ian C Cameron serving in the 7th (Stirlingshire) Battalion The Argyll and Sutherland Highlanders. The Ian C Cameron serving in the Camerons, born 7/3/1897, became a Lieutenant Colonel of one of the Regular Battalions of the Cameron Highlanders on the 4/11/1937.
'Unfortunately, I cannot say if there is any family connection between the two men. Once leaving the Argylls our own Ian C Cameron no longer kept in touch with the Regiment and his family sadly did not send the Regiment an obituary at the time of his death. As such we don't have any personal details which would help with your enquiry. Again, we don't have his service papers either and as these are only available to Ian's next of kin (if there are any still living).'
If any reader can help please email PP and we will pass any and all info to Amy.
---
Cowal Solos 1983
From the Archives….
Piobaireachd
1 Chris Terry, South Africa 2 John Wilson, Barrhead 3 Jakez Pincet, Brittany 4 Robert Wallace, Glasgow 5 Colin Drummond, Bathgate 6 Iain Macey, Tidworth
March
1 John Wilson 2 Walter Cowan 3 Robert Wallace 4 Barry Donaldson 5 Jakez Pincet 6 Leslie Watson
S&R
1 John Wilson 2 Barry Donaldson 3 Harry McAleer 4 Walter Cowan 5 Colin Drummond 6 Bruce Gandy
U-18 MSR: 1 Gordon Walker 2 Robert Drummond 3 Richard Robertson
U-16 March: John MacLeod 2 Thomas MacArthur 3 Neil McNaughton
Piob 16 -18: 1 Graeme Gibson 2 Alan Turnbull James Smart 4 Richard Robertson
Piob 15 and Under: 1 Gordon Walker 2 Fiona Finlay 3 Allan Watt 4 Alan Minty
Local MSR: 1 Ian McKerral 2 Archie Coffield 3 Richard Robertson 4 Fiona Anderson
---
60 lessons in three outstanding tutor books taking the complete beginner to intermediate level and introducing the classical music of the pipes, piobaireachd. All books have free audio and/or video back-up fully explaining the exercises, tunes and the required expression. Since they first appeared in 2015 these books have sold hundreds of copies worldwide. Price includes mailing of £12.
---