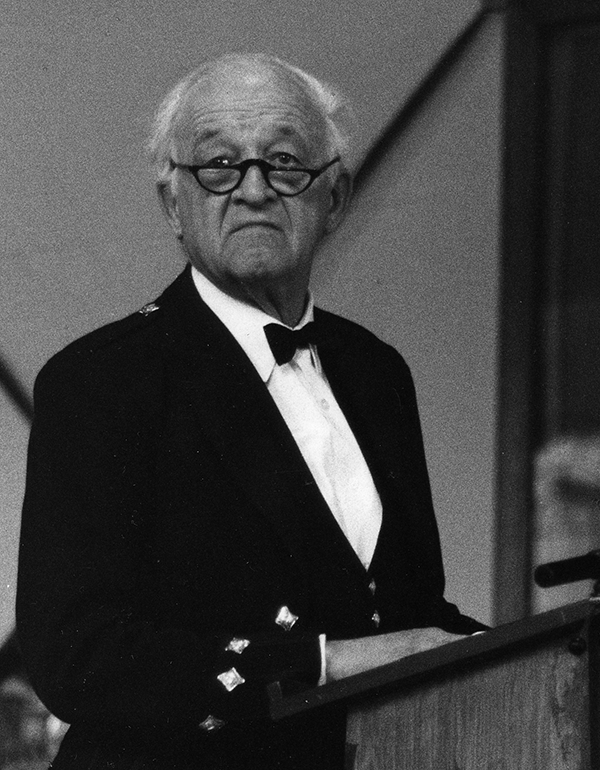 We are grateful to reader Jack McLachlan for forwarding this BBC recording of the John MacFadyen Memorial Trust's lecture given by James Campbell, Kilberry, in 1985.
The venue was the Chapel Royal in Stirling Castle. This is the second part of a three-part lecture entitled '50 Years of Judging' and features the live playing of Iain MacFadyen (Old Men of the Shells) and Captain John MacLellan (Black Donald's March).
By the Editor
Apologies for the slight distortion in the recordings. Both illustrate the immaculate technique and mastery of expression of these two experts.
Piobaireachd enthusiasts will be interested in the timing of Variation 1 of Black Donald, and learners should note how both pipers keep their tunes moving along, never allowing them to lose momentum.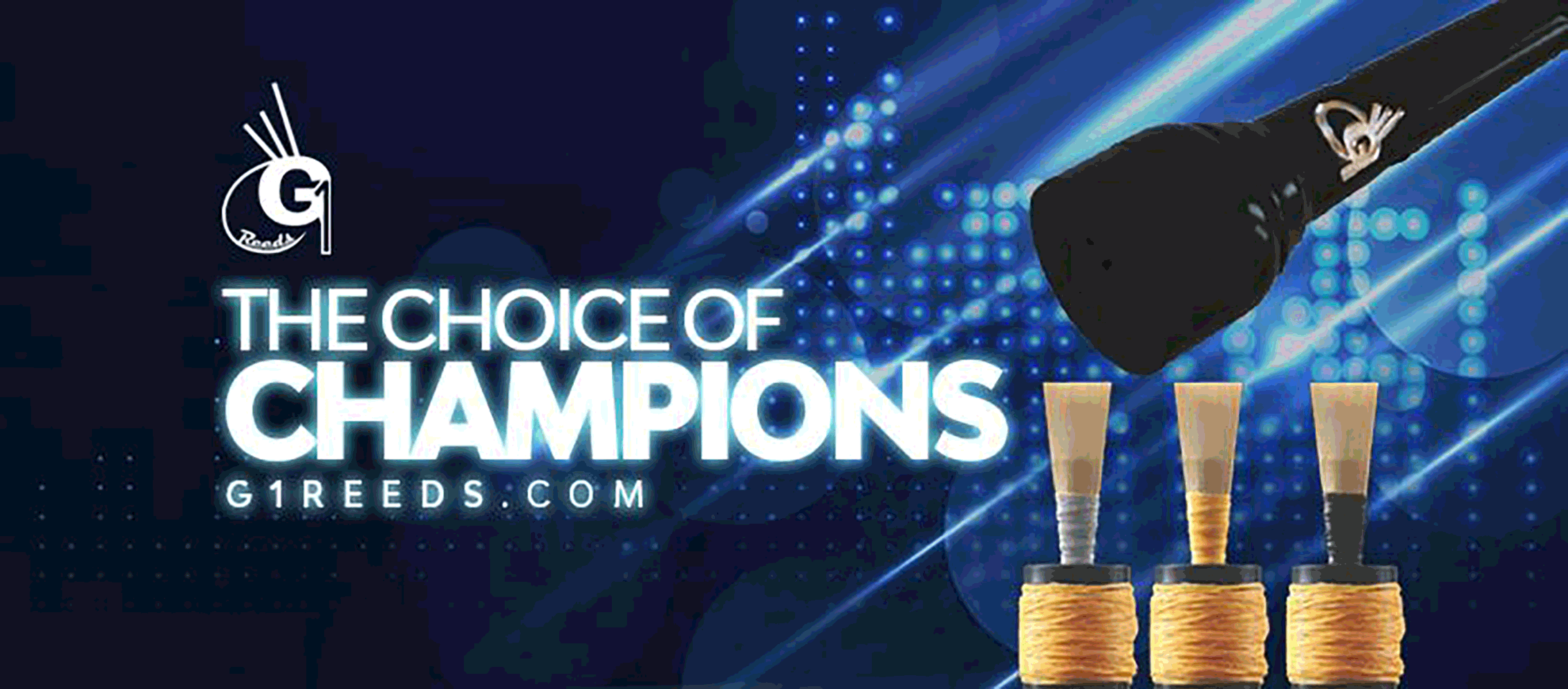 RGH-Heritage-pipingpress-800×300
MacRaeBanner '19

Ayrshire Bagpipes Nov 2020
Selcraft-UK—Piping-Press—Advert
2023_BalmoralClassic_Ad_PipingPres_Rv
---