After a break of two years, the 75th All Ireland Pipe Band Championships finally took place last Saturday July 2nd at Pearse Park, New Ross, County Wexford.
There was considerable disappointment two days before the event when the St Laurence O'Toole Pipe Band, who were the All-Ireland title holders, had to withdraw due to a an outbreak of covid-19 which resulted in a significant number of players testing positive and others displaying symptoms.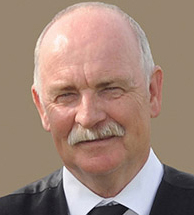 Weather conditions were fairly good with the odd threatening cloud making an appearance without coming to much, however that did not seem to discourage a good attendance of spectators.
The original line-up of bands was reduced by the withdrawal of four bands in addition to St Laurence O'Toole. Overall the performances were up to the usual high standards. In Grade 1, Field Marshal Montgomery took the All-Ireland title lifting both the MSR and Medley disciplines as well as the drumming in each. Check out the video above.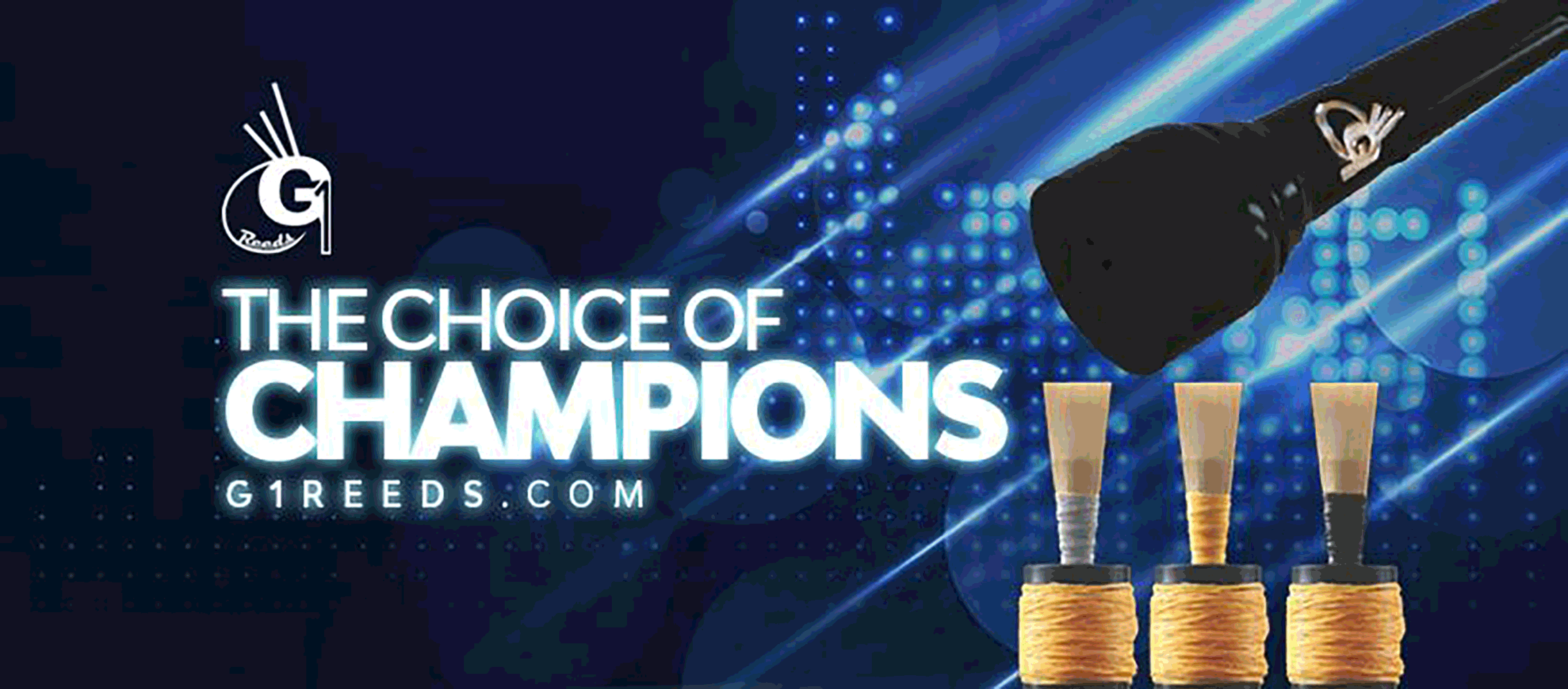 RGH-Heritage-pipingpress-800×300
MacRaeBanner '19

Ayrshire Bagpipes Nov 2020
Selcraft-UK—Piping-Press—Advert
2024_WW_Ad_PipingPress_Ani
---
In Grade 2 Ravara had an equally emphatic win with four straight 1s from the adjudication panel. In Grade 3A the competition couldn't have been closer with the top three bands all tied on eight points.
Clogher got the nod thanks to a win from their drum corps and having the best Ensemble with Matt Boyd Memorial second and McNeillstown, who had the best piping, in third place.
In Grade 3B Cullybackey had their first win of the season and with a few points to spare due to taking top placings from the piping and drumming adjudicators.
Kildoag continued their domination of Graded 4A with 4 straight 1s while in Grade 4B newcomers Irvine Memorial had their first success of the season having drawn on nine points with Black Raven who won the piping. The Irvine Memorial secured the drum corps prize and the best Ensemble which gave them first place.
Kara Gilmour, who became European Champion last weekend, added the All- Ireland Adult Drum Major title to her trophy cabinet while Kathy Hunter (Juvenile), Carys Graham (Junior) and Mia Lily Fraser (Novice Juvenile) were the other winners.
The pipe bands and drum majors will have a three week break until the Ulster Championships which will take place at Ballymena Academy on Saturday July 23rd.
All-Ireland Results: Grade 1: 1st Field Marshal Montgomery (also Best Pipes & Drum Corps), 2nd Closkelt. Grade 2: 1st Ravara (also Best Pipes & Drum Corps), 2nd Manorcunningham, 3rd St Joseph's Clondalkin, 4th St Mary's Derrytrasna. Grade 3A: 1st Clogher & District (also Best Drum Corps), 2nd Matt Boyd Memorial, 3rd McNeillstown (also Best Pipes), 4th Tullylagan. Grade 3B: 1st Cullybackey (also Best Pipes & Drum Corps), 2nd Major Sinclair Memorial, 3rd Augharan, Grade 4A: 1st Kildoag (Best Pipes & Drum Corps), 2nd Arklow, 3rd Gransha, 4th Cullen. Grade 4B: 1st Irvine Memorial (also Best Drum Corps), 2nd Black Raven (also Best Pipes), 3rd New Ross & District, 4th Newcastle West. Adult: 1st Kara Gilmour, 2ndEmma Barr, Jamie Cupples, 4th Jason Price, 5th Andrea Gibson. Juvenile: 1st Kathy Hunter, 2nd Louis Anderson, 3rd Louise Smiton, 4th Ben Dickson, 5th Charlotte Ruddock. Junior: 1st Carys Graham, 2nd Mia Buckley. Novice Juvenile: 1st Mia Lily Fraser, 2nd Jorja Turkington.
---