Piping Convenor at the Atholl Gathering, Dr Jack Taylor: 'There is a healthy entry so far for the Gathering (on May 29), but there is still room for a few more, especially P/A/Non CPA Piobaireachd and junior events. Entries close on Sunday 15th May. Here is the link to the entry form.  
'It will be Gary West's first outing as Pipe Major of the Atholl Highlanders. Ian Duncan is handing over the previous day at the Atholl Highlanders Parade. Ian has been with the Atholl Highlanders for 50 years.' (See picture above of the Atholls with Ian in charge.)
---
Lochaber Gathering
This year's Lochaber Gathering will be held on August 26 it has been confirmed. Ken Cameron, the Piping Convenor, is hopeful that pipers will travel north to Fort William for the prestigious contest after competing at Oban.
The Argyllshire Gathering takes place on August 24 and 25. Lochaber is, of course, open to all pipers not just those eligible to play at Oban. Competitors wishing a possible four-day stint on the boards, have the option of then travelling further north to play at Glen Urquhart Games on Saturday August 27. More details on Lochaber to follow.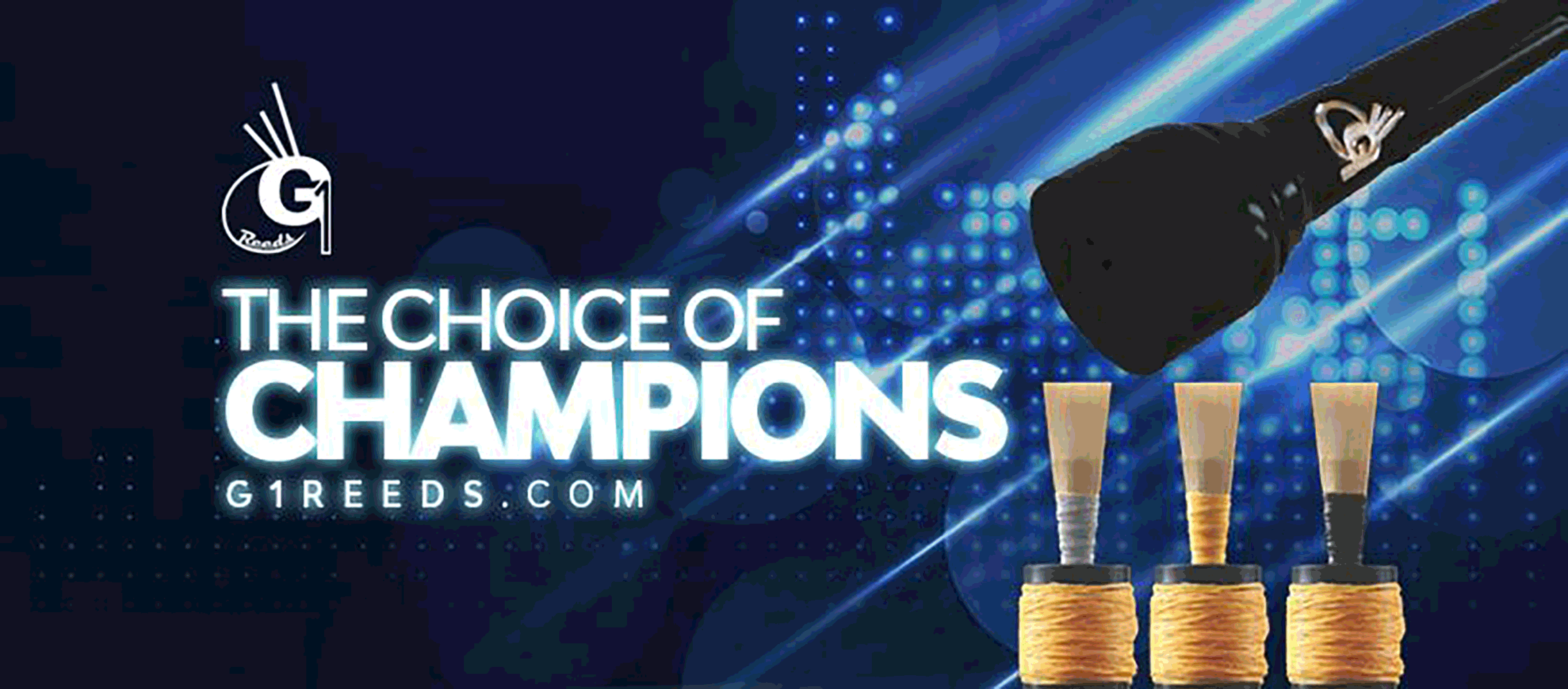 RGH-Heritage-pipingpress-800×300
MacRaeBanner '19

Ayrshire Bagpipes Nov 2020
Selcraft-UK—Piping-Press—Advert
2023_BalmoralClassic_Ad_PipingPres_Rv
---
Ukraine National Anthem
Jack Lee: I recently typed up the written music and then recorded and emailed out the national anthem of Ukraine. I thought your viewers might be interested.
I used to watch boxing on TV. I remember how the proud Ukranians (and heavyweight champions) Vitali and Wladimir Klitschko had their national anthem sung in the ring before they fought. I recall thinking it was such a fabulous piece of music.
After the Russian invasion a few bagpipe settings of the tune were circulating on the internet. I saw a three line setting and then a four line setting but knew they couldn't be right since I remembered it being a full, epic eight line piece of music. I did the research by listening to a few choirs and singers so here it is….the full eight line setting of their anthem.
The tune is free for any piper who would like to have it. Three easy steps:
1 – Click here for the National Anthem of Ukraine
2 –  Click & add it to your basket
3 – On the check out page type 'Ukraine' in the Discount Code. The zip file will be yours and includes the written music plus a recording of me playing it.
---