Last week we ran the results from Inverness 1970. Since then our staff have been busy burrowing and have come up with an original report and pictures from the contest published in the Press & Journal newspaper dated September 18.
Headlined 'A Double Gold Success for Piper' the article reads: 'A Paisley engineer has scored a double success in the piping world this year.
'Last month 33-year-old Andrew Wright won the Gold Medal for Pibroch [sic] at Oban and followed it up yesterday by winning yet another gold for the same event at the Northern Meeting, Inverness.
'Both the Oban and Inverness events are considered to be piping's blue riband competitions. For the past six years Andrew has tried unsuccessfully to win the gold at the Northern Meeting, but each time he was unplaced.
'There to watch his success was his instructor, Pipe Major Donald MacLeod, formerly of the Seaforth Highlanders.'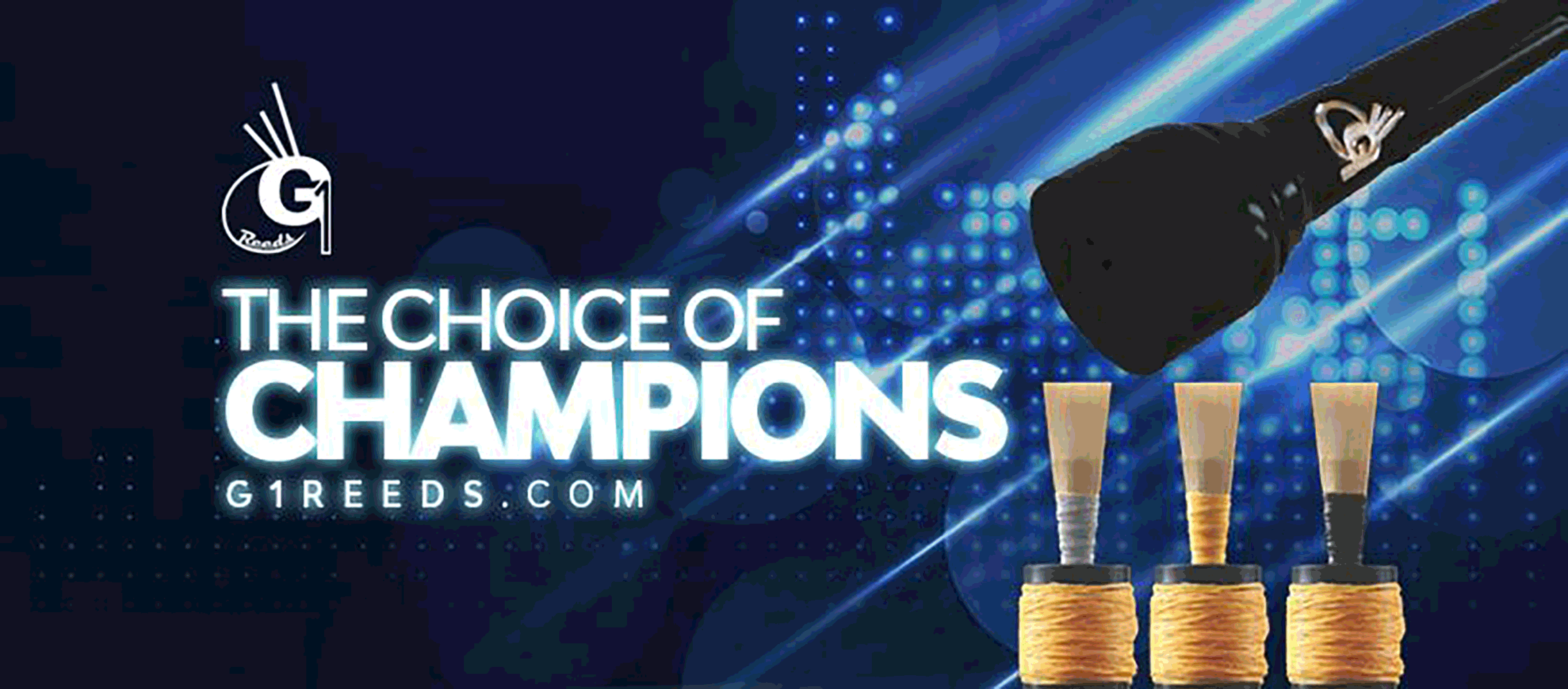 RGH-Heritage-pipingpress-800×300
MacRaeBanner '19

Ayrshire Bagpipes Nov 2020
Selcraft-UK—Piping-Press—Advert
2023_BalmoralClassic_Ad_PipingPres_Rv
---
---
The article goes on to comment on the March event: 'A Glasgow policeman was the first winner at the Meeting where he blew his way to victory in the March. Constable Ian McLellan, a Pipe Sergeant with Glasgow City Police Pipe Band, was making his second appearance at the competitions.
'When he last competed – in 1966 – he was placed second in the Jig and fourth in the Strathspey & Reel. "Usually the pipe band are touring abroad when the Northern Meeting is held and I don't often have a chance to compete," he said. Ian is a former pupil of Alex MacIver, a Stornoway man now living in Glasgow.
---
---
'This year the Meeting has attracted a record entry of 100 pipers continuing the upward trend of recent years. There has been only one overseas competitor this year, 25 year old Donald Lindsay, New York, an instructor at the Invermark College of Piping, which he runs with his wife and father who was born in Glenesk.
'There have, however, been many visitors from overseas among the audience at the competitions being held over two days at the Caledonian Ballroom and the Dr Black Memorial Hall.
'Ullapool-born Mr Maclean MacLeod, Newark, Delaware, is making his fourth trip home since he emigrated 16 years ago.
'Mr MacLeod is a founder of the Delaware Highland Gathering and a key figure in preserving Scottish traditions among exiles in the Northeast of America. "We started the gathering with five pipe bands," he said, "now we have 18. This emphasises the spread of piping in the States during the last decade."
The Silver Star for March, Strathspey and Reel was won by P/M Ian MacLeod, Edinburgh City Police Pipe Band.
Results
Marches, Addison Watson Cup: 1 Ian McLellan 2 Cpl. Iain Morrison, Queen's Own Highlanders 3 John Wilson, Campbeltown 4 Arthur Gillies, Taynuilt
Pibroch, Gold Medal: 1 Andrew Wright 2 James McIntosh, Dundee 3 Finlay MacNeill, Inverness 4 Cpl. James Banks, Scots Guards 5 John Matheson, Bathgate.
March, Strathspey & Reel: 1 P/M Iain McLeod 2 Cpl Morrison 3 Lawrie Gillespie, Edin. Police
The P&J's report from day 2 of the 1970 Meetings to follow.