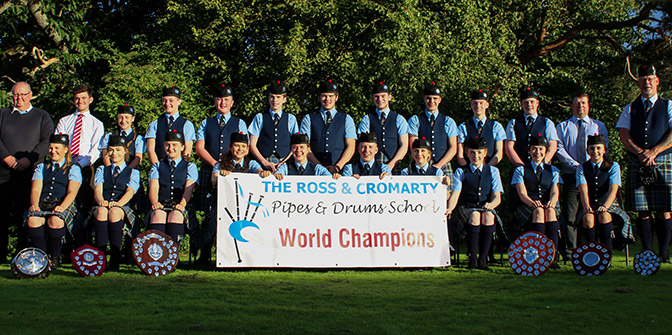 What an incredible success at last week's Worlds  for our juvenile pipe bands in the Highland & Islands area. Step forward Niall Stewart (Lochalsh Juniors Novice B World Champions), Niall Matheson (RACPADS Novice A World Champions), Angus MacColl (Oban High School Novice B runners-up), Donald Ban out in Benbecula (Sgoil Lionacleit, 6th in Nov. B)  and all the other terrific instructors doing such great work in the north and west. This success shows what happens when the right people are in the right jobs. 
As we head to Fort William tomorrow we reflect on the lack of involvement (and success) of the Lochaber High School band and its pipers and drummers. What is wrong there? There are no junior entries for tomorrow's contest as far as I can see yet this is a contest on their doorstep and worthy of their support.
---
Gail Laird from one of the successful bands at the Worlds, Ross & Cromarty Pipes & Drums School (RACPADS), has sent this: 'Ross and Cromarty Pipes and Drums School were ecstatic to be crowned World Champions of the Novice Juvenile A grade at Glasgow Green last weekend. The competition was stiff but Pipe Major Niall Matheson was full of praise for his young band members. He said: `What an end to an impressive season of achievements! First as European champions in Forres, first Drum Corps in Dumbarton at the Scottish and now WORLD Champions. I couldn`t be prouder of all the band'. Their new drum sergeant, John Wetherston, has breathed new life into the drum corps with impressive results in three major championships.' (See picture top)
---

The worry continues over the Glasgow Police Pipe Band. I hear that they no longer get ANY money from Police Scotland. Whilst the band may not be riding as high as it once did, let us not forget that it is one of the top 12 in the World and when on parade is a great asset to the force. The band plays well, is always very smart and is held in high regard by the people of west-central Scotland. Are the brass hats listening?
---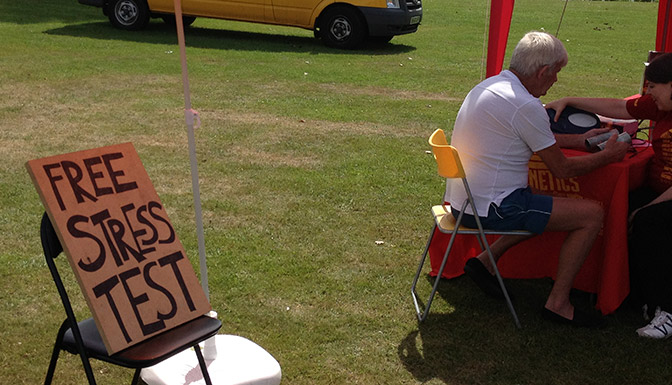 ---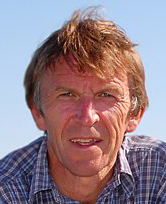 ---
Word is that Cailean Maclean is retiring from his position as presenter of the Gaelic piping programme 'Crunluath' to concentrate on his first love, photography. Interviews for his successor are being conducted as I write with an announcement in the autumn. Cailean with his no-nonsense, matter-of-fact style will be hard to replace. No doubt the new individual will have to tick all the BBC's 'metro man' boxes (if it is to be a man) but I hope the successful candidate will have the talent that makes this a secondary concern. Anyway, a huge thanks to Cailean for his many years of fine coverage, even if I only understood a smattering of what he said.
---
All those who think the draconian rules on judges and pupils a good thing should heed the words of cricket legend Ritchie Benaud...
'It is one of the quaint things about cricket these days that an umpire like Simon Taufel, recognised as being the best in cricket, is unable to umpire in test matches where the Australians are playing. When they brought in the concept of 'neutral' umpires I found the idea insulting to umpires like Taufel, suggesting that they would be biased towards their own country….'
The Solo Piping Judges Association insults its own members by endorsing these rules.
---
[wds id="13″]