It is believed that Hamish McColl MM was Pipe Sergeant when Willie Fergusson retired and he was unanimously appointed Pipe Major. McColl held the position for 18 months, a relatively short tenure, but maintained the competition standard. 
For reasons unknown, he moved to the Rutherglen Rechabites band and was replaced in the MacRae by John Findlay Nicoll.  He continued the band's incredible success and emulated Pipe Major Fergusson's famous 1920s hat trick with the City of Glasgow by winning the Cowal World Championship, and with it the Argyll Shield, in 1932, 33 and 34. 
By Iain Duncan
Names of the competing band at the Championship of Glasgow 1928 were (pipers): P/M William Fergusson, Hamish McColl, Alexander Finlayson, James Carruthers, Robert H. Wilder, John F. Nicoll, John C. MacKenzie, John Campbell, George Birnie, Donald MacQueen, George Forrest, John Birnie, William MacKinnon, Donald MacIntosh (band secretary). Drummers: Thomas P. Dawson, James MacNair, William Greig, William Beck, Charles MacIntosh, Duncan Smith.
At a Music in the Parks event held in Glasgow, 1931:  Pipers: Pipe Major John F. Nicoll, Robert H. Wilder, Donald MacQueen, Alex MacLeod, George Forrest, John Campbell, John MacKinnon, John Russell, Thomas Pringle, Alex Buchanan, John McLachlan, John MacInnes, Donald MacIntosh (band secretary and by this time also secretary of the SPBA Executive Committee). Drummers: Alex Douglas Hamilton, James MacNair, William Greig, James Cockburn, Stewart Kearney, Charles MacIntosh, John Cameron.  
---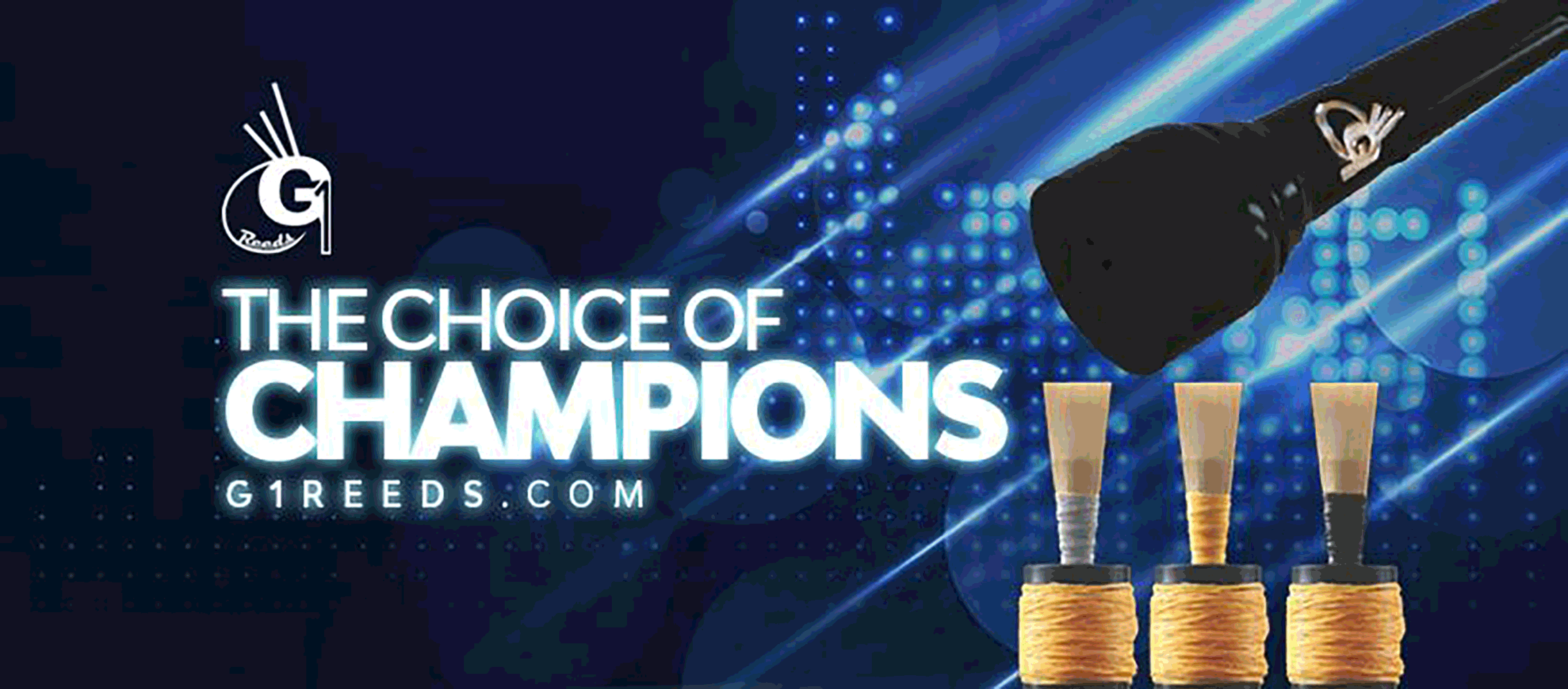 RGH-Heritage-pipingpress-800×300
MacRaeBanner '19

Ayrshire Bagpipes Nov 2020
Selcraft-UK—Piping-Press—Advert
2023_BalmoralClassic_Ad_PipingPres_Rv
---
To digress slightly for a moment, there was an article in 'Piping and Dancing' Magazine in late 1935 discussing the gradual progress being made by Shotts & Dykehead Caledonia. It detailed their rise through the grades, including a brand new rig-out supplied by Thomas Gordon & Sons in MacLean tartan. 
With their recent Cowal triumph in Grade 2, winning the Harry Lauder Shield, and their placing in Grade 1 at a contest at Oban, they were clearly heading for the top – with the intention of staying there among the MacRaes, the MacLeans, the Police, the Transport, and all the best of them. 
How prophetic was the magazine's writer! Going into 1936, Shotts were upgraded from Grade 2 to Grade 1 and of all the Grade 1 bands in-the-mix then, Shotts is the only one still going strong today.
'..….In 1935 Shotts were left virtually sitting on top of the world with the intention of staying there……'

Piping & Dancing Magazine
The 1949 SPBA World Championships took place at Murrayfield, Edinburgh: 1st City of Glasgow Police, 2nd Shotts & Dykehead Caledonia, 3rd Muirhead and Sons, 4th Kinglassie & District, 5th Clan MacRae Society. 
Following this result there was considerable controversy with many of the opinion that the MacRae should have been placed much higher.  Their drum corps, however, secured first becoming World Champion Drum Corps winners, 1949, and at the following year's Worlds in Dens Park, Dundee on 27th May, with the massed bands in place, Clan MacRae Society, had the honour of playing the Drum Salute.     
At the close of the 1949 season, Pipe Major John F. Nicoll resigned from the band due to poor health. His successor was Alexander (Alex) MacLeod. Alex, originally from the village of Inver, Ross-shire, had been a pupil of Willie Fergusson and had played with the band since 1929.
Alex's brother, James (Jimmy), also played with the band and had joined in P/M Nicoll's time.  Under Alex MacLeod's leadership, the band placed 5th at the Worlds in 1950 and 1951, 2nd in 1952, and in 1953 at the World Championships held in Edinburgh on 1st August, they emerged as World Champions with Muirhead and Sons 2nd, Red Hackle 3rd, Kenmuir Park 4th and Edinburgh Police 5th.   
Names in the picture above as follows: – Top left; Ian Riddell, Mick McEwan Jnr, Jimmy MacLeod, Pipe Major Alex MacLeod, John McAllister, Bob Burnett, Donald MacLeod, Unknown, John MacRae, Eddie McLellan.  Kneeling: Unknown, Peter Kerr, Charlie MacIntosh. It's clear that many of the bandsmen missed the photo call.      
In the 50s and 60s the bass drummer was Mick McEwan Snr. He won the Grade 1 Bass Drum prize at Cowal 12 times out of 13, a record which now will never be broken.  After Mick retired, Tenor Drummer and deputy Bass Drummer, Lorimer Annan moved to Bass, and in a clear demonstration of propinquity, continued Mick's winning way by winning the Cowal Best Bass Drummer prize on multiple occasions. 
For MacRae aficionados it's also worth mentioning Tenor Drummer Charles McIntosh who had been a member of the Band since 1920. He was the doyen and hero to all those on the tenor, a 'Tyler Fry' of his time.    
To be continued. To read earlier excerpts type 'History of Clan MacRae' into the search field above right.
---