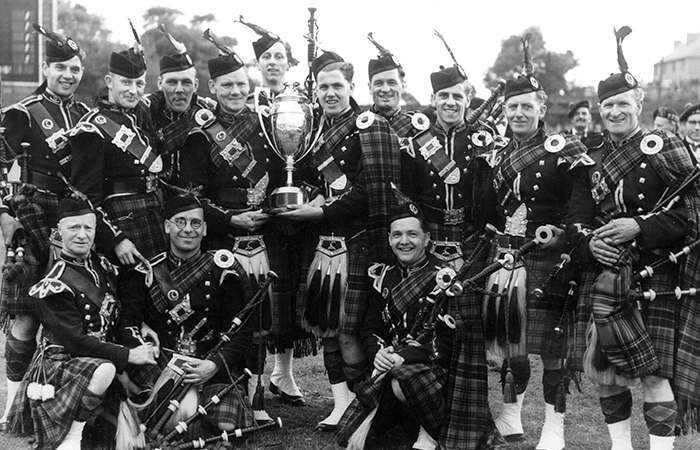 Reader Matthew Farrigan: In regards to correspondence back in April this year about a photo of the Clan MacRae winning the Worlds, I guess I was correct regarding the young chap centre holding the trophy was in fact Bob Burnett.
Big thanks to Iain Duncan's part three History of the MacRae and the photo ID for confirming. I ran into Bob's son Robbie a couple weeks ago at the local highland games and spoke to him about the MacRae photo.
He had said he was going to visit his dad the following day and would fill him in on my thoughts regarding the photo id. Robbie said he has an original of that photo with names attached.
---
Scots Guards KO
The draw for the Scots Guards Knock-Out Piping 2023-24 is as below. The venue is the Scots Guards Club, Clifton Terrace, Haymarket, Edinburgh (opposite the railway station).
Start 4pm, £6 entry at the door, pies sold at half time.
29 October: Angus J MacColl v Bobby Allen
26 November: Brodie Watson Massey v Angus MacPhee
28 January: Sandy Cameron v Christopher McLeish
25 February: Cameron May v Luke Kennedy
Organiser P/M Jimmy Banks MBE, said: 'We have invited eight of the best young pipers in Scotland so I am sure each audience is in for a real treat. There is always a great atmosphere in the club. Everyone is welcome.'
---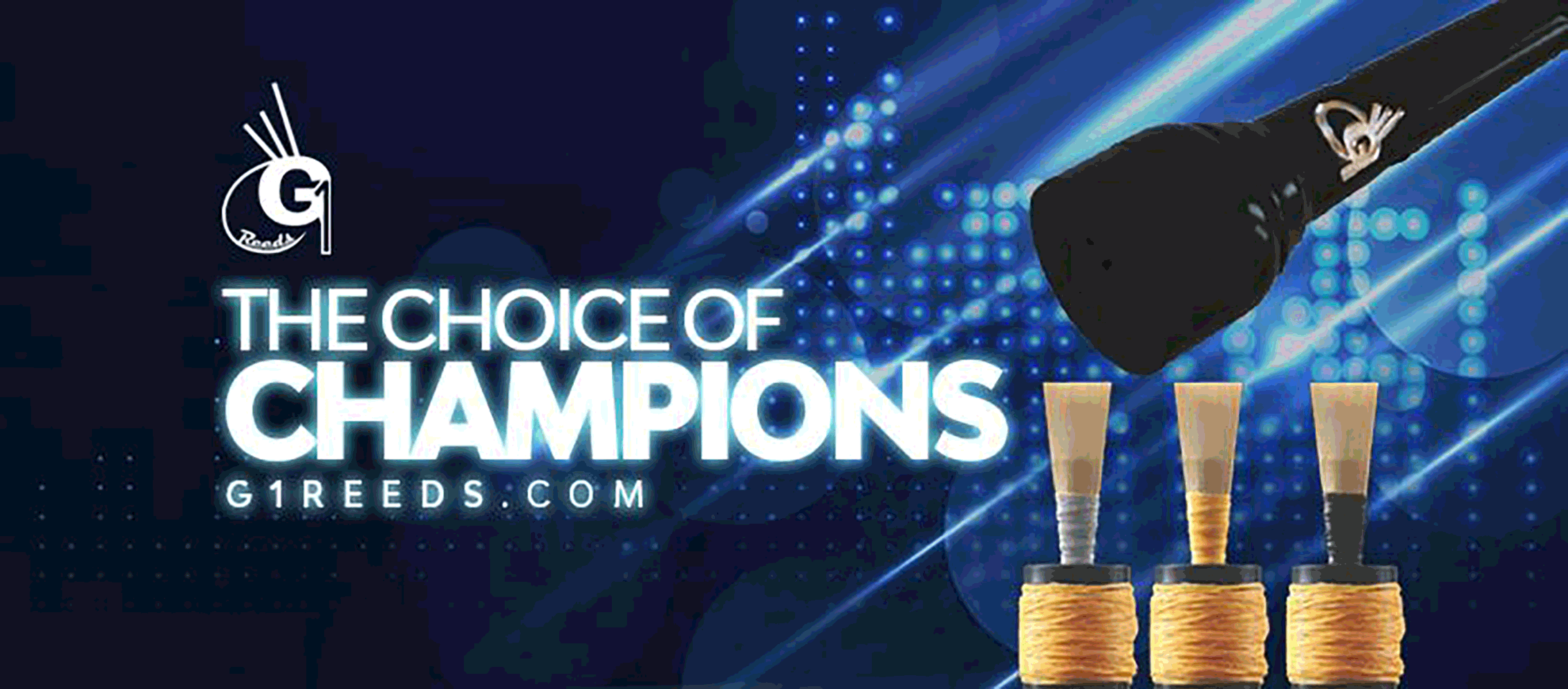 RGH-Heritage-pipingpress-800×300
MacRaeBanner '19

Ayrshire Bagpipes Nov 2020
Selcraft-UK—Piping-Press—Advert
2024_WW_Ad_PipingPress_Ani
---
National Mod Piping
There is a strong entry for the Royal National Mòd piping in Paisley on Saturday October 14. Senior Piping is in the newly refurbished Paisley Town Hall and is organised by An Comunn Gàidhealach and the Competing Pipers Association with assistance from the Army School of Piping.
Entries closed last month. The senior event will feature P/A and B Grade competitions for Piobaireachd and MSR and will require four tunes for each.
Junior piping is the same day at The Wynd Centre, Paisley. Entries for junior competitions have also now closed.
The Army School of Piping will organise and manage the running of the competitions on the day.
James Graham, Chief Executive Officer of An Comunn, said: 'It is fantastic to once again be partnering with both the CPA and the Army School to elevate our competitions to new levels, increasing their prestige and significance.'
---