A new book has been published featuring the compositions of the late William M. MacDonald, Inverness, and his son Brian. In his Foreword, Brian gives illuminating insight into his father's life and career….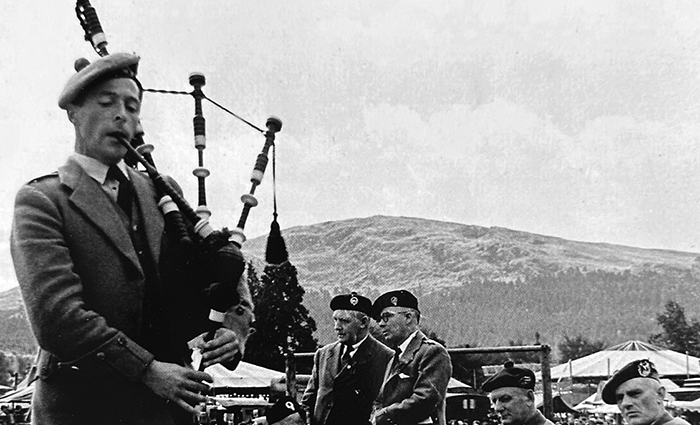 My father was born in Kingussie on 6th August 1918 and inherited his musical talent from his mother who was a Munro from Sutherland.
As a boy he was first taught piping in Kingussie by Captain Norman MacDonald and then by John 'Jockan' MacPherson, son of Calum Piobair. At the age of 12 he won the Under 17 Badenoch & Strathspey Cup against 21 competitors.
By Brian W. MacDonald
In 1935 my father joined the 4th Battalion Queen's Own Cameron Highlanders and went with the regiment to France in 1939. He was among those captured at St Valery-en-Caux in 1940 and subsequently spent five years in a POW camp. Escaping on three occasions, he suffered cruel punishment each time he was re-captured.
---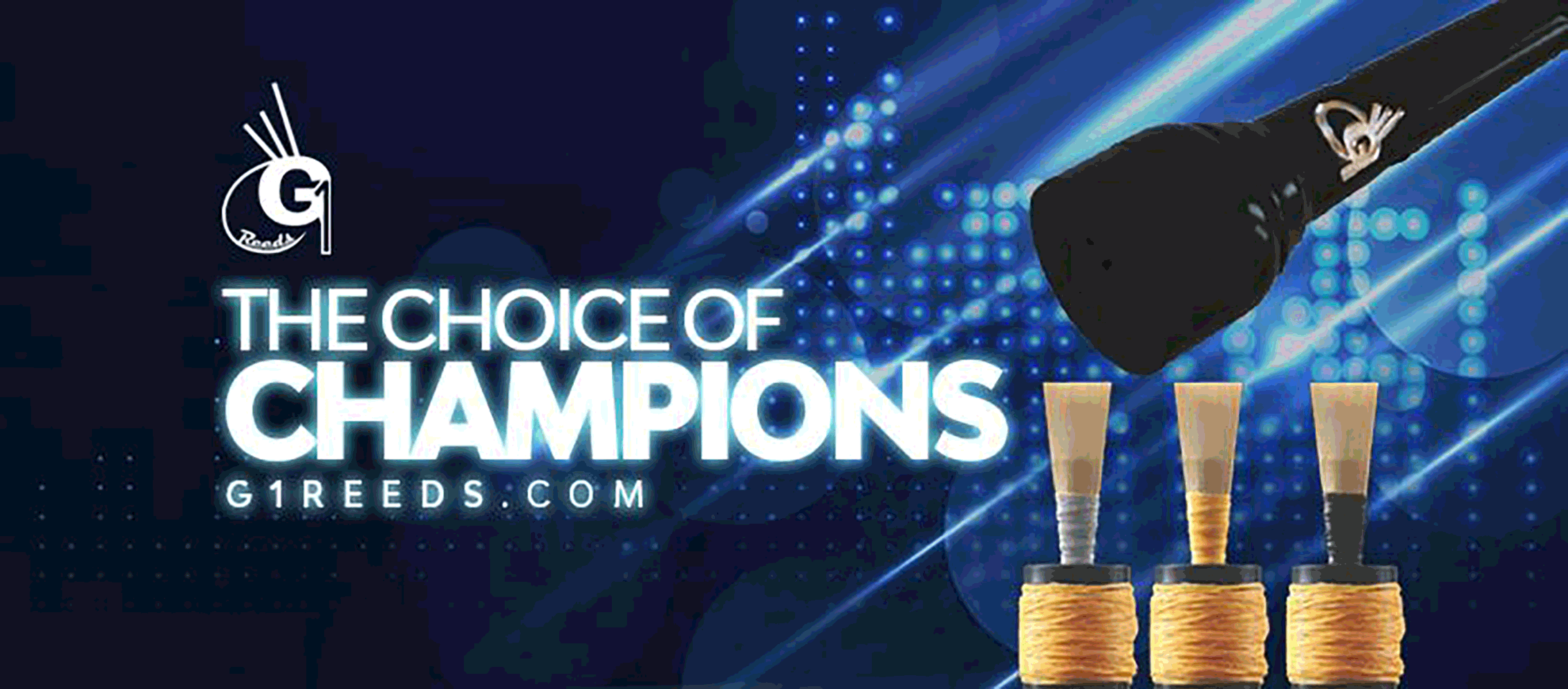 RGH-Heritage-pipingpress-800×300
MacRaeBanner '19

Ayrshire Bagpipes Nov 2020
Selcraft-UK—Piping-Press—Advert
2024_WW_Ad_PipingPress_Ani
---
After returning to civilian life he was tutored in piobaireachd by the great John MacDonald of Inverness from 1947 until 1953 – the last of John's illustrious pupils. In 1955 my father won both the Highland Society of London Gold Medals. The following year he went on to win the Gold Clasp, his most notable achievement.
My father was not only a world class piper but a noted shinty player, regarded by many as the best of his generation. He captained the Inverness team to winning the Camanachd Cup in 1956, the only time to date that Inverness have won this trophy, the pinnacle of the shinty world.
Shinty put his hands in danger and he broke his fingers more than once. In fact one year he broke his little finger the weekend before the Clasp competition. He still managed to achieve a second place to P/M Donald MacLeod.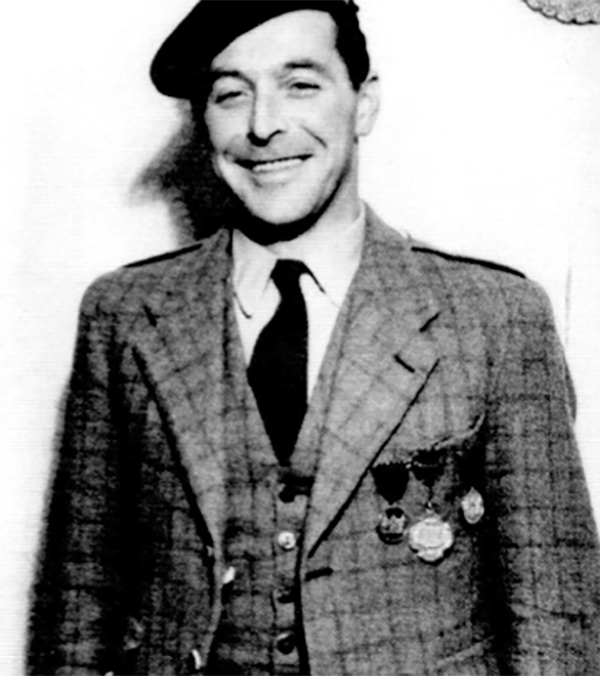 My father was passionate about piping and was always willing to share his knowledge and to teach and inspire others. Whilst a full-time civil engineer, he gave up many evenings teaching young pipers in two schools in the Highlands.
He was also a founder member of Inverness Piping Society and co-founded the Drumnadrochit Piping Society with his lifelong friend, Major Hugo MacDonald-Haig.
After retiring from competitive pipe my father became a respected Piobaireachd Society judge, recognised as a leading authority on piobaireachd.
In his 60s and early 70s he recorded about 125 piobaireachd on a simple Grundig recording machine. In 2006, with the help pf Alex and Bridget MacKenzie, we were able to extract 29 of the tunes and the result was five CDs. Sadly my father wasn't able to see them as he had passed away on November 1, 2002.
During the covid lockdown I played through all of my father's compositions in the two volumes his 'Glencoe Collection' of music. I was astounded at the quality of the musical writing and was inspired to have his hand written music digitally reproduced.
I discovered that in a few cases he had used different titles for some of the tunes, something that he later regretted. To this end I have re-named several of these tunes as he would have wished.
My mother, who sadly passed away in April 2022 aged 97, remembered him deliberating about these titles and we both agreed to make these changes.
Whilst researching his tunes I was surprised to discover he had never had a tune composed for himself. I have therefore composed a 2/4 march in his name. I hope he approves! Some of my other compositions are also included in the book.
As for me, my only claim to fame is winning the Northern Meeting Junior Competition in 1967 and various other competitions in the 1960s. I also played with the amazing Invergordon Distillery Pipe Band.
Huge thanks must go to Kyle Warren for his help in covering the tunes into a clear, digital format.
The book, priced £17, is available from Brian directly by telephoning 07980 999114 or email rugmac50@hotmail.com. It has 67 tunes by William M. MacDonald, and 20 new compositions by Brian himself.