One of the last Highland games of the summer was held in fine conditions today. HM King Charles and HM Queen Camilla were in attendance, continuing a royal tradition dating back to the time of Queen Victoria.
The king of the piping boards was overall champion Nick Hudson, USA, with the coveted piobaireachd Gold Medal going to Sandy Cameron, Roy Bridge. Sandy and Dan are pictured above with their valuable medals, both of solid metal. Ben Duncan was light music champion.
Piobaireachd, eight tunes asked for, 17 played
1 Sandy Cameron, £400, Gold Medal and Donald Bain Trophy, Battle of the Pass of Crieff
2 Dan Lyden, £80, Red Speckled Bull
3 Nick Hudson, £60, Rory MacLeod's Lament
4 James MacPetrie, £40, Fair Honey
5 John MacDonald, £30, I Gave a Kiss to the King's Hand
6 Derek Midgley, £20, Lament for MacLeod of Colbeck
---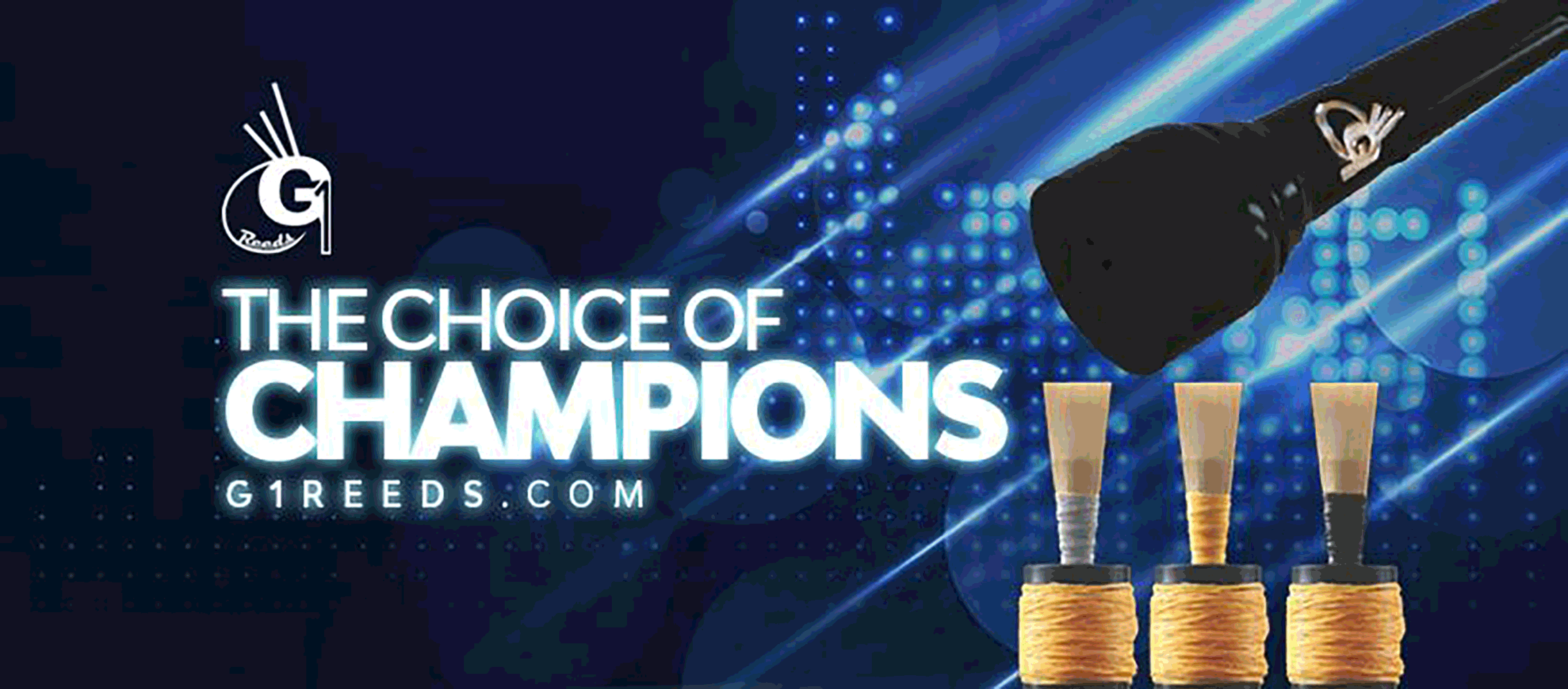 RGH-Heritage-pipingpress-800×300
MacRaeBanner '19

Ayrshire Bagpipes Nov 2020
Selcraft-UK—Piping-Press—Advert
2023_BalmoralClassic_Ad_PipingPres_Rv
---
Judge Robert Wallace writes…The standard in the ceòl mòr was the highest for many years. Not one wrong note or breakdown, even though the pipers have to submit eight tunes and are given their chosen piece at the bench. They showed what true professionals they are, and, as I said in my closing remarks, even those who did not make the prize list deserve credit for the performances they gave.
The first three prizes went to tunes probably as good as any heard at the Northern Meeting the previous couple of days. Sandy Cameron was outstanding with a full sounding pipe, immaculate technique and a highly musical delivery.
Dan Lyden, a better sound than earlier in the season, really grabbed the bull by the horns, brought him to musical order and finished with a flourish any matador would have been proud of. Another with a better pipe than hitherto was Nick Hudson whose smooth delivery of Rory MacLeod had those listening on the benches in wrapt attention. In the end it was hard to separate these three pipers but decisions had to be made and Sandy's pipe, just a shade more harmonically profound, tipped the decision in his favour.
Good tunes from the other prizewinners 4,5,&6 too with various minor infractions determining the outcome. Ben Duncan was on first in the piobaireachd when it was cooler than later, the pipe suffering. However he swept all before him in the light music:
March:
1 Ben Duncan, £200, P/M J McGregor Cup
2 Nick Hudson, £80
3 Angus MacPhee, £60
4 Eireann Ianetta-MacKay £40
5 Derek Midgley, £30
6 John MacDonald, £20
Strathspey & Reel (prizemoney as March)
1 Ben Duncan, Walter Drysdale Trophy
2 Nick Hudson
3 Derek Midgley
4 Andrew Carlisle
5 Angus MacPhee
6 John MacDonald
Overall Champion Piper: Nick Hudson. Silver Medal for Overseas Piper highest placed in Piobaireachd: Dan Lyden
Braemar Juniors – results as we get them
U18 Piobaireachd
1 , £50
2 , £40
3 , £30
4 , £20
5 , £15
U18 March (prizemoney as per Piobaireachd)
1
2
3
4
5
U18 S&R (prizemoney as per Piobaireachd)
1
2
3
4
5
Judges: R Clark, I Duncan, J Hamilton, M Henderson, P Grant, P Henderson, N Matheson, L Tannock, J Taylor, R Wallace, D Watson