This competition was held today, August 25, in the Highland Cinema, Fort William. Sponsors were the Moidart Trust, Bidwells, MacKintosh Foundation and PF Charitable Trust.
Pictured above is Champion Piper James MacHattie, Prince Edward Island, Canada, with the Gold Lochaber Axe Kilt Pin.
P/A Piobaireachd
1 James MacHattie, Old Men of the Shells
2 Derek Midgley, Rout of the Lowland Captain
3 Nick Hudson, Daughter's Lament
4 Sandy Cameron, Battle of the Pass of Crieff
---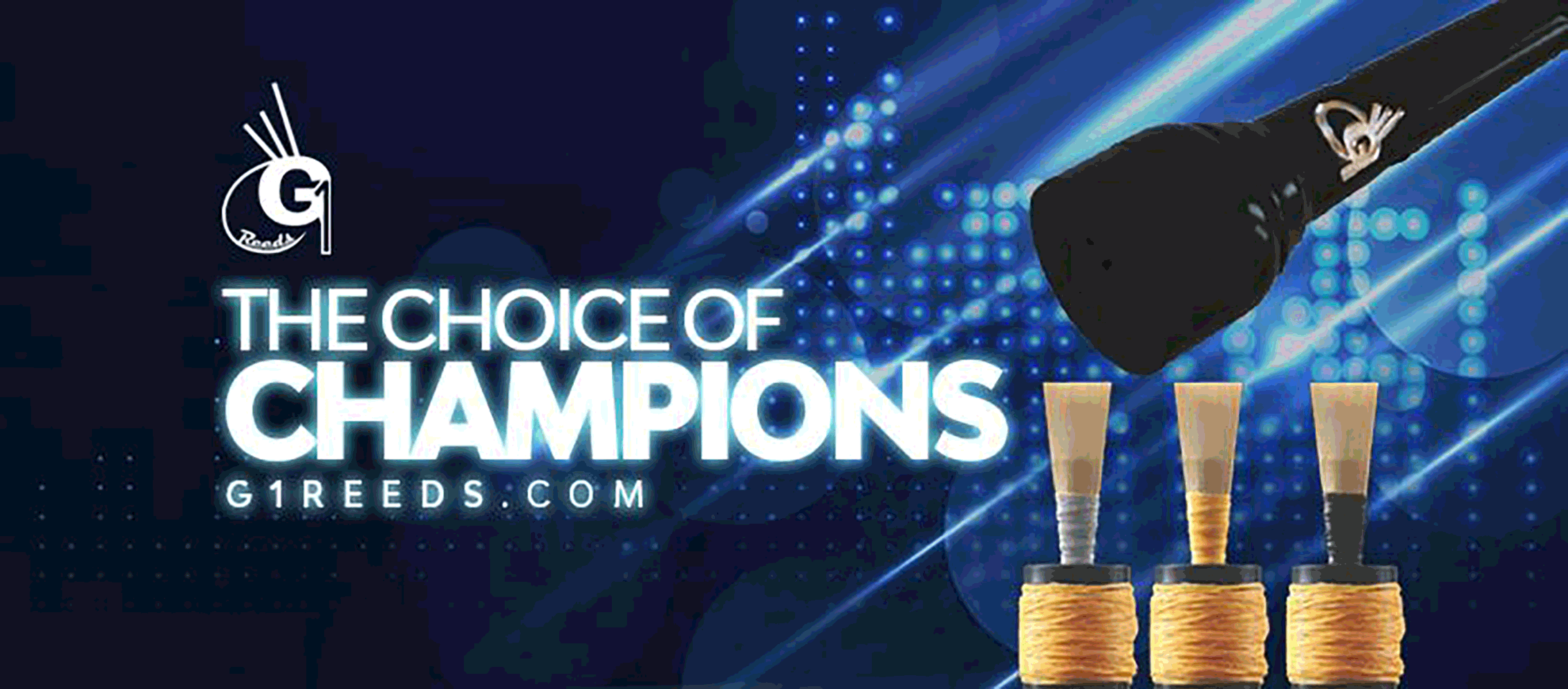 RGH-Heritage-pipingpress-800×300
MacRaeBanner '19

Ayrshire Bagpipes Nov 2020
Selcraft-UK—Piping-Press—Advert
2023_BalmoralClassic_Ad_PipingPres_Rv
---
P/A MSR
1 Ben McClamrock
2 Nick Hudson
3 James MacHattie
4 Seumas Coyne
Best S&R prize: Ben McClamrock
B/C Piob
1 Seumas Coyne
2 Alastair Brown
3 Andrew Smith
4 Eireann Ianetta-MacKay
B/C MSR
1 Sandy Cameron
2 Cameron May
3 Angus MacPhee
4 Ruairidh Brown
6/8 March: 1 David Stulpner 2 Seumas Coyne 3 Finlay Cameron 4 Piers Drover
Hornpipe & Jig: 1 Derek Midgley 2 Seumas Coyne 3 David Stulpner 4 Bobby Durning
Juniors
15 & Under
Piobaireachd: 1 Hugh Anderson 2 Cameron Bonar 3 Colin Forrest 4 Joseph  Townsley
March: 1 Colin Forrest 2 Cameron Bonar 3 Seonaidh Forrest 4 Hugh Anderson
S&R: 1 Cameron Bonar 2 Colin Forrest 3 Joseph Townsley 4 Hugh Anderson
Jig: 1 Cameron Bonar 2 Seonaidh Forrest  3 Colin Forrest 3 Joseph Townsley
Youngest Competitor: Seonaidh Forrest
16-18
Piobaireachd: 1 Gregor Grierson  2 Hector Finlayson 3 Liam Forrest 4 Laura Robertson
March: 1 Laura Robertson 2 Hector Finlayson 3 Annabel Charlton 4 Andrew Pattison
S&R: 1 Annabel Charlton 2 Laura Robertson 3 Hector Finlayson 4 Gregor Grierson 
Jig: 1 Hector Finlayson 2 Andrew Pattison 3 Gregor Grierson  4 Laura Robertson
Judges: I Duncan, A Forbes, I Hurst, I MacFadyen, DJ MacIntyre, A Maclean, N Mulvie, R Wallace
---
60 lessons in three outstanding tutor books taking the complete beginner to intermediate level and introducing the classical music of the pipes, piobaireachd. All books have free audio and/or video back-up fully explaining the exercises, tunes and the required expression. Since they first appeared in 2015 these books have sold hundreds of copies worldwide. Price includes mailing of £12.
---