The promoters of Lonach Highland games have asked us to point out that there are still places left in the £500 first prize Piobaireachd competition being held tomorrow (August 26).
A good number of entrants have been accepted online but entries on the field will be taken up until the draw circa 10am.
Competitors will be asked to submit six (6), repeat six, piobaireachd on the day, one of which will be selected by the bench.
The competition starts at 10.30am so pipers are advised to allow plenty of time for travel. Strathdon is a long way from everywhere. Entries will not be accepted after the start of the competition.
---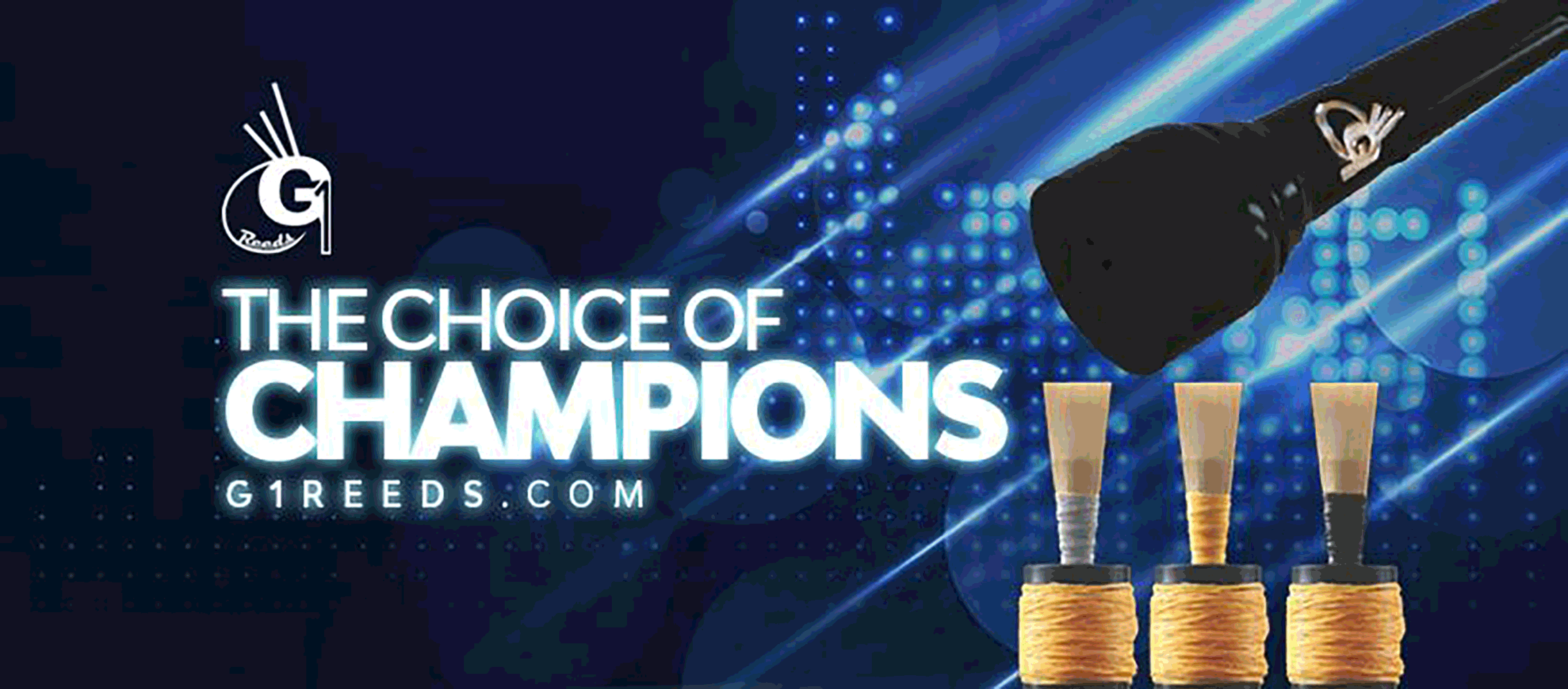 RGH-Heritage-pipingpress-800×300
MacRaeBanner '19

Ayrshire Bagpipes Nov 2020
Selcraft-UK—Piping-Press—Advert
2023_BalmoralClassic_Ad_PipingPres_Rv
---
Dornoch Results
This northern games was held on August 4th. Fifteen played in the seniors.
PIOBAIREACHD
1 Cameron MacDougall
2 Angus MacPhee
3 Matt Pantaleoni
4 Steven Gray
5 Calum Dunbar
MARCH
1 Steven Gray
2 Angus MacPhee
3 Calum Carn
4 Cameron MacDougall
STRATHSPEY & REEL
1 Steven Gray
2 Chris McLeish
3 Angus MacPhee
4 David Stulpner
JIG
1 Steven Gray
2 Cameron MacDougall
3 Angus MacPhee
4 Chris McLeish
Judges: DJ MacIntyre, JD MacKenzie, A. Maclean
---
The Bagpiper's Handbook…a must have for all pipers