On Saturday 12th August, we were delighted to welcome Pipe Major Gordon Walker and Pipe Major D.J. MacIntyre as our judges, along with Jean Cameron, Lairg, and Michael Baird, Bonar Bridge, as our stewards, writes Duncan MacGillivray.
Apart from a couple of heavy showers, the weather was largely forgiving, with some beautiful sunny spells for those competitors lucky to coincide, which meant the majority. Ms Mackay delivered a sweet Fair Honey despite a foul downpour…
The standard of playing, and judging, was excellent. There were unfortunately no entries for the 15 and Under. Two very evenly matched contestants shared the 18 and Under prizes. The senior competition was strong. Owing to the lack of juniors, D.J. judged the senior MSR while Gordon judged the Piobaireachd. Then both joined for the Jig.
At Tain we ask contestants to play two jigs of their own choice. This makes it a better experience for the listener, and perhaps easier for the judges. When we increase the prize money, as we will have to, two may become three!
Tain is fortunate to have a generous sponsor in Glenmorangie whisky, and a wonderful committee who make sure all competitors have access to complimentary refreshments in the hospitality tent, where small shots of Morangie are available, if required. Winners of each senior event receives a bottle of Glenmorangie in addition to their prize money. A temperance games it is not…
Results:
16-18 March: 1 Arran Green 2 Hector Finlayson
16-18 S&R: 1 Arran Green 2 Hector Finlayson
18&U Piob.: 1 Arran Green 2 Hector Finlayson
18&U Jig: 1 Hector Finlayson 2 Arran Green
Piob.: 1 Angus MacPhee 2 Cameron MacDougall 3 Calum Dunbar 4 Andrew Orr
March: 1 Angus MacPhee 2 James MacPhee 3 Calum Dunbar 4 Eireann Ianetta Mackay
S&R: 1 Angus MacPhee 2 Cameron MacDougall 3 Calum Dunbar 4 Eireann Ianetta Mackay
Jigs: 1 Cameron MacDougall 2 Angus MacPhee 3 Calum Dunbar 4 Christopher MacLeish
Champion Piper: Angus MacPhee (pictured).
---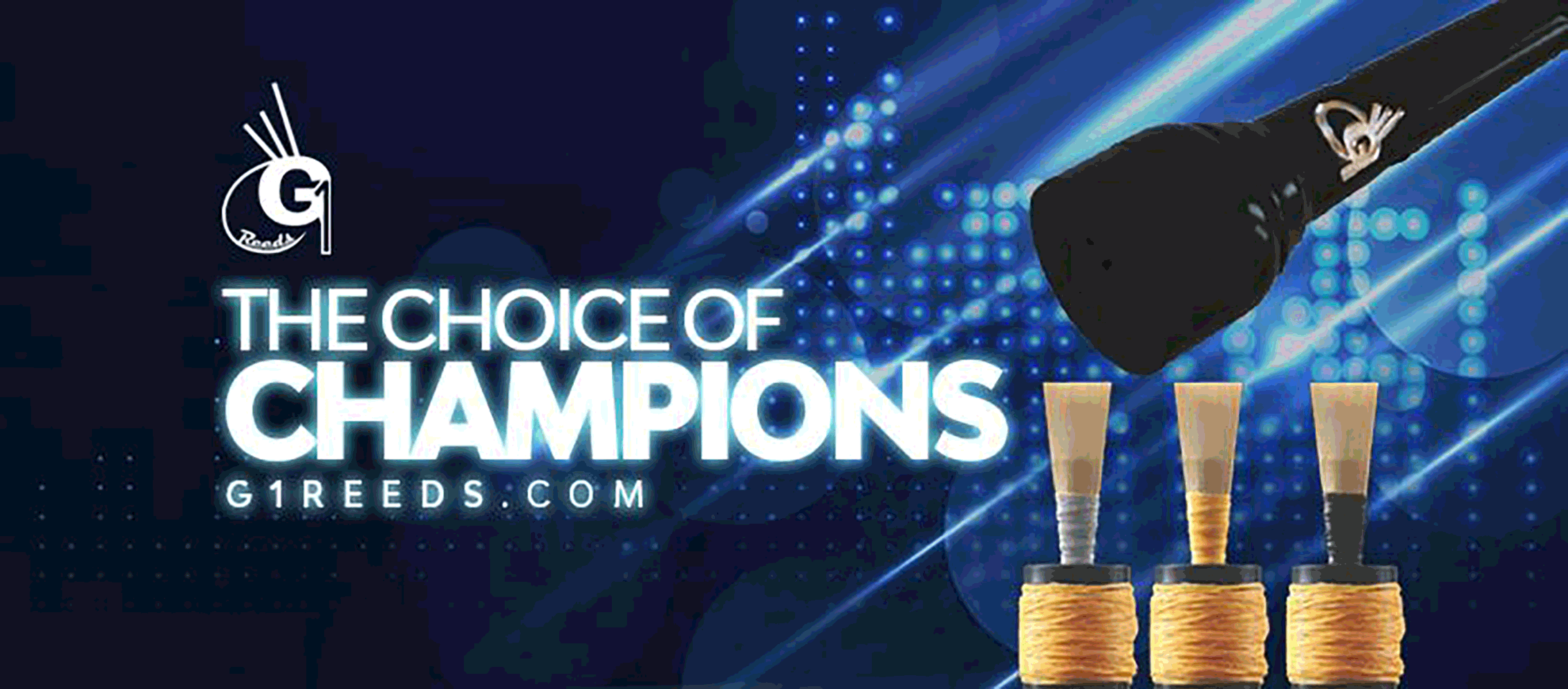 RGH-Heritage-pipingpress-800×300
MacRaeBanner '19

Ayrshire Bagpipes Nov 2020
Selcraft-UK—Piping-Press—Advert
2023_BalmoralClassic_Ad_PipingPres_Rv
---
Lonach News
This games takes place next Saturday, August 26, amid the beautiful countryside of Strathdon, Aberdeenshire. Thanks to a very generous annual endowment the first prize in the piobaireachd has been set at £500. This will continue for many years ahead.
The promoters have confirmed that although online entries closed on August 13th, entries will be taken on the field. Competitors will be asked to submit six (6), repeat six, piobaireachd on the day one of which will be selected by the bench.
The competition starts at 10.30am so pipers are advised to allow plenty of time for travel. Strathdon is a long way from everywhere.  Entries will not be accepted after the start of the competition.
---
Glenisla Games
Wet all day in Angus yesterday (Aug. 18). No piobaireachd.
March: 1 Dan Lydon, USA 2 Hector Munro 3 Liam Eaton 4 Ross Inglis
S&R: 1 Dan Lydon 2 Hector Munro 3 Liam Eaton 4 Ross Inglis
Jig: 1 Hector Munro 2 Dan Lydon 3 Liam Eaton 4 Ross Inglis
Judges: M Henderson, P Henderson
---