Well who's your money on? Boghall, Inveraray and Field Marshal have one major each this season. SFU were brilliant by all accounts the other evening. If SLOT up their game they could figure, as could the Power. And don't rule out Shotts taking the top prize. Remember when Ryan Canning surprised everyone not so very long ago?
One thing is sure, after four legs and the opinions of 16 judges, whoever gets the nod will have earned it proving in the process that they have quality in depth. This is where the Worlds is so different from the other Championships. One good run in an MSR or a Medley and you can lift the trophy at Dumbarton or Aberdeen. Not so at Glasgow Green where stamina, hard work and ability ensure that the best rise to the top just like the foam on a new vat of Airtight seasoning.
Those contest masters the RSPBA report that it is all systems go for the two-day extravaganza with the weather forecast not to be too unkind. Just under 200 bands (143 UK, eight US, 12 Canada, 21 Eire, five Aussie, four Kiwi) and hundreds of performances await.
If you can't make it to the Green then there's livestream coverage both days. But best to get out of that armchair. There is nothing like hearing at first hand the sounds of the top and not so top bands unfiltered and uncompressed by the broadcasters.
As ever there will be tough competition right down the grades with plenty of overseas visitors spicing up the regular fare. The Worlds still has that magic. That's why they travel thousands of miles to be here.
What would you give to hear RSPBA Chief Executive Colin Mulhern read out the name of your band at around 6.30pm tomorrow on the 75th Anniversary of this great championship? It doesn't come any better than that.
---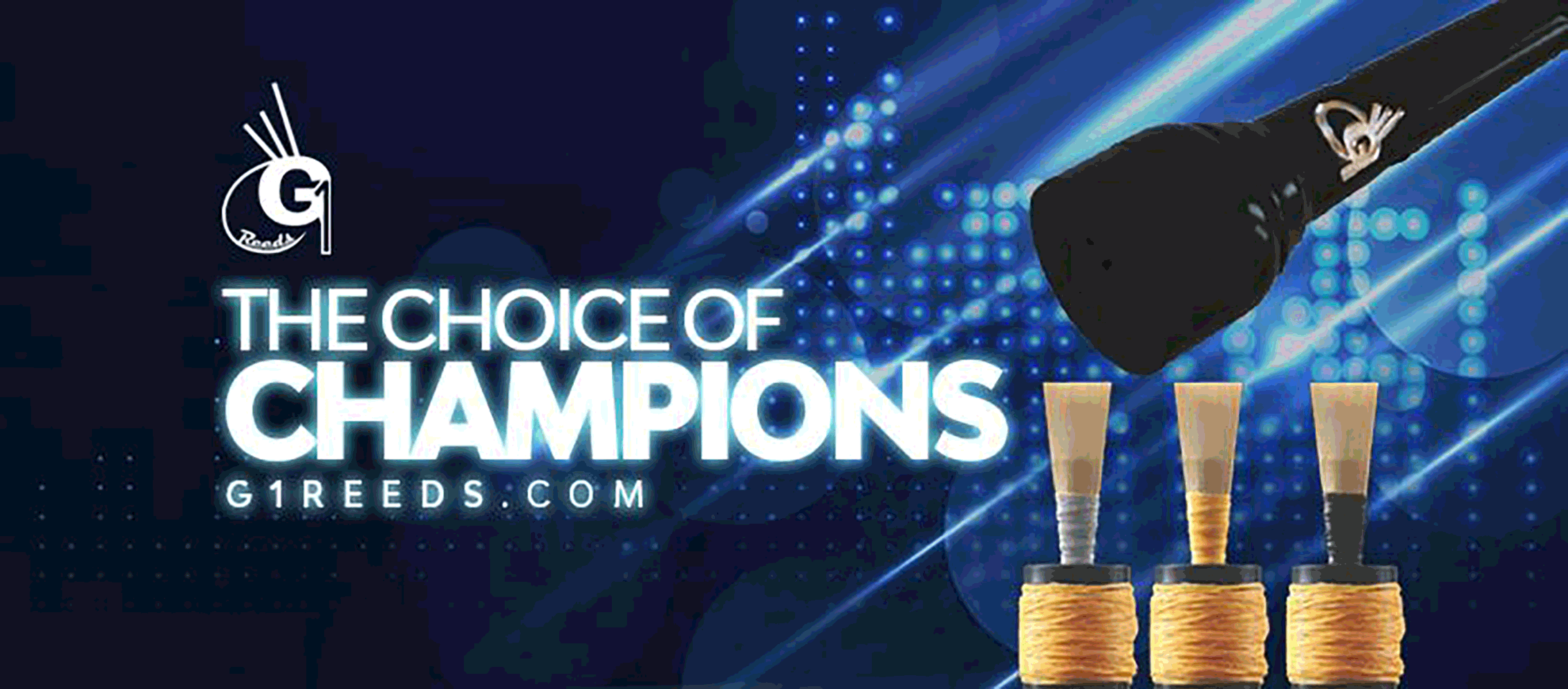 RGH-Heritage-pipingpress-800×300
MacRaeBanner '19

Ayrshire Bagpipes Nov 2020
Selcraft-UK—Piping-Press—Advert
2023_BalmoralClassic_Ad_PipingPres_Rv
---
Gold Medal Hero
Our recent story on Gold Medallist P/M Robert Mackie, a hero of the Japanese invasion of Hong Kong, brought this response from his granddaughter Rhonda Whitmarsh-Knight:
'I'm so grateful; it brought tears to my eyes. My father was evacuated to Australia and we always attended Anzac Day (remembrance) ceremonies. As a child I would feel the loss of my grandfather and try to imagine his face. Thank you for these precious photos and also please extend my sincere thanks to those who contributed. Kindest regards…'
Thanks to Chris Lee we learn that P/M Mackie (pictured) had been having lessons from John MacDonald, Inverness, before he won the Gold Medal with Lament for the Harp Tree.
In 1910 MacDonald wrote to the Piobaireachd Society, who were sponsoring Army School lessons, to say that he couldn't take certain pipers from the Seaforth Highlanders as it would take too long to bring them up to the required standard. However he goes on to mention other Army pipers he was teaching, 'Corporal Cameron, and Pipe Majors Mackie and Beattie'.
Ron Abbott concludes our tale: 'Another fascinating piper who was in Hong Kong when the Japanese invaded was Pipe Major Duncan Rankine of the 2nd Bn. Royal Scots. He is specifically mentioned as having saved the lives of other POWs in the sea when the evacuation ship Lisbon Maru was torpedoed.
'After WW2 P/M Rankine emigrated to Canada, was Pipe-Major of a Canadian Irish regiment for a while and later became Pipe Major in the Black Watch of Canada and I believe saw service in the Korean conflict.'
---
Bands in the Islands
A Stornoway councillor has put forward a motion to Western Isles council to invest in drumming tuition for pipe bands across the islands at a cost of £120,000.
Cllr Gordon Murray has proposed that two drumming tuition posts be established to ensure pipe bands can develop their drum corps, the money to come from a £3.5m contingency fund. It will be discussed next month.
Cllr Murray stated, 'Having had representations from parents and also reading concerns from pupils with regards to the discontinuation of drumming tuition in Lewis and Harris, I felt we needed to act given the hugely positive impact the drumming tutor has had on young people getting into traditional music through pipe bands.' Contact Cllr Murray on 07707 919 166.
Pipe band learners on the island of Arran have benefited from a £3,000 funding boost from the Scottish Schools Pipes and Drums Trust. Successful workshops were held over the school summer holidays.
The National Youth Pipe Band of Scotland has appointed Grant Cassidy as its drum instructor. Grant also takes up the leading tip position at Shotts this winter.
---
Lochaber Axemen
Thanks to north east correspondent Duncan Watson for this 1930s photograph of Lochaber axemen crossing a bridge in Braemar. A similar scene will be re-enacted a week tomorrow at Lonach Games when local worthies go on the traditional march around Strathdon.
They might find a few pipers on the road. The Games has a first prize of £500 in the Piobaireachd. How many will make the pilgrimage to try to claim this substantial bounty? Entries are on the field and there's no cap. Promoters should set a stringent test for such reward. I would say six tunes minimum.
Lochaber Gathering takes place in Fort William a week today. The Lochaber Axe is used as a model for the superb silver and gold brooches awarded for first prizes in the piobaireachd.
---
The Bagpiper's Handbook…a must have for all pipers