After making pipes for 25 years in West Calder, West Lothian, MacMurchie Bagpipes is re-locating to nearby Kirknewton, writes Blue MacMurchie.
It's a move of eight miles to where our business started. The move will be done over a few months.
For three generations the family has collected more piping memorabilia than you can poke a stick at.
With the pending move it now comes time to downsize this collection. It includes pipes, chanters and dozens of instrument parts from various bagpipe makers. We even have an aluminium patented pipe chanter from 1910!
In the collection there are also books and magazines (some copies of the 'Piping Times' from the 1950s), 78 rpm records of Willie Ross etc) plus many other LPs.
---
---
There are a number of non-Scottish pipes such as Romanian, French, Polish, Italian, Ukrainian, and Tunisian.
As I do not play any of these types I have no idea whether our examples are good, bad or indifferent but they will certainly be of interest to collectors.
There are just too many items for me to list here but we will have a stall this weekend at the Worlds where all of this stuff will be on offer.
If anyone is genuinely interested in any of the items mentioned, or wants top see the full extent of what we have, please let me know or come to our trade stand at Glasgow Green
The genuine collector might just find the thing he is looking for.
---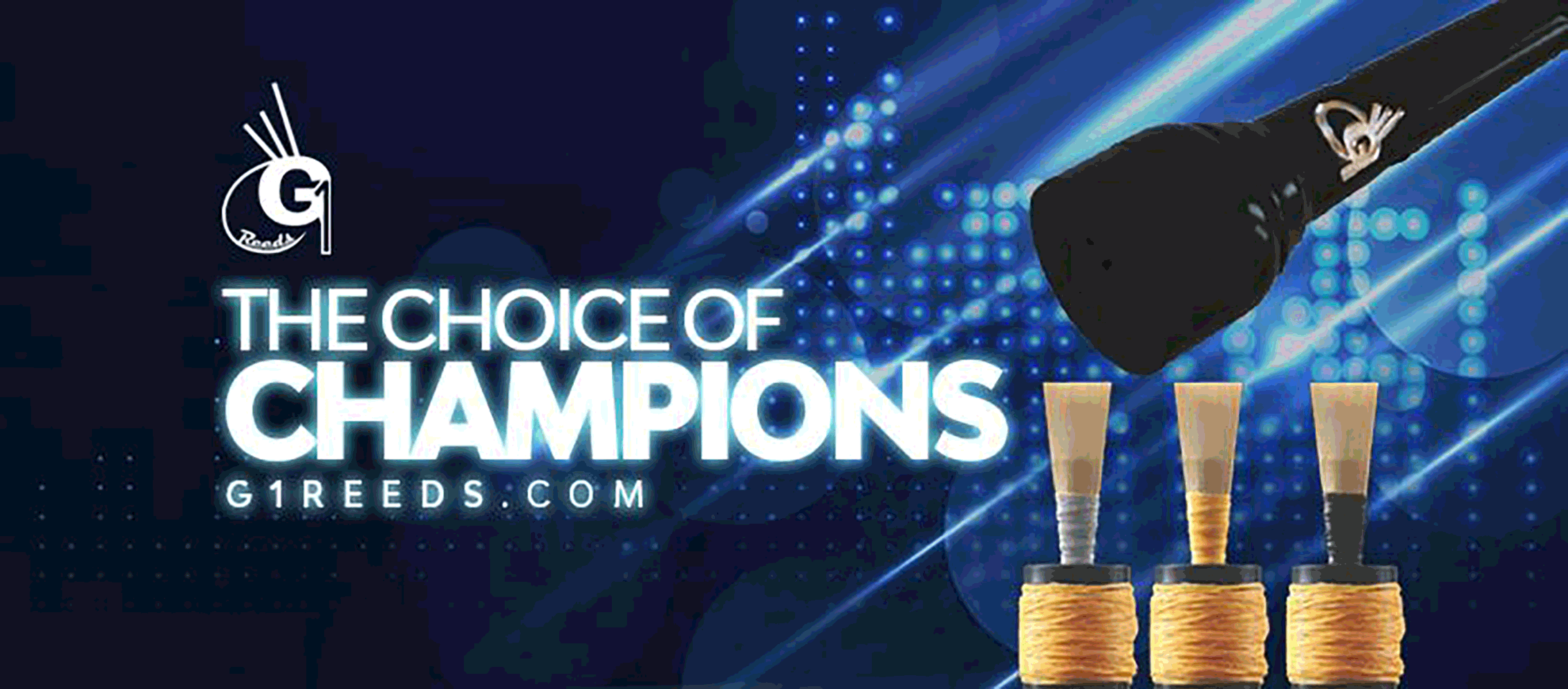 RGH-Heritage-pipingpress-800×300
MacRaeBanner '19

Ayrshire Bagpipes Nov 2020
Selcraft-UK—Piping-Press—Advert
2023_BalmoralClassic_Ad_PipingPres_Rv
---
Pipers' Persuasion
This may interest Piping Press readers, writes Allan Hamilton. I think I have good interviews of Ross, Craig and Grant Walker. It's our 98th episode in the series and they talk about the history, organisation and music of the iconic, Peoples Ford Boghall and Bathgate Caledonia PB.
They have long deserved credit for their top-grade piping and drumming and they are currently vying for top prizes in Grade 1. Is this their year to win the World Championship at Glasgow Green?
Whatever happens on Saturday this band deserves its status at the very top of our pipe band movement and the Walker brothers deserve all credit for their work in achieving this. Here's the link to their interview.
We also have another new interview, number 97. This one features the well-known US based piper Eric Rigler. The interview was done on Independence Day, 4th July 2023, by Zoom to Los Angeles.
Eric, from a solid background of achievement in solo piping and bands, developed into a consummate musician with mastery of various other instruments including uillean pipes and whistles, and his inherent ability to quickly learn and adapt to various scenarios made Eric the go-to guy for film makers. His playing features on Braveheart, Titanic, and Outlander, amongst others.
This interview is a wonderful excursion into the multiverse of piping which we know you'll all love. The webpage is the best place to watch Eric as we have included various other notes etc. to supplement the video: http://www.piperspersuasion.com/eric-rigler/
---